An all-new live-action show is coming to the Chicago area. Jurassic World fans will have a gargantuan good time when they take the opportunity to get up close and personal with your favorite life-sized dinosaurs. After checking out this thrilling show, be sure to spend some time exploring Rosemont and the surrounding Chicago area. Here is everything that you need to know about making this a roaring good time for all.
JURASSIC WORLD LIVE TOUR EVENT DETAILS
Jurassic World Live exciting event is coming to the Allstate Arena, located just outside of Chicago in Rosemont.
There will be seven shows held the weekend of November 1– 3, making it easy to find a time that fits your schedule. You're sure to love comingface-to-face with dinosaurs such as the Tyrannosaurus Rex, the Velociraptor Blue, and many more.
This show is guaranteed to offer a host of stunning special effects and stunts that will leave you breathless with anticipation for what is coming next. Tickets are on sale right now and start at just $20. That's a bite-sized price for arena-sized action.
HOTELS TO CONSIDER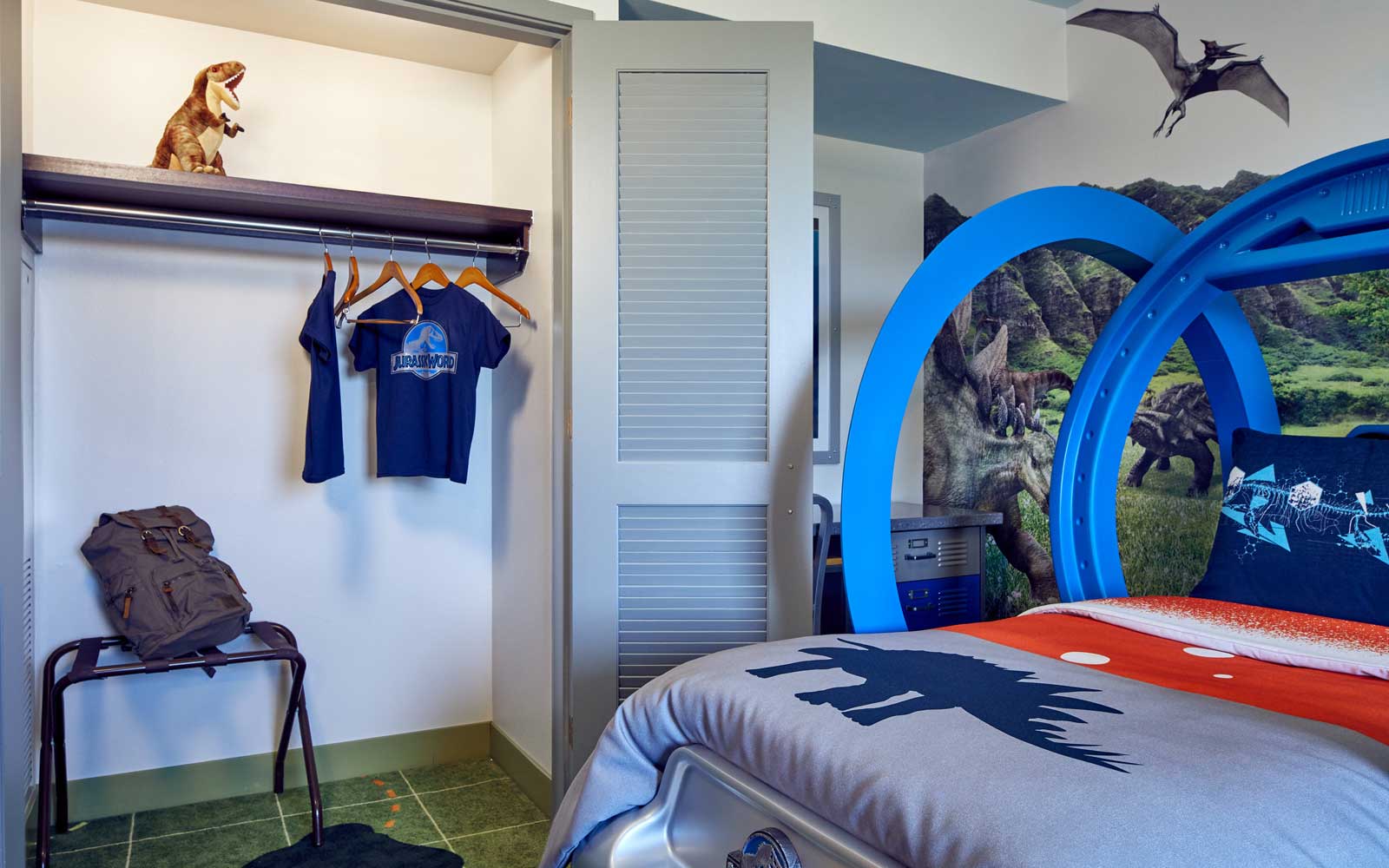 If you're coming in from out of town, you should consider turning your Jurassic World Live experience into a whole weekend trip. The Hyatt Regency O'Hare Chicago is conveniently located to the Allstate Arena, making it the ideal place to call home base during your visit to catch the show. The hotel offers an onsite fitness center and restaurant. Or consider the Crowne Plaza Chicago O'Hare Hotel and Conference Center. The hotel is known for its comfortable guest rooms and it offers a free airport shuttle.
WHAT ELSE TO SEE AND DO
While in the great city of Chicago and its environs, you would be wise to take advantage of the many things to see and do. Located in the heart of Rosemont is the Parkway Bank Park. This 200,000-square-foot entertainment and dining venue features a myriad of bars and lounges, comedy clubs, music venues, and more. The park is also home to a variety of festivals, keeping the area always hopping with something new.
Or head to King's Rosemont for a night of bowling, billiards, shuffleboard, and video games. The complex also offers more than 50 televisions and an outdoor patio, making it a great place to relax and have fun. Adrenaline seekers will want to check out the iFly complex for the chance to experience the thrill of indoor sky diving.
WHERE TO DINE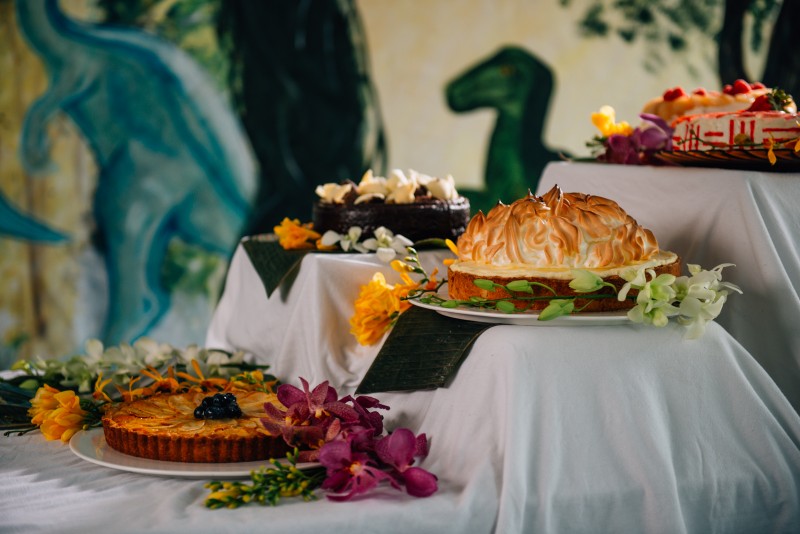 You do not have to go all the way to Chicago to experience its iconic deep-dish pizza. Local favorite Giordano's operates a joint in Rosemont, making it a breeze to indulge in this popular Chicago food. For a truly unique dining experience, head to Fogo de Chao Brazilian Steakhouse for a mouth-watering display of fire-roasted meats and a massive accompanying salad and side dish bar. Or try out Harry Caray's Italian Steakhouse, offering up classic Italian dishes and prime steaks in a welcoming atmosphere. Be sure to not miss the truffled arancini, the bone-in ribeye, and the famous Harry's Chicken Vesuvio. All of these restaurants are conveniently located to the Allstate Arena.
Recommended Article