Options for a Home Office
Interior décor plays a vital role in defining the integrity of the rooms; hence, it requires a serious deal of preparation and connection. Rooms such as bedrooms, emphasize peacefulness and leisure. So the décor needs to be according to that. On the other hand, living rooms are for social gatherings, so its décor must be dynamic. However, one place where décor is a key essential is the home offices. But oftentimes, people get bewildered while deciding on the decoration aspects for their home offices.
Colours are the thin line between you getting a working environment and a distracting environment. This is the main reason why home office colour schemes are of utmost importance. As there are hundreds and thousands of colour options available, it is easy to get confused. Moreover, we are also not sure how different colours make us feel. With that said, the choice of colours for home office décor is personal, and will depend on your liking.
You should choose the colours depending on the nature of your work. Are you a bookkeeper who plays with numbers? Or in an artistic profession that requires inspiration and every work to the detail?
Visit https://newcastlepaintingbc.com/ to get professional colour advice.
#1 Red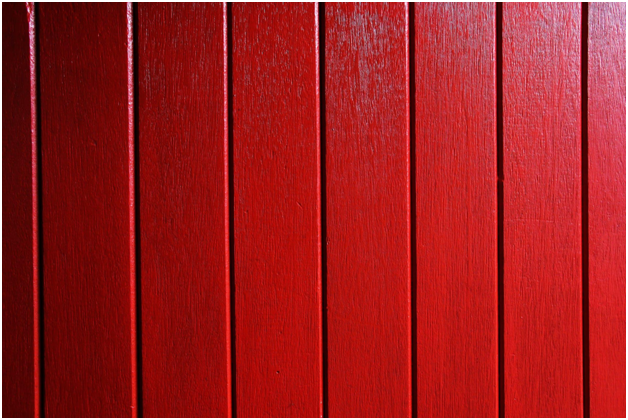 Red is an intense colour but is known for increasing the work speed. However, it must not be applied in high doses, especially when your home office space is smaller. Individuals with extensive workloads tend to have red-shaded home office spaces as the colour keeps them induced and energized. Red colour kindles the body and not the mind, so it is more productive for material work.
#2 Orange
Orange, like red, holds the power to convert a dullest-looking room into an impulsive working environment filled with positive vibes and energy. Orange is one of the most preferred home office colour choices that not only boost productivity but also stimulates creativity.
#3 Yellow
If you are in a creative profession like a painter, fashion designer, interior decorator, event manager, writer, etc. then cold and dark colours are not for you. The colour yellow stimulates our memory and helps us concentrate. You can experiment with different shades of yellow and come up with some playful concepts. Always go with a yellow-ish home office décor if you feel like your creativity is lacking behind.
#4 Green
Green colour invokes serenity and when you are surrounded by greenery (throw in some live plants as well), your work that involves pressure, angst, accountability, and short deadlines, all seems to disappear. The job that requires more demand, the dose of green colour should be higher in those. Result-oriented individuals have home office spaces with shades of green as it keeps them balanced, encouraged, and prepared for multitasking.
#5 Blue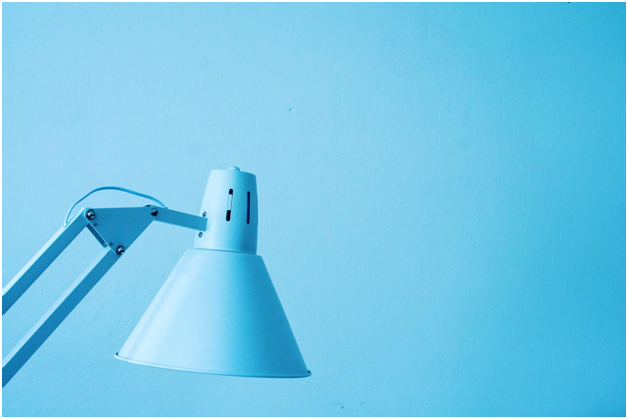 Blue is one of the colours that stimulate the mind and clams the soul. Professions that require a lot of strategizing, thinking and planning makes the individual stressed about a lot of things. Blue and its different shades like turquoise, etc. promote communication. So if you are a call agent or a communicator, prefer blue as the colour for your home office.
Final Words
As said, the colour you choose will depend on your preferences. You can always contact a professional painting contractor for colour scheme advise.