Expecting unexpectedly? Well, you are not alone. Many women around the world face the same situation. Not all these pregnancies are essentially unintended; sometimes they are just surprising. Consequently, with these pregnancies, come a bundle of emotions – anger, disbelief, panic, excitement, embarrassment, and resentment.
Wrapping your head around an unwanted pregnancy is one hell of a task. Your mind goes through thousand things at that particular moment. These pregnancies can be challenging especially when you are the single woman or in a relationship that you know won't last.
In fact, even when you are in the stable relationship, you and your partner may not be in a place to accommodate a baby. You may also feel that it will hinder your career.
While we cannot reverse the whole thing for you, we can certainly help you deal with your unwanted pregnancy.
1. Don't hold your emotions
Give yourself the permission to feel upset about the pregnancy. It will be easier to deal with it once you admit it to yourself. Anger and shock are some natural emotions during these situations, and there is nothing to feel guilty about it. Holding yourself is unhealthy for you and it will adversely affect your decision.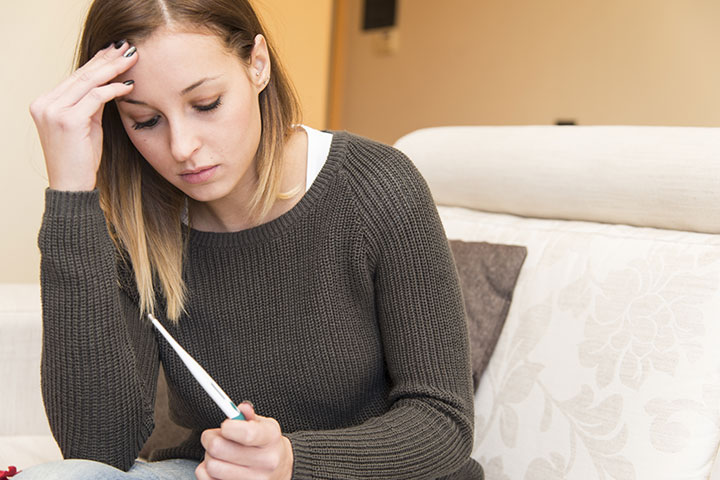 2. Talk it out
Talk to your partner. It is very important for him to know everything before you move forward with any decision. You need to know that how much of you think and feel about having a baby. Along with this, you need to respect each other's rights and responsibilities. There are high chances that your partner doesn't exactly feel the same about the situation, so have an open mind about it. Talk about how this pregnancy is going to change your life, individually and together. And if you feel like your partner is not being respectful or pressuring you otherwise, take it as a sign of what your relationship and co-parenting will be like if you decide to go through with the pregnancy.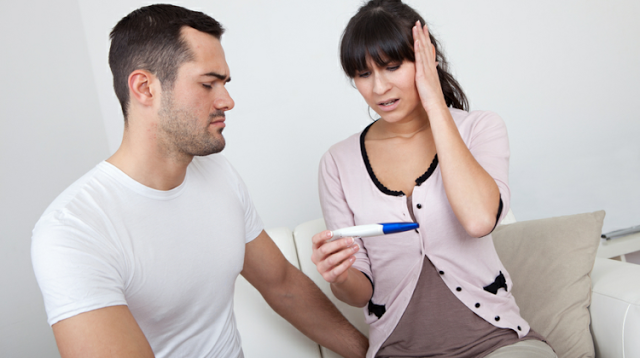 3. Learn about it
This is one of the biggest decisions you will ever make in your life, and you have to think about it cautiously. Get yourself an appointment with a doctor, take your partner with you as well, if he is interested. Learn about your pregnancy and your other options if you do not want to have a child.
4. Go to family or friends
If you are all alone in this, it will be better if you talk to friends and family about it, so that you can have some moral support during this time. Make sure the friends you choose wouldn't judge you and can keep your news confidential until you decide what to do with it. Share whatever is going through your head.
5. Meet a religious leader
Now, if you have decided not to go through with the pregnancy and your religious beliefs do not agree with abortion, then meet a religious leader and know how they can support you in your decision. You can also meet with adoption agencies and see what they are offering.
6. Counselling
When you and your partner feelings are different about this, or you are unable to make a decision, counselling can be helpful. It will give necessary space for you and your partner to evaluate the situation and avoid clashes. You may come to know that pregnancy is not the main issue, but some relationship issues that needs to be worked out. Even when you are clear about your decision, counselling might be useful in reflecting upon your decisions one more time and avoid future regrets.
7. Change your outlook
During this situation, it is easy to become negative and be filled with doubts and resentment. However, what you need to know is that your attitude is going to make a great difference in your decision making. So instead of asking yourself who is to blame or how this happened, know that what is done, is done and you cannot change it. Ask yourself those questions that will help you find the solution.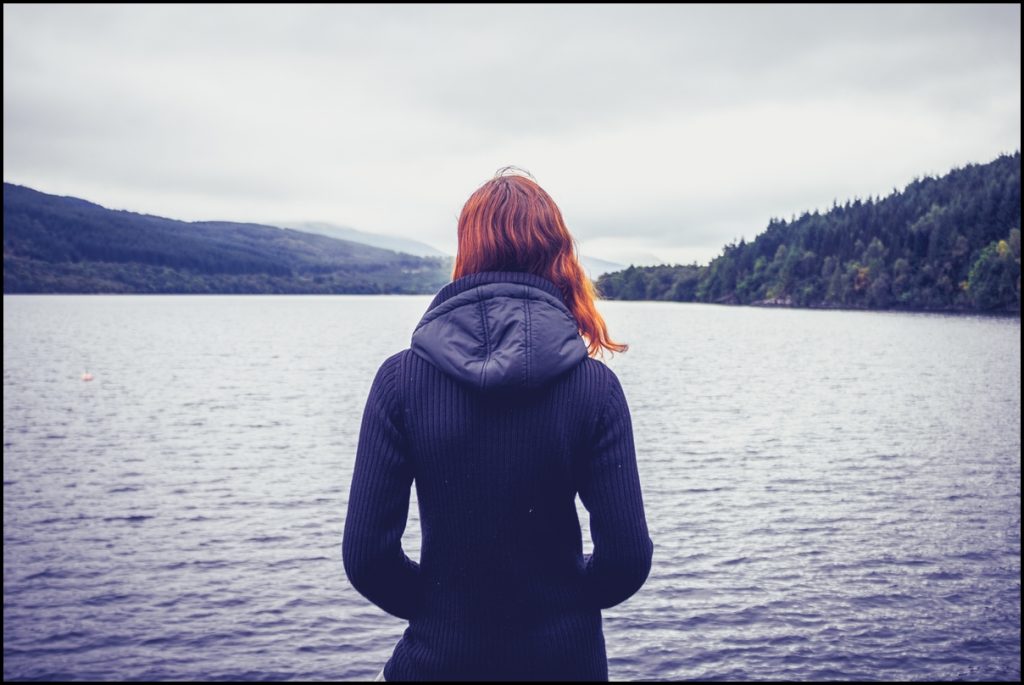 8. Think about the consequences
Whatever decision you make, visualize the after-effects of it. Better visualize the effect of each and every option put before you. Think about your life if you decide to go through with the pregnancy, evaluate the changes that will happen.
9. Take the responsibility
Once you are over the phase of feeling guilty, you need to straighten yourself up to take responsibility for your action. There is no reason for you to look back because nothing good will come out of it. Take a deep breath and make a sensible decision.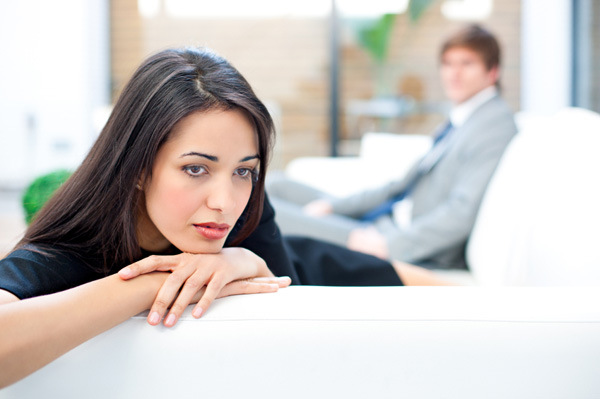 10. Learn from the situation
Take this situation as a learning experience for you. It will make sure that, in future, you are more careful and will not get trapped in such situation.