Giving gifts is something that should not be considered as a chore; it should come right from the heart. When you purchase and give gifts to someone, you are actually giving something willingly, and that too, without expecting something in return at all. Making someone feel special can have a positive effect on yourself as well as others. We, humans, are, by nature, generous. Our generosity is a part of the reason our species continues to grow and thrive. This generosity fuels pleasure, releasing endorphins, ultimately making us happy.
This positive point is enough to convince anyone to give gifts to your near and dear ones, isn't it?
Surprise: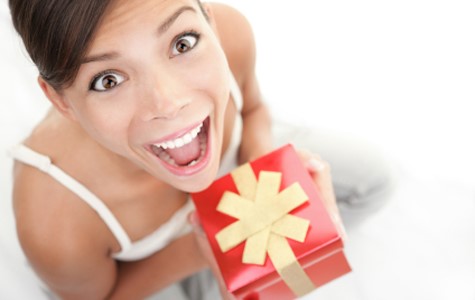 Surprises are loved by everyone, even if they claim otherwise. The moments of planning a surprise are the source of ultimate happiness for the gift giver, and the moments of getting it are for the receiver. As a result, it doesn't matter when and where you plan to give a surprise; any special occasions will work! Anniversaries, Birthdays, any festive times, special days – the list is endless. For giving a successful surprise, you can always send birthday gifts, submitting their addresses, so that it reaches the receiver's doorstep!
Festival Time:
Festivities are always about the celebration of love and happiness!  When someone is in the festive spirit, gifts will double, or rather triple the excitement of the festival for the giver as well as the receiver! A gift affectionately wrapped and gifted and showered in love will definitely create happiness for the people at both ends! Gifts undoubtedly strengthen relationships – so if you have some sour relationships with your relatives, now is the time to repair it, during this time of happiness and forgiveness!
To show your missing and love:
Gifts primarily serve the main purpose of expressing love and appreciation that one has for the other. It doesn't really matter to give gifts on special occasions, such as birthdays, anniversaries, or even Valentine's Day or any parties – you can pretty much give gifts to anyone anytime you want. When a dear someone gives you a gift, it's the moment of ultimate happiness. You live in that happiness for the following days to come. If you are missing someone, now is the time to give.
Special day:
The whole of the year filled with special days. Diwali, Christmas, New Year, Birthdays, Anniversaries, Mother's Day, Father's Day, Farewells, Success Parties, etc.– there is no boring day in these 365 days! Giving gifts actually nurture good karma – after all, you're making someone happy; consciously taking efforts for it shows the good nature of your character, as well as making the receiver extremely happy. These special days are something which you can use to show your love and gratitude for the person!
It's something that desired for long: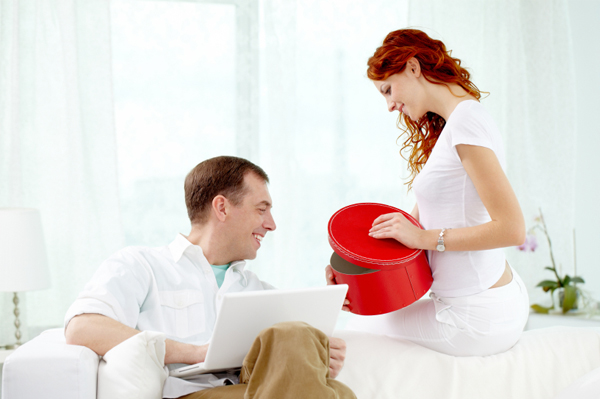 A gift doesn't have to be given, having been chosen randomly; rather you can always purchase gifts which the receiver has desired from a long time now. Sometimes, the receiver desires to own a thing fervently; they have been wishing for it since a relatively long time now. So, instead of taking something you think they'll like, take something they have desired since forever. It can be a trip abroad, a mobile phone, a vehicle, a musical instrument, a huge teddy bear, a beautiful bouquet of roses and what not. You can also make possible balloon delivery if balloons are what they desire. It's somewhat absurd, giving such a small gift, but then, it's what they desire, and you're obligated to give them that.
No matter what the reason is for giving gifts to your loved ones, the best ever gifts are those which directly come from your heart. There is not a better way to say you care than by sending gifts to them. Nowadays, the field of gifts have swelled considerably, and you have a lot of options to choose from! Some might complain about the process of giving gifts, but really, it's not that hard. Even a small thoughtful gift can be priceless; you just have to take the effort. The happiness doesn't depend on how big the gift is? It depends on how it allows us to connect with our loved ones!