PERFUMES FOR ANY OCCASION
When it comes to perfumes, there is a string of choices. Different individuals have different taste, so it becomes an overwhelming task. After a thorough research, we have created a list of eight perfumes that goes with any occasion; have a look at it.
#1 Tom Ford Neroli Portofino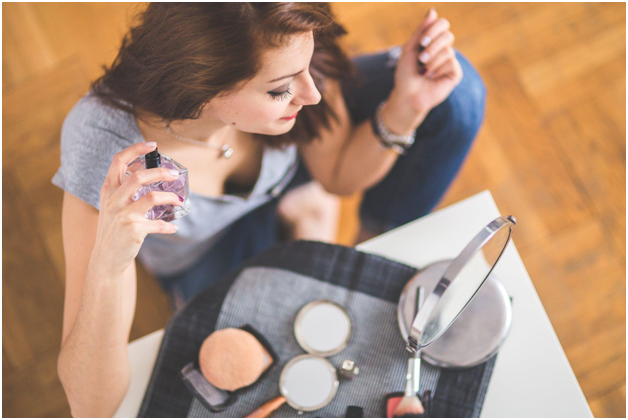 Tom Ford Neroli Portofino contains top notes of neroli and heart notes of angelica root and woods. You will love the clean, fresh scent that lingers throughout the day. It is a scent for mature women.
#2 Book by Commodity
Book by Commodity includes the extracts of bergamot, eucalyptus, rosewood, and cedar as top notes along with the heart notes of amber, Amyris, and cypress; and base notes of velvet, sandalwood, and musk. So it doesn't smell like a book. It offers an intense fragrance and, would be great on both men and women at any time of day.
#3 Atelier Cologne Mandarine Glaciale
Atelier Cologne Mandarine Glaciale offers an essence of citrus fragrance. It includes heart notes of oak moss, vetiver, petitgrain; and top notes of jasmine, ginger, bergamot, lemon, mandarin. When applied, you will smell like a bouquet of roses and is appropriate for many occasions. It matches the senses of both men and women.
#4 Prada Amber
For those who love zesty, rich, and warm scents, Prada Amber offers high notes of mimosa absolute, mandarin, bitter orange, and bergamot united with the heart notes of vanilla and sandalwood. This is a fragrance for women for special occasions like weddings and wedding anniversaries. This fragrance will cloak you in an aura of sophistication and sensual warmth. Visit Fragrance 365 for best offers on luxury perfumes.
#5 Maison Margiela 'Replica' Jazz Club
The spicy and warm fragrance offered by 'Replica' ruminates of a compilation of classic coppery and cocktail tones. Maison Margiela 'Replica' Jazz Club includes notes of tobacco leaf absolute united with a highlight of rum absolute. It is marketed as fragrance for men but women too can enjoy its rich and hearty notes.
#6 Nest Midnight Fleur
The intoxicating aroma of Nest Midnight Fleur will make you feel empowered and feminine. It is like walking in a garden full of night-blooming jasmines. It gets its sensual and bold tang from the base notes of vanilla orchid, patchouli, black amber, and exotic woods. It is best suited for romantic evenings with your lover.
#7 Dior Sauvage
Dior Sauvage is the scent of masculinity and portrays the image of men who transcends time and fashion. It unbridles a mightily woody trail with the high notes of Ambroxan, Sichuan Pepper, and Reggio Bergamot. It is fresh, rich and chic, that stays all night; perfect for events and evenings.
#8 Marc Jacobs Daisy Eau So Fresh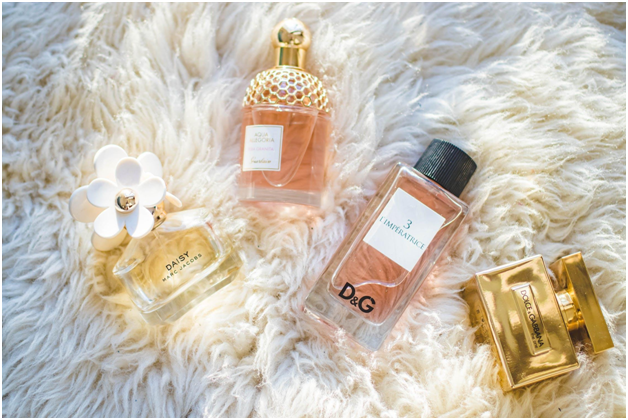 The blend of invigorating fruity and flowery scent creates a hearty tone that makes you wear Marc Jacobs Daisy Eau So Fresh every day. It includes high notes of violet, pear, grapefruit, and raspberry offering a subtle aroma. It is perfect for every occasion as its sweet scent range from sophisticated to playful; women will love it!
Final Words
Try out these fragrances and pride in having a scent that's unique. When you smell good, you will feel good.