The June zodiac sign belongs to Gemini. The ruling planet of Gemini is Mercury which is also sometimes referred as the messenger. They are meant to communicate and exchange information. Mercury also makes them love the variety, and they are flexible to changes. They need changes every moment. Gemini men and Gemini women are outspoken personalities and could be considered as social butterflies. They are energetic and dynamic personalities.
Here are 10 ways by which you can make people having June zodiac sign happy-
Be spontaneous
Gemini men and Gemini women love getting surprises. Surprise them with constant changes. If you do something unplanned for people having June zodiac sign, it immediately catches their attention. Gemini personalities get attracted towards spontaneity.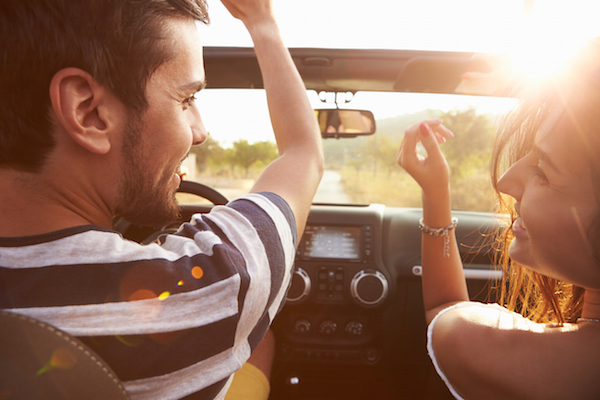 Be friendly towards them
Gemini personalities are friendly, and their friends hold a very special place in their lives. If you are trying to make someone having June zodiac sign happy, be friendly with them. If you manage to give emotional support to a Gemini personality, you are likely to become his best friend in no time.
Have a common hobby
Being friends with a Gemini is the first step in making them happy. However, Gemini personalities do not make friends unless they find some common hobby in the other person. You could have a great time with someone having June zodiac sign if you share mutual hobbies.
Give them space
What upsets Gemini men and Gemini women the most is constant interference from someone in their lives. They like people who are busy in their lives and do not lose their independence for the sake of others. You should make people with Gemini zodiac sign believe that you are not a threat to their independence. If they find that you have yourself got a life, they will believe you won't snatch away their freedom.
Don't display your jealousy
Even if you get jealous over an issue, the best you should do is try keeping it to yourself. Being the centre of attraction is a Gemini characteristic. They will keep moving from person to person to have conversations. They will also be approached by people for conversations. You should not get jealous over these issues because Gemini men and Gemini women absolutely hate it.
Communicate with them
Gemini personalities have amazing conversational skills. Your compatibility with a June zodiac signperson is determined to a large extent by your ability to keep the communications alive. You should be frank and be clearly able to express your feelings, opinions and wishes. If you are not able to express yourself well, that may send wrong signals to a Gemini, and he may immediately get disinterested in you. You should also seem interested in whatever a Gemini talks about and never take them for granted. Offering great advice is one of the Gemini personality traits. They are good listeners and would love to listen to anything you have to say. However, be very sure not to interfere in their personal lives too much.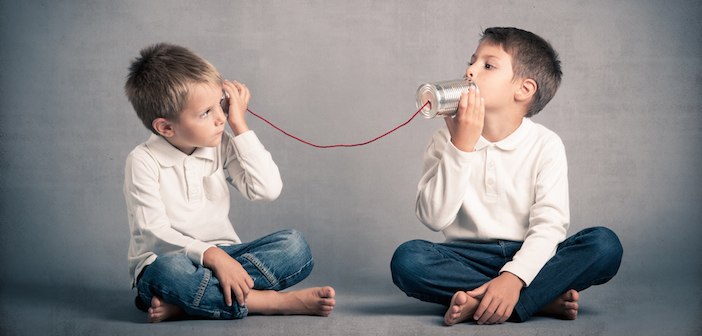 Give them reassurance
People having June zodiac sign are known for their fickle minded nature. They may appear to be confident outwardly, but the inner child within a Gemini can get quite nervous and insecure at times. You should help them getting rid of their insecurities. They hate being replaced. Make them feel special by telling them they are irreplaceable.
Be well educated
You can go a long way with someone having June zodiac sign if you are well educated. You should have knowledge on various topics if you want to have a good conversation with a Gemini. You can talk about current events or have a discussion about your hobbies. You will get to learn a lot from your conversations with a Gemini. They appreciate the smart side of a person.
Have your own views
Gemini personalities respect people who have their own opinions. You should not hesitate to put forward your own views while talking to a Gemini. Even if you have an argument with people having June zodiac sign, you should take your stand and not deviate from it. They will appreciate you for this.
Be casual 
June zodiac sign like people who are casually dressed. They also avoid going to fancy restaurants or parties. They are more comfortable in casual and relaxing situations. They will appreciate your simplicity.
Despite their fickleness, people with June zodiac sign are genuine and affectionate. If you manage to unlock their emotional side, they are someone worth having in your life.