10 Ways to get rid of Dark Armpits
Dark armpits! Many times you can't wear, what you want to, because you are embarrassed by your dark armpits. Let's understand what mainly causes dark armpits. Sometimes the exposure of Sun Rays makes the skin go dark. And also there are many other reasons like poor ventilation, hair removing cream, excessive sweating and excess use of deodorant.
Sometimes dark armpits can be caused due to medical conditions, hormonal imbalance, cancer, etc. In these circumstances, it advisable to consult a doctor. You can easily and effectively get rid of dark discoloration of your underarms, by using common home remedies that are natural, safe, easy on the pocket and effective.
Here're 10 ways to get rid of dark armpits:
1. Get rid of dark armpits with Coconut Oil:
Coconut oil consists of vitamin E, which is helpful to lighten underarms. Coconut oil for skin is versatile oil which is useful for almost all body problems.
Massage underarms with coconut oil.
Wash after 10 minutes, do it regularly till you get the desired result.
2. Get rid of dark armpits with Baking Soda: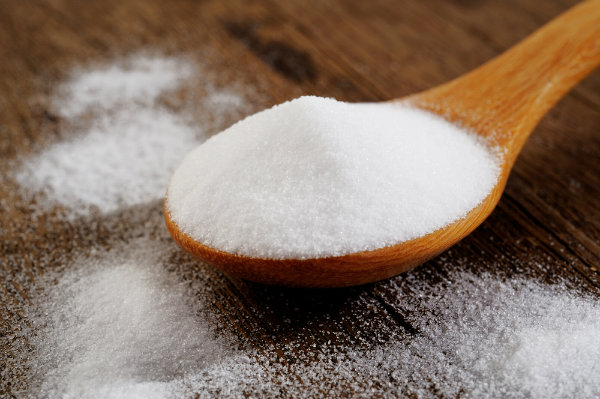 Baking soda is a natural bleaching agent, and it is safe to use on skin.
Mix baking soda and water, make a thick paste.
Apply on the dark armpit.
When dry, rinse with warm water.
3. Get rid of dark armpits with Gram flour: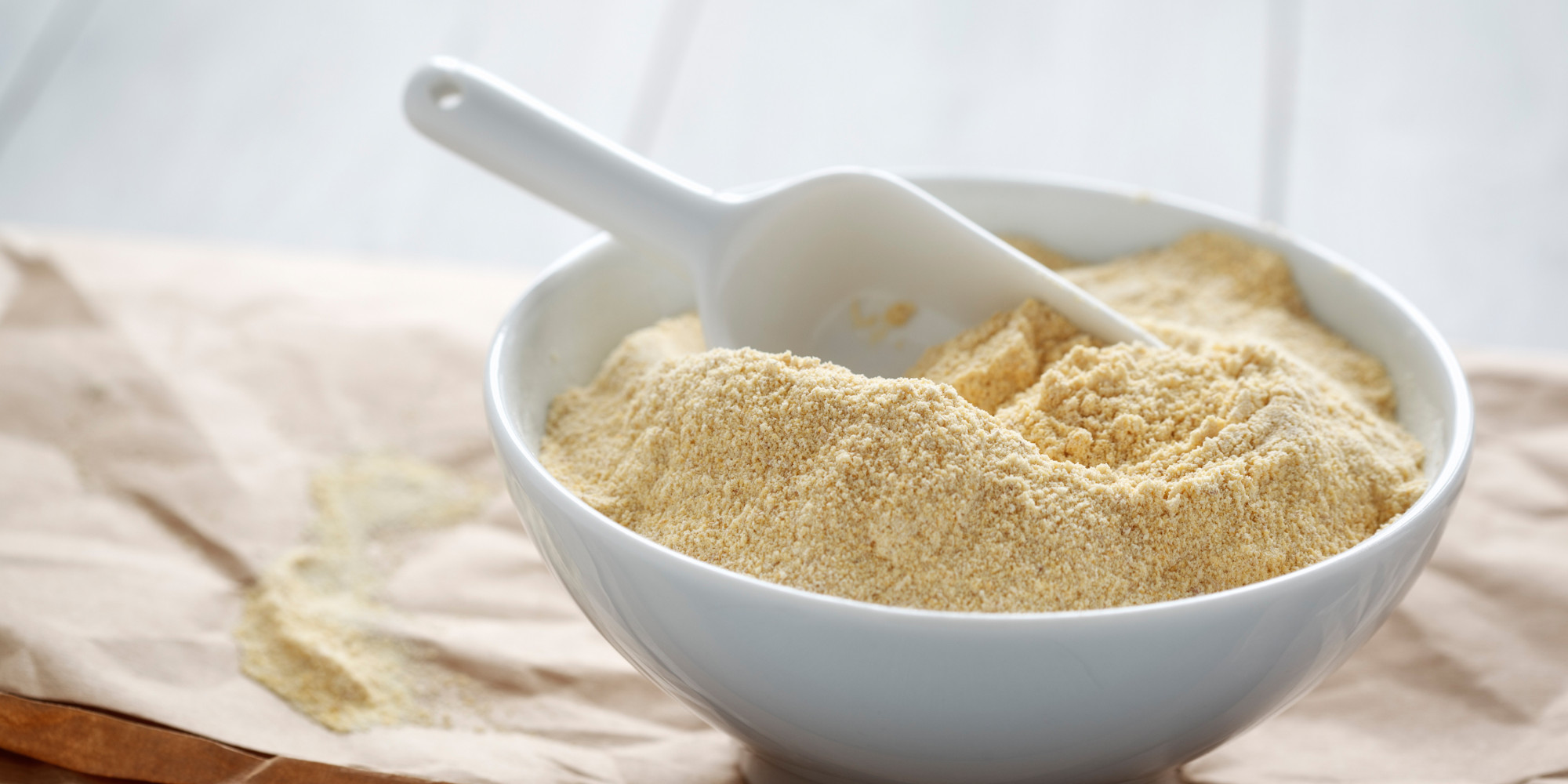 Gram flour gives the remarkable result to the skin. In olden times people use to bathe with gram flour paste instead of soap. It whitens the dark underarm area effectively.
Combine gram flour, yogurt, and lemon juice.
Apply and rub gently on under arms.
Wash off after 10 minutes
4. Get rid of dark armpits with Cucumber:
Cucumber is not only productive in under dark eye circles, but it can also eliminate darkness of underarms.
Take cucumber slice.
Rub all around the affected area.
5. Get rid of dark armpits with lemon: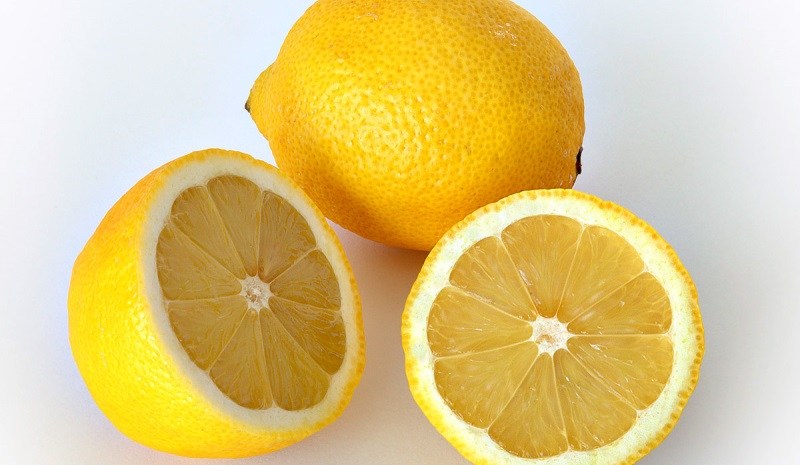 Lemon has various benefits; it is one of the most powerful bleaching agent and good antiseptic agent. Lemon can be used to lighten your entire body including dark armpits. However lemon may dry your skin. Therefore, it is advisable to always apply lotion or moisturizer after you wash of lemon from your underarms.
Take a lemon slice.
Rub a lemon slice against your underarm.
Wash off lemon residue after 10 minutes.
Apply moisturizer.
6. Get rid of dark armpits with Orange Peel: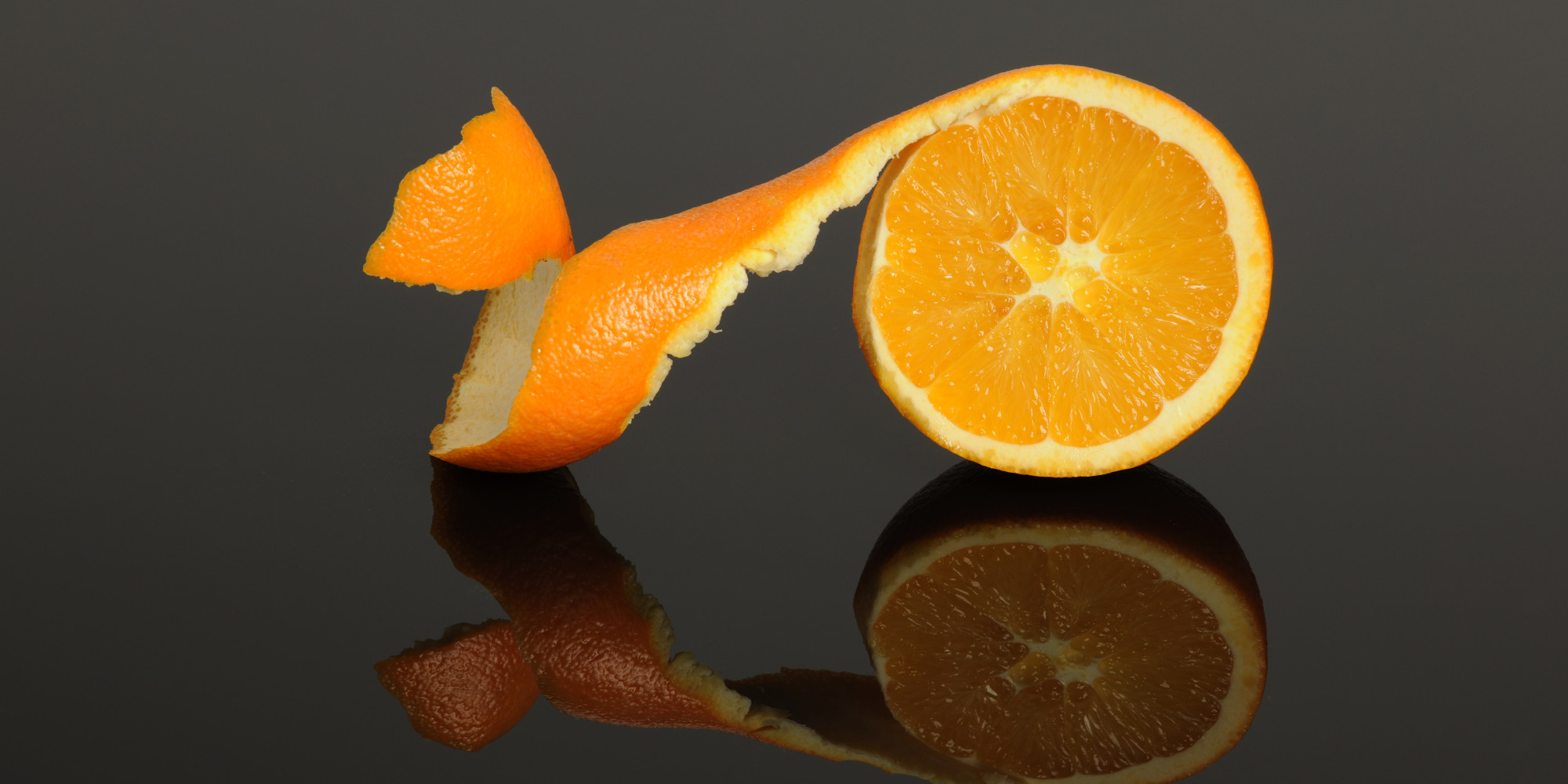 The advantage of orange peel is that it gives nice orangey aroma. It whitens the skin of your underarms, because of citric acid content in it. It not only lightens the skin but also exfoliate it.
Dry orange peel for four to five days under the sun, or until it's completely dried.
Grind them to powdered form. Then store in an airtight container.
Combine one tablespoon orange peel powder, just enough milk, and rosewater to make a thick paste.
Apply the paste on the dark armpits and gently rub.
Wash with cold water after 10 minutes.
7. Get rid of dark armpits with Potato:
Potato has small acidic compound, because of that, it is a natural bleaching agent, and also light on the skin.
Rub a slice of potato or grated potato under your dark armpits.
Let it stay till dry
Wash off with warm water.
8. Get rid of dark armpits with Sandalwood:
Sandalwood has numerous uses, it not only lightens the armpits but its lingering aroma, eliminates, foul body odor.
Mix sandalwood powder and rose water in equal proportion.
Apply and massage on underarms.
Wash off after 15 minutes with cold water.
Use regularly for better results.
9. Get rid of dark armpits with Yoghurt:
Yogurt is white in color! So wherever you apply yogurt on your body, it gets lighter. It is very useful for all skin types. Yogurt in combination with honey used on underarm skin eliminates the darkness of skin. And it also decreases the odor of armpits.
Combine two tablespoon of thick yogurt with one tablespoon of honey.
Apply on your armpits, and wash off with cold water when it is dry.
10. Get rid of dark armpits with Vinegar:
Vinegar efficiently gets rid of foul odor and decreases dark coloration of underarms. And it is easily available at home. Vinegar helps to kill germs and bacteria which are caused by improper hygiene, and excessive sweating.
Mix one tablespoon of rice flour with six tablespoons of vinegar.
Apply on your  armpits.
Wash off after 15 minutes.
Alternatively, mix vinegar and water in equal proportion and fill in a spray bottle.