A Pisces woman is born in between 19 February to 20 March. She is a daydreamer and can quickly escape the harsh realities of her life. A Pisces woman is ultra feminine and is very attractive. She is a stable and loyal person like a Pisces man. There are more Pisces characteristics and Pisces personality traits. Here are 10 Pisces traits you must know.
Intuitive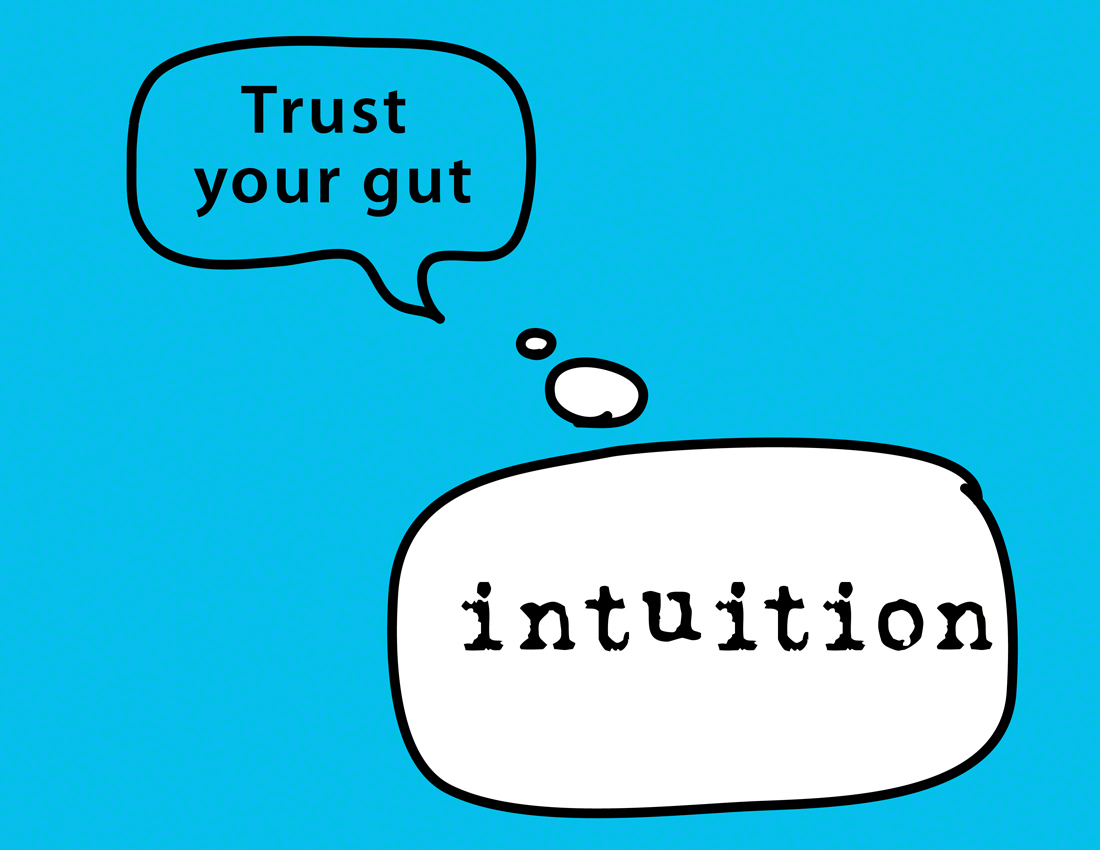 A Pisces woman is very intuitive. She always has this strong feeling about the things and situations that are going to happen in life or around her. She has a strong will power and incredible intuition sense.
Experiences
A Pisces woman constantly wants new things in her life. New experiences and new places make her happy and content. She loves to explore new things and learn everything about them. She will always jump at the first opportunity for change. She knows nothing is constant in this ever changing world, so she keeps on learning and experiencing new things.
Real lovers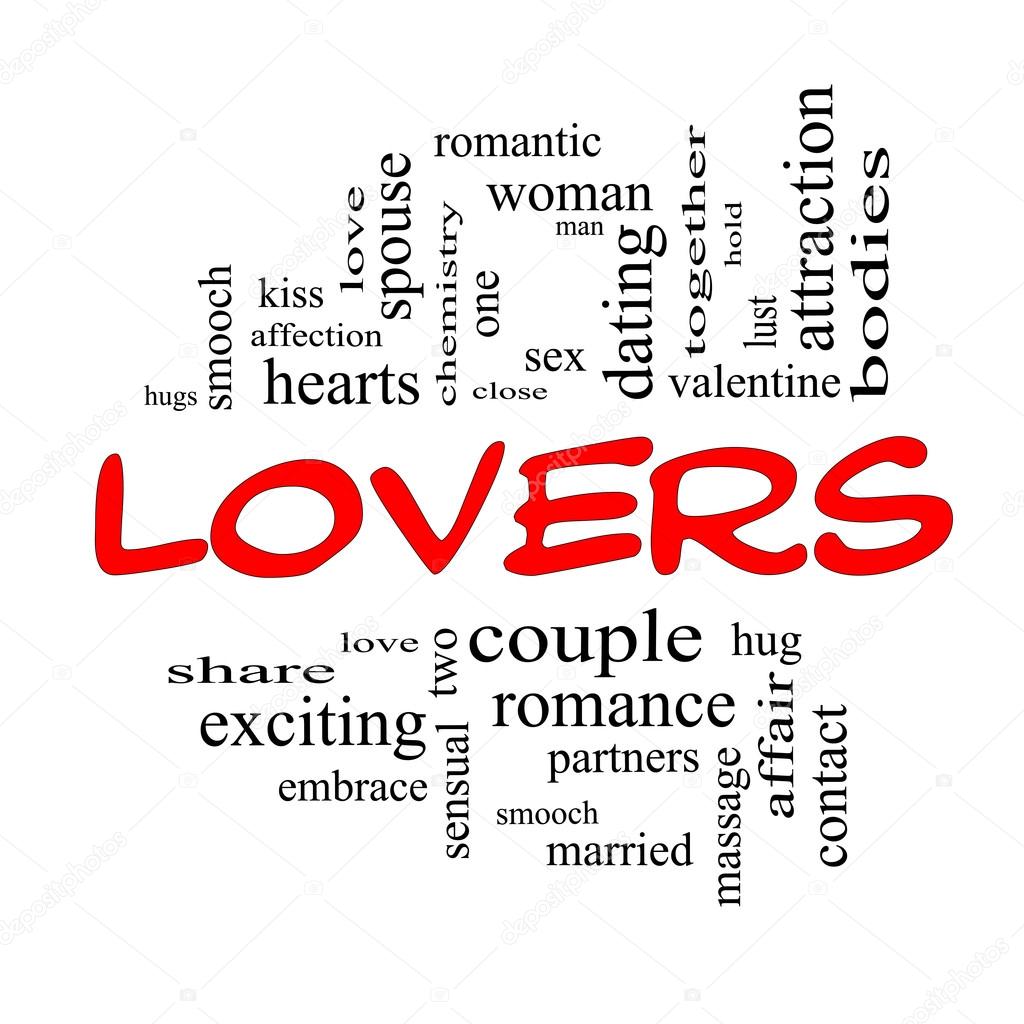 A Pisces woman is a great lover one can ever get. She will always love her partner passionately and will never leave him alone. She will always be there for the ones she loves. She will always look after her partners need and will never be shy about giving him whatever he wants. It is the best thing about a Pisces personality.
Sensitive
A Pisces woman is very sensitive, and she has the softest heart of all the other zodiac signs. She will always look after others before her own needs. If she doesn't have anything nice to say, then she won't speak at all as she will never want to hurt anybody's feelings for the sake of her happiness. She will always be there for the ones who need her.
Creative
A Pisces woman is very creative, and she appreciates beauty. She is creative in talking and art both. She will have the most creative ways to express her feelings. She will break the boundaries and will always think out of the box.
Faithful
A Pisces woman is very loyal and faithful. She will never cheat on her partner or lie to him. She will never tolerate the same for her. She is devoted to one person when she is in love and will not look around to find another one.
Great friend
A Pisces woman makes a very amazing friend. Not only because she is awesome but because of her incredible and wise nature. She will observe everything carefully and will always guide you as a friend so that you don't take the wrong path. She will always be there to inspire you, and she will always take care of you. She is a good listener and will listen to all your complaints and drama and will solve everything quickly.
Adventurous
A Pisces woman is totally adventurous. She will always have fun in her life and will never let anything bore her. She is a major attraction. She will never let you get bored when you are with her.
Selfless
A Pisces woman will always sacrifice her requirements and needs for others. She will never let anybody feel less important, but this doesn't mean she will let others take her advantage. She is a very down to earth person and will always think of others.
Music
A Pisces woman loves music and has an amazing taste in music. You will always admire her playlist as she will have the best songs with her.