Every person has a different kind of skin texture. Some are blessed with dry skin and some with oily skin type. Like the dry skin looks all cracked up and needs moisturizing, here are Home Remedies to moisturize your Dry Skin,the oily skin needs to be looked after as it is more prone to acne. Mostly, people have oily skin which creates a problem for them. Oily skin can be a lot to deal with as it leads to blackheads and pimples. Oily skin becomes disappointing during summer. The people who have oily skin type suffer a lot during their puberty and even after that. So, here are some remedies to get rid of oily skin.
Cucumbers
Cucumbers are very helpful for oily skin as they are refreshing and soothing. They are high in Vitamin and mineral content. Firstly cut a fresh cucumber into thick slices and mash them. After mashing, the cucumbers apply it on your face and leave it for 30 minutes, or you can also leave it overnight. Then rinse it with warm water. It helps in getting rid of oily skin.  Cucumbers can be applied with the mixture of lime juice as it lightens freckles and reduces sunburn.
Tomatoes
Tomatoes are a great remedy for the oily skin due to their clarifying properties. It is high in Vitamin C and is very helpful for acne-prone skin. Tomatoes are useful in getting rid of excess oil. Firstly cut a fresh tomato and rub it on your skin and then allow the juice to stay on your skin for at least 15 minutes. After that, rinse your skin with cold water and pat it dry with a towel. Tomatoes can also be applied with one tablespoon of honey and three tablespoons of tomato juice.
Lemon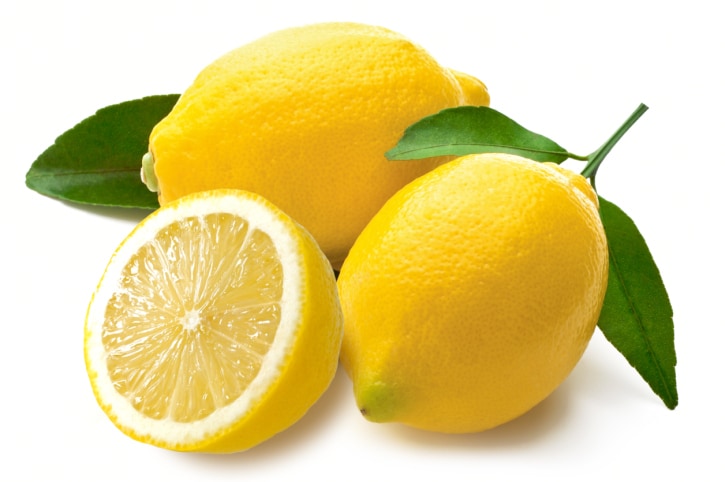 Lemon juice helps in getting rid of oily skin. You have to mix a tablespoon of lemon juice with cold water and then apply it on your skin. Leave it for at least 10-15 minutes and then rinse it with lukewarm water. You can also add honey and milk with the lemon juice as it prevents excess oil in the skin.
Wash your skin well
Washing your face with hot water helps a lot in dissolving oil more effectively than cold water. Washing your face too often will help in keeping the skin natural and free from oil. It will also prevent in trapping the dirt underneath your skin. So, keep washing your skin to prevent it from dirt and oil. It also prevents your skin from dirt.
Choose good products
While taking care of the oily skin, you should also take care of the products you use on your skin type. You should choose an antibacterial soap because it discourages the growth of acne-causing bacteria and also helps in keeping your skin oil free. There are many cleansers available for oily skin type; you can also choose them for your skin.
Milk
Milk is known as the most effective remedy for oily skin. Everyday apply a mask of milk on your face and then massage it on your skin for at least 10 minutes. Rinse it off with cool water, and you will find your skin soft and with less oil.
Aloe vera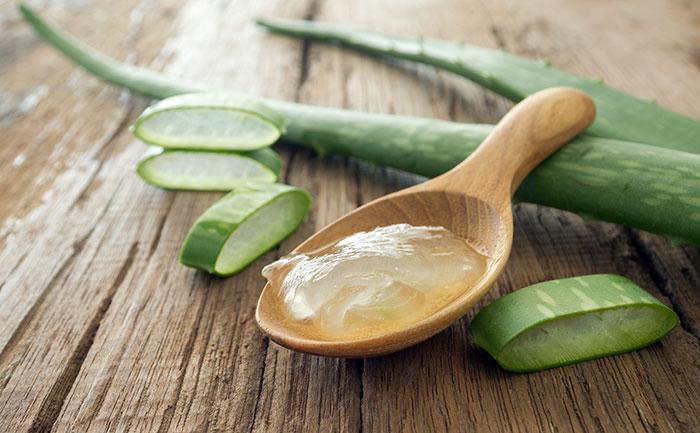 Aloe vera is another natural remedy for getting rid of oily skin. Apply aloe vera mask on your face and let it dry for some time and then rinse it. You can apply this mask two-three times a day as it is very effective and has a very cooling nature.There are several others Benefits of Aloe Vera for Acne. You can also put aloe vera in the fridge to add more cooling effect to it. When you apply cool products on your face, it helps in clearing away the acne quickly and also allows the skin to shine.
Banana
Bananas are said to be good for the skin, and they can be eaten raw or applies as a face mask. Take a ripe banana and then mash it. Add a few drops of lemon and honey in it. Mix it and apply it to your face. Leave it for 20 minutes and then wash it off with warm water. Repeat this once in a week. Banana helps in getting rid of oily skin, and it also cures acne.
Keep massaging your face
Take some oil or a make a face mask. Using your fingertips, start massaging your skin and then rinse it with warm water. You can also massage your face with buttermilk. Massaging your skin helps in cleaning the dirt away, and it also tightens the pores. It also helps in repairing the damaged cells, and it will help in getting rid of oily skin. Here are some Remedies to Get Rid of Severe Acne.
Orange
Orange is rich in Vitamin C, and it also helps in preventing acne and oily skin. Orange also fights against aging. Take a ripe orange and mash it. Apply the juice directly to the skin and keep it for a few minutes and then rinse it with lukewarm water. Orange gives your skin a fair look, and it also helps in improving the extra texture of the skin. You can mix honey or milk in it if you want to.