The zodiac signs tell a lot many things about the person and can define all the features which they try to hide from the world. Aries are born in between 21 March to 20 April, and they are known for their strong and dominating nature. Aries would always want to achieve things and are very active. To have a more about Aries characteristics, you can read the whole article.
Fearless
Aries characteristics include being fearless and incredibly strong. Aries try to hide their strengths from the world and will always protect themselves, but we should know that Aries are ultra resilient and one of the bravest signs out of all the other zodiac signs. They will always rise above and face their challenge but will never show off about being so fearless.
Straight forward
Aries are straightforward and hate to take any bullshit and dishonesty from people. They will never say this to your face but try to lie to them, and they will give you a serious reality check. Aries are extremely honest and outspoken they don't like to babble things behind your back and will always tell you where you stand.
Competitive
Aries characteristics also include their competitive nature. They are fierce opponents who have a bold attitude. They will never give up on what they want to achieve. Aries love to come first in everything they do or perform.
Impatient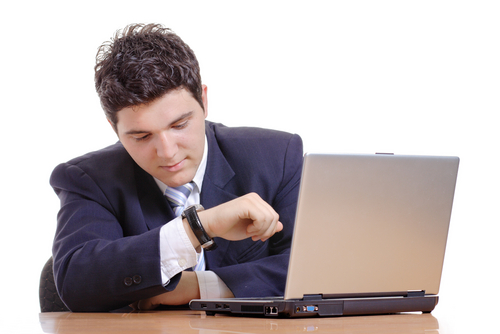 Aries are very impatient. It is the most annoying Aries characteristics. Aries will get frustrated and irritated very easily when they have to wait. They hate people who show up late at the venue. Aries are a restless personality and can't stay quiet for a long period.
Romantic
Aries are very romantic as a partner. It is one of the Aries characteristics which they try to hide from the world. Aries are very devoted and affectionate lovers. You will always find yourself lucky if you have Aries as your partner.
Selfish
Selfishness is one of those Aries characteristics which is not known to the world. They will always find ways to get their work done from other people. This attitude always puts them in fights with others. They can be very selfish when it comes to them.
Party person
Aries love to hang out with their friends. They are damn fun to be around and will always be very energetic and enthusiastic by nature. It is the best Aries characteristics you must know. Many people don't know about Aries being a party person, but once you start hanging out with them, you will love their company.
Kind
Aries are extremely kind and thoughtful of others. It is something you might not know about an Aries because they don't show it much to people but they will always think about their loved ones first.
Leaders
Aries characteristics include strong leadership qualities. They know how to take charge of every situation and lead the team. They will always have the view of winning. They are always respected as a boss.
Egoistic
You might not know about Aries egoistic nature. They can be very egoistic when it comes to some fights or some situations. It is one of those Aries characteristics which is not known to the world.