You think you know your celebrities? Well then did you know these celebs were actually twins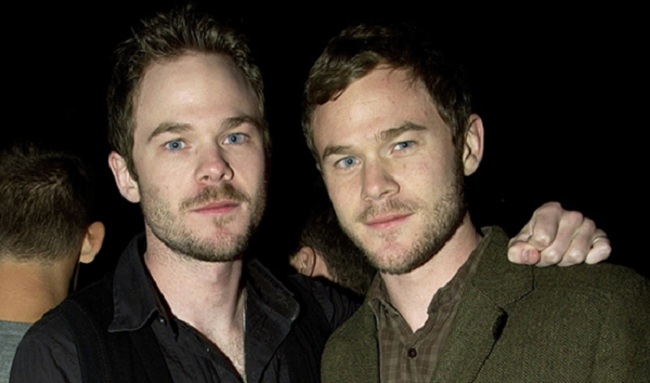 You may have thought you know your celebrities, but did you know they had a twin?
Yes, you heard it right, these celebrities have a twin and you would be shocked to know who all are present in the list.
1. Scarlett and Hunter Johansson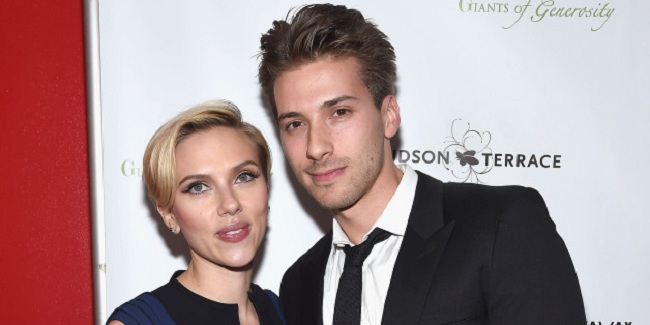 Scarlett and Hunter Johansson, both appeared in the 1996 film, Manny & amp. They always appear together for the industry events. Hunter and Scarlett both are very interested in Politics and Hunter has a career in politics, which included working for Barack Obama.
2. Mowry Sisters
Tia Mowry ad Tamera Mowry, the Mowry Sisters rose to fame in th '90s after starring on their ABC show for six years. Later, they also went on for Disney Channel's Twitches and Twitches Two. Later on the identical twins went on to star on their own reality series Tia & Tamera, which chronicled Tia's pregnancy ad Tamera's wedding.
3. Vin Diesel and Paul Vincent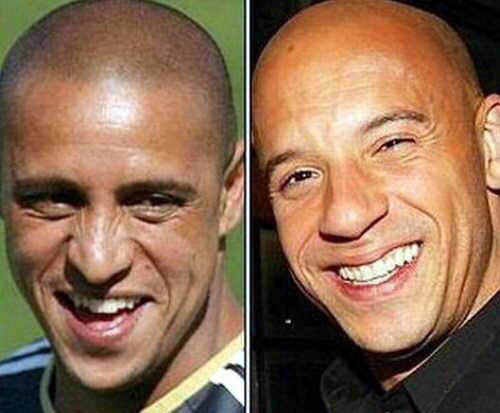 Vin was very close to his late co- star and close friend, Paul Walker. He had posted a photo on faceboook of his fraternal twin brother, Paul and Walker, tiled "The Two Pauls". He also mentioned that he thought it was no coincidence that the two men shared the same name and looked alike.
4. Mary-Kate and Ashley Olsen
Mary-Kate and Ashley Olsen, 24-year-olds, found fame through Full House. If not most famous celebrity twins out there, they are at least the wealthiest. They are rumoured to have been the wealthiest celebrity twins with a combined worth of $100 million.
5. Giovanni and Marissa Ribisi
You may know Giovanni as Frank Buffay, from playing the father of triplets and Phoebe's brother in the sitcom Friends or from his villain role in the big-screen hit Ted. So, in reality Giovanni has a twin sister, Marissa, who is also an actor. Marissa starred in The Brady Bunch Movie and has done many TV appearances (including Friends , as one of Rachel's posh besties). She also has fashion line called Whitley Kros and is married to indie musician Beck.
6. Dylan and Cole Sprouse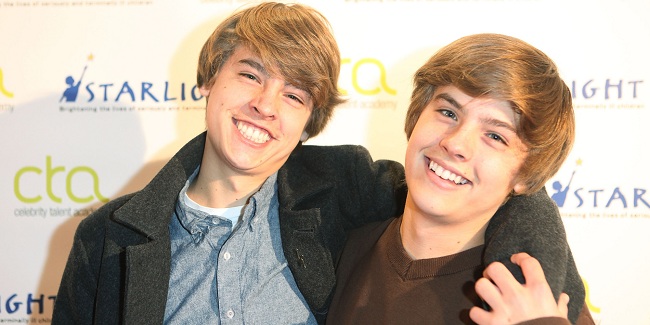 Who doesn't remember Disney Channel's, Suite Life of Zack & Cody stars? The identical twins in the show are real life identical twin brothers and had first made it big when they starred opposite Adam Sandler in Big Daddy, hit comedy in 1999. After Suite Life of Zack and Cody, the twins also went on to do Suite Life on Deck from 2005 to 2011.
7. Aaron and Shawn Ashmore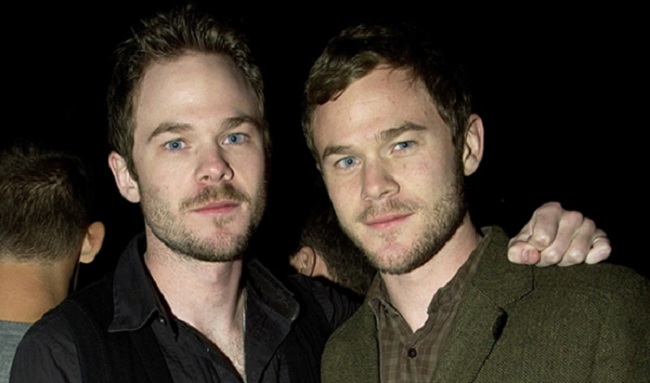 Aaron and Shawn are identical twins and one has to look twice to tell them apart. Both of them are actors and have worked both together and separately- they each starred on Smallville.Shawn, had rose to fame due to his role as Icemam in X-Men film series. These brothers also have same wrist tattoos that read "GMA" for  "Good Man Ashmore".
8. Nicholas Brendon and Kelly Donovan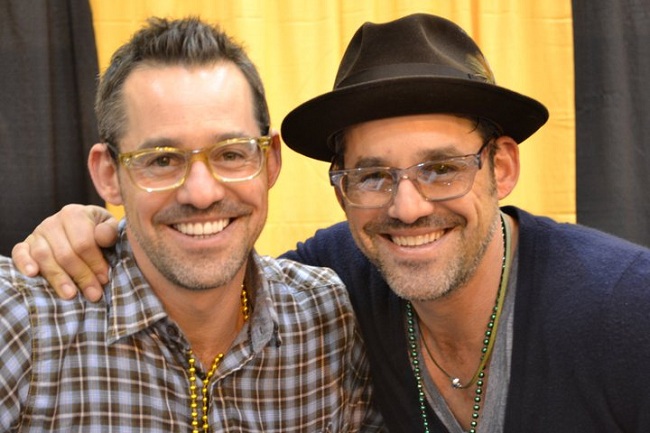 These identical twin brothers have always stood side by side with starring roles in Buffy, The Vampire Slayer. They were born three minutes apart.
9. James and Oliver Phelps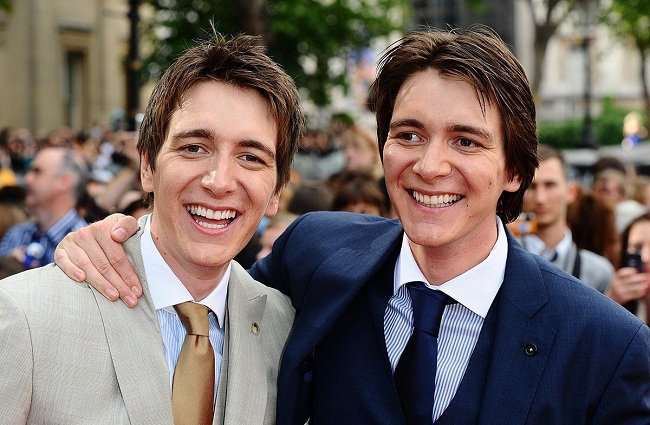 James Andrew Eric Phelps and Oliver Martyn John Phelps are identical twin British actors. They are best known for playing identical twins , Fred and George Weasley in the Harry Potter film series. James is younger than Oliver by 13 minutes.
10. Luv and Kush Sinha
The evergreen actor Shatrughan Sinha and wife Poonam were lucky when they welcomed two twin boys named, Luv Sinha and Kush Sinha. Luv Sinha made his debut in 2010 as the lead actor in film Sadiyaan, but he could not make it that popular.
Everyone would agree that twins relationships are one of the strongest bonds in the world, because their relationship starts from the mother's womb. So here were few celebrity twins, comment on how many of them you knew from the list.