World's Top 10 Cheapest Travel And Beautiful Destinations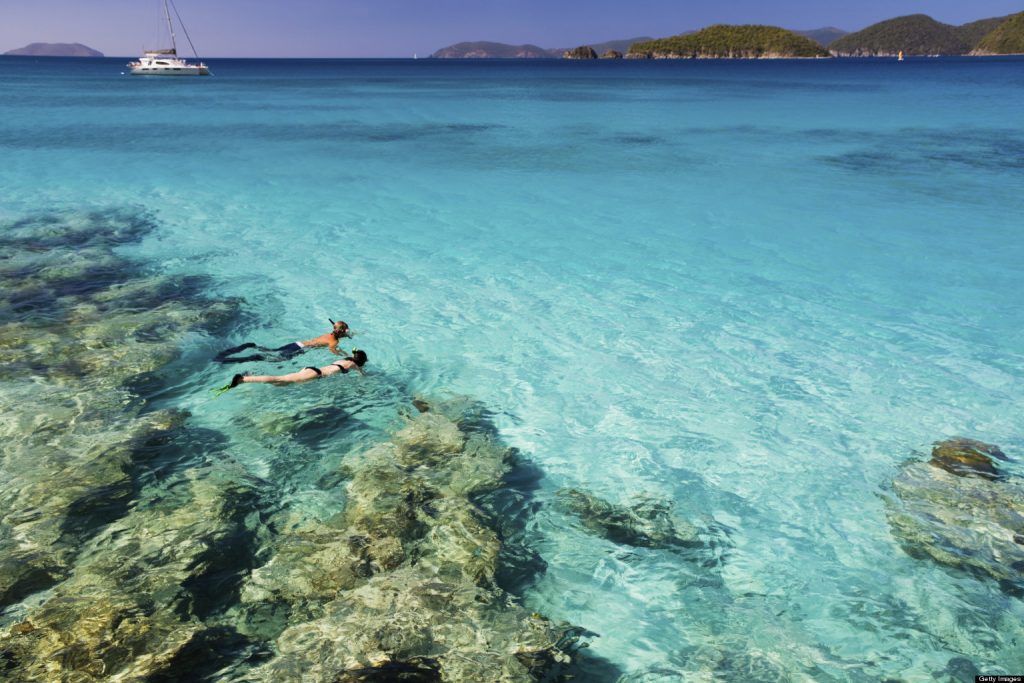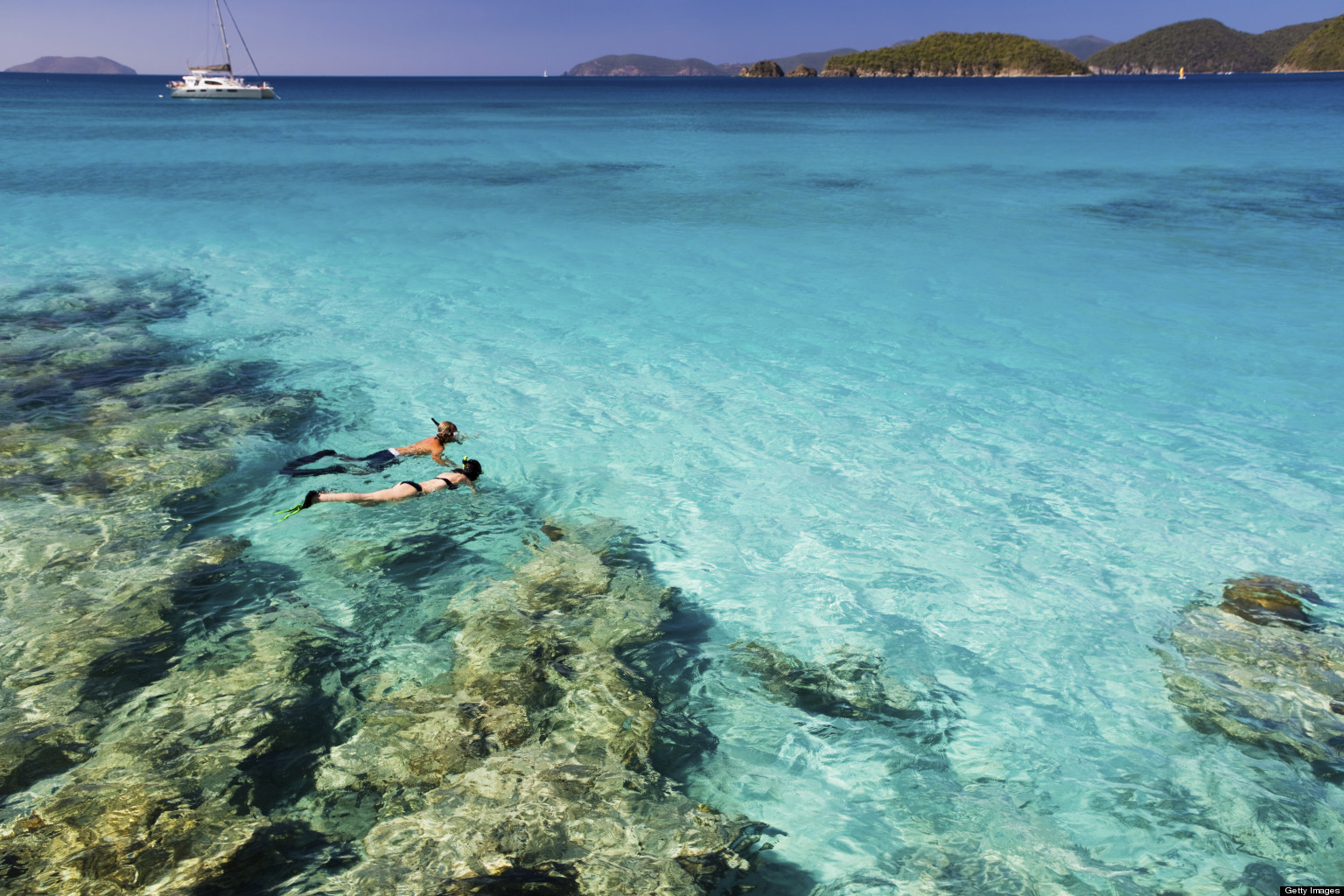 We all need a break from this rat race we are running and what better than to take a break and travel. It is so much fun to go to a new place, meeting the local crowd, trying their cuisine, discovering the place, and much more. Travelling is undoubtedly one of the most relaxing things to do, and we all want to do it. The problem arises for the people who are on a particular budget and want cheap flights, affordable accommodation and so on. Today, finding an affordable holiday destination is so easy with all the information just a click away. You will be surprised by the places you can visit without breaking your bank.
Let's make things easier for you, here is the list of
The top 10 cheapest travel destinations
1. VIETNAM
Vietnam is a place with a perfect combination of being wonderfully cheap and having the fascinating view. Both accommodation and food in Vietnam are cheap, that is why it is a popular destination for backpackers and people who are kind of on a budget. You can survive here on little. A dorm room here would cost little above $7 a day. You can have delicious noodle dishes in around $2 and can also have a beer in $0.50 for a glass. Activities and tours (Ha Long Bay or Mekong Delta) around the cities are reasonably cheap, especially if you are booked locally.
2. THAILAND
 People always think Thailand to be an expensive place to visit; well it is, if you go to visit the beaches in the south of Thailand. Inland region of the north of Thailand is quite cheap. If you really want to see how affordable Thailand can be, then go to Chaing Mai. Accommodation is really cheap, and you can get a backpacker dorm at $4 and a basic private room at $8. You can also find independent hotels at a very low price. You can have the best of Thailand dishes at a reasonably low rate, especially if you eat locally.
3. Indonesia
Go a little inside of Bali and you will realize how affordable Indonesia really is. You can pleasantly be touristy with all the Hindu Temples and excellent arts and crafts. Plan a little wisely and you can travel Bali in $25 a day.
4. BOLIVIA
The cheapest place in South America. You can get a basic dorm room in the range $5-6 a day, the better hostel would cost around $10 a day. You can enjoy a delicious Bolivian set of meal in just $3. As it is high up in the Aden's, Bolivia is quite rugged. So, to enjoy it, you have to be a little adventurous. It has South America's most amazing sights, the world's largest lake; Lake Titicaca to salt flats of Salar De Uyuni.
5. NEPAL
Nepal is the best choice for the people looking for an adventurous trip on the epic landscapes. It is renowned as one of the world's safest and the most affordable place for mountain trekking. Many routes through the mountain have lodges and tea shop where you can eat and sleep. On a limited budget, you can easily survive there in about $25 a day.
6. Cambodia
Situated in the South-East, Cambodia is one of the cheapest travel destinations. A restaurant meal here rarely exceeds over $5 and a beer is only for 25 scents. You can visit ancient ruins of Angokar Wat or go diving in the country's beautiful beaches
7. Laos
Again a Southeast country which is beautiful and affordable. Laos is known for its beautiful mountains and Buddhist monasteries. You can get a basic room for $2.50. The food here is cheap. If you stick with the street food, the meal is going to cost you about $3. If you want to go to a restaurant and have a fancy cuisine than it would cost you $6.25-12.50.
8. GUATEMALA
The country is known for its beautiful landscape as well as its art and crafts. You can find tons of handicrafts around the market, and everything here is affordable.
You can get a basic room in under $5. The cost of a decent meal to range from $3-12. Guantemala is an adventurous country, so you have stuff like kayaking and trekking that you can do at a very affordable price.
Also read: https://vagabondish.com/how-to-book-mumbai-to-bangalore-flights-with-ease/
9. PERU
Peru is an equally beautiful and affordable country. You will have so much to do, top on the list is to visit Machu pichu, the coolest structure in the world and cheap to visit too. A basic dorm room costs 25-30 PEN. Street stall would cost you 3-5 PEN, and if you want to sit in a restaurant, the meal would cost 12-20 PEN.
10. BULGARIA
Generally, when you think of European countries, you find they all are expensive but not Bulgaria or any part of Eastern Europe. A dorm would cost you 12-18 BGN. A private room would cost you between 27-37 BGN. The food would cost you between 1.5 BGN to 9 BGN.  Bulgaria is popular for its museums and natural landscapes. In fact, many museums offer free entry during the week, so make sure you do visit.
Here ends the list of top 10 cheapest traveling destinations in the world that won't have you selling your organs. A little smart planning and you can enjoy these places to the fullest.