Things you need to know about Tesla CEO Elon Musk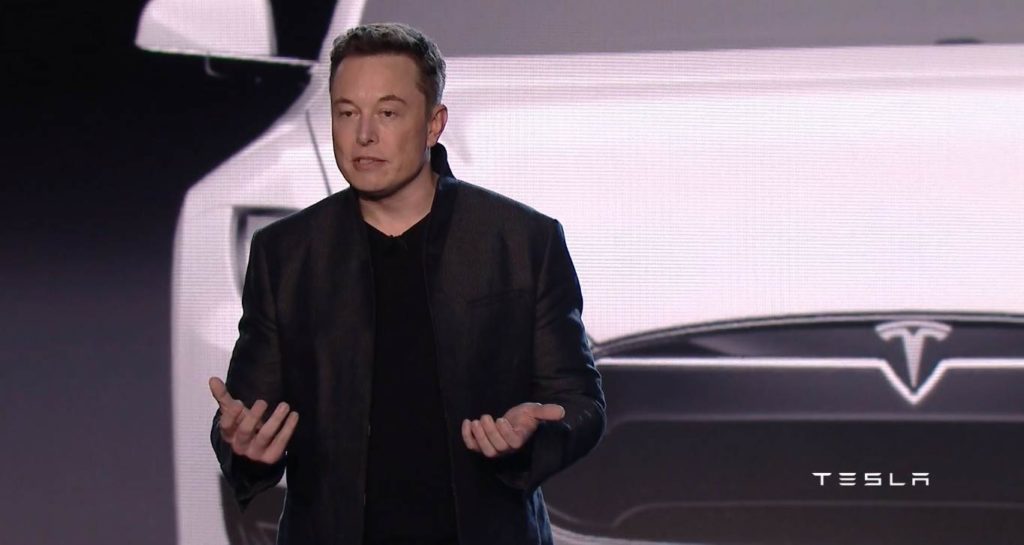 Elon Musk is known as the CEO and co-founder of Tesla, which is a global manufacturing company for battery products, solar energy products, and electric vehicles. It has been Tesla's mission since the year 2003 to accelerate the world into transitioning to sustainable energy. There are various sports cars and SUVs introduced by Tesla, which are fulfilling the same purpose. There are also energy storage products produced by Tesla, like the Power wall home battery, Megapack, and the Power-pack commercial-scale battery, which also helps in utility installations. Tesla CEO Elon Musk believes in making the world adapt to sustainable products because that's going to help the environment in the long run. Tesla CEO Elon Musk is also the CEO of Neuralink, which is known for developing ultra-high bandwidth brain machines that further interface the connection of human brains to computers. Here are some interesting facts about Tesla CEO Elon Musk:
Tesla CEO Elon Musk was born in South Africa:
Elon Musk was born in Pretoria, and he spent most of his childhood in Maye Musk until he moved to Canada when he was 17 years old. He has citizenship to three countries at present: Canada, South Africa, and The United States of America.
He dropped out of Stanford in just two days:
He started to study for his bachelor's degree at the University of Pennsylvania, after which he moved to Stanford to study physics. Just two days later, to his degree at Stanford, he dropped out and founded his company which is known as Zip2 Corporation.
Tesla CEO Elon Musk made a cameo on 'The Simpsons,' 'The Big Bang theory':
Musk made an appearance on the popular show 'The Simpsons' in the year 2015. He starred in the episode, which was named 'The Musk Who Fell To Earth,' and his voice comes in a spacecraft that gets inspiration from Homer Simpson. The same year he also starred in one of the other popular sitcoms named 'The Big Bang Theory, and he played himself in that episode.
Musk has eight companies:
To date, Tesla CEO Elon Musk has founded eight companies known as Tesla, Hyperloop, OpenAI, Neuralink, Zip2, PayPal, SpaceX, and The Boring Company.
Musk created a popular video game at the age of 12 :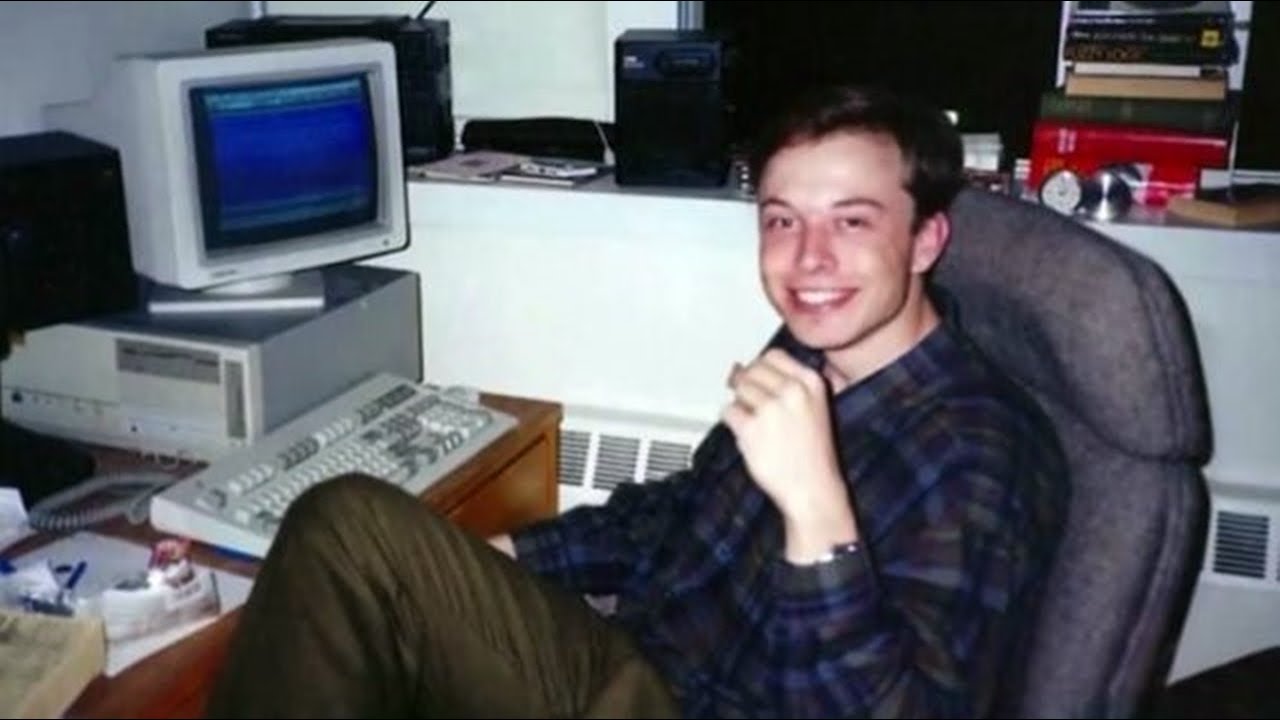 When Musk was 12 years old, he wrote a computer programming code for a video game known as 'Blaster,' and the game was science-fiction inspired by some space invaders. He received $500 for the game from the South African publication PC and Office Technology. The game was the first product that Musk sold.
Musk ran a nightclub to pay rent:
When he was doing his bachelor's at the University of Pennsylvania, he and his roommate rented a huge house to convert into a nightclub so that they could pay the rent. The club could easily fit in 1000 people, and they used to host parties there. There were times when his roommate used to search for Elon during such parties, and when he'd go to his room, Musk would be sitting and playing video games alone.