There is no shortage of amazing places to see when visiting Southern California. Westlake Village delivers the perfect jumping off point for your California adventure. Boasting a host of outdoor recreational opportunities, diverse dining and shopping opportunities, and a bevy of fun activities, Westlake Village has all that you need in a vacation destination. Here are a few tips to keep in mind when planning your Southern California travel bucket list:
Find a Comfortable Place to Stay
Hyatt Regency Westlake
This modern hotel is located right in the middle of the action of Westlake Village. The Hyatt Regency Westlake puts you at the doorstep of the famous Malibu Beach. The Mediterranean-style hotel features expertly appointed guestrooms, a heated outdoor swimming pool, two whirlpools, and a relaxing patio bar.
Four Seasons Hotel Westlake Village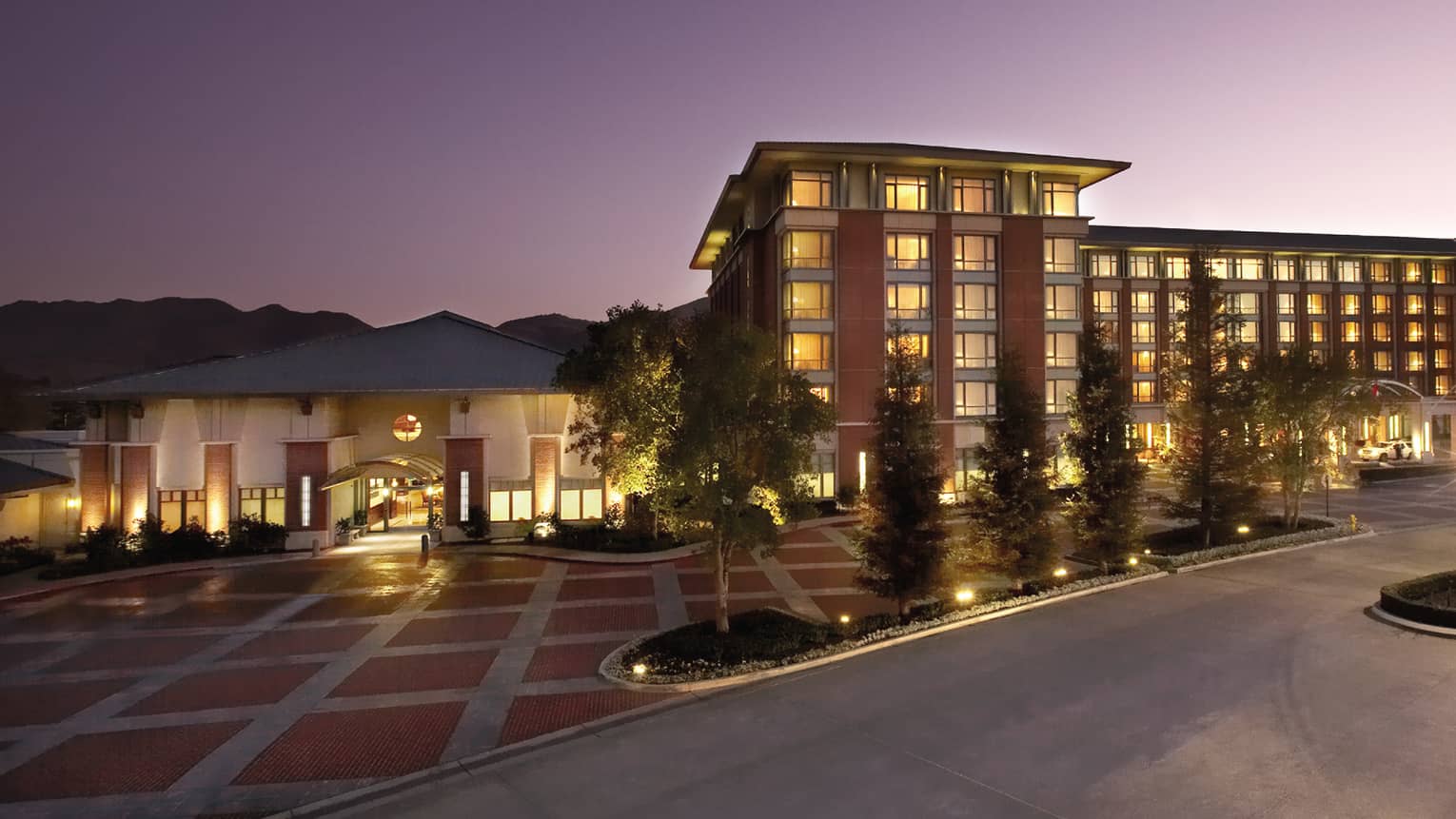 This upscale resort has a well-deserved reputation as being one of the best luxury hotels in Malibu. Guests of the Four Seasons will enjoy access to comprehensive spa and wellness programs, an indoor and outdoor pool, lush gardens, and many more premium amenities designed to deliver an exceptional stay.
Never Run Out of Things To Do
Universal Studios Hollywood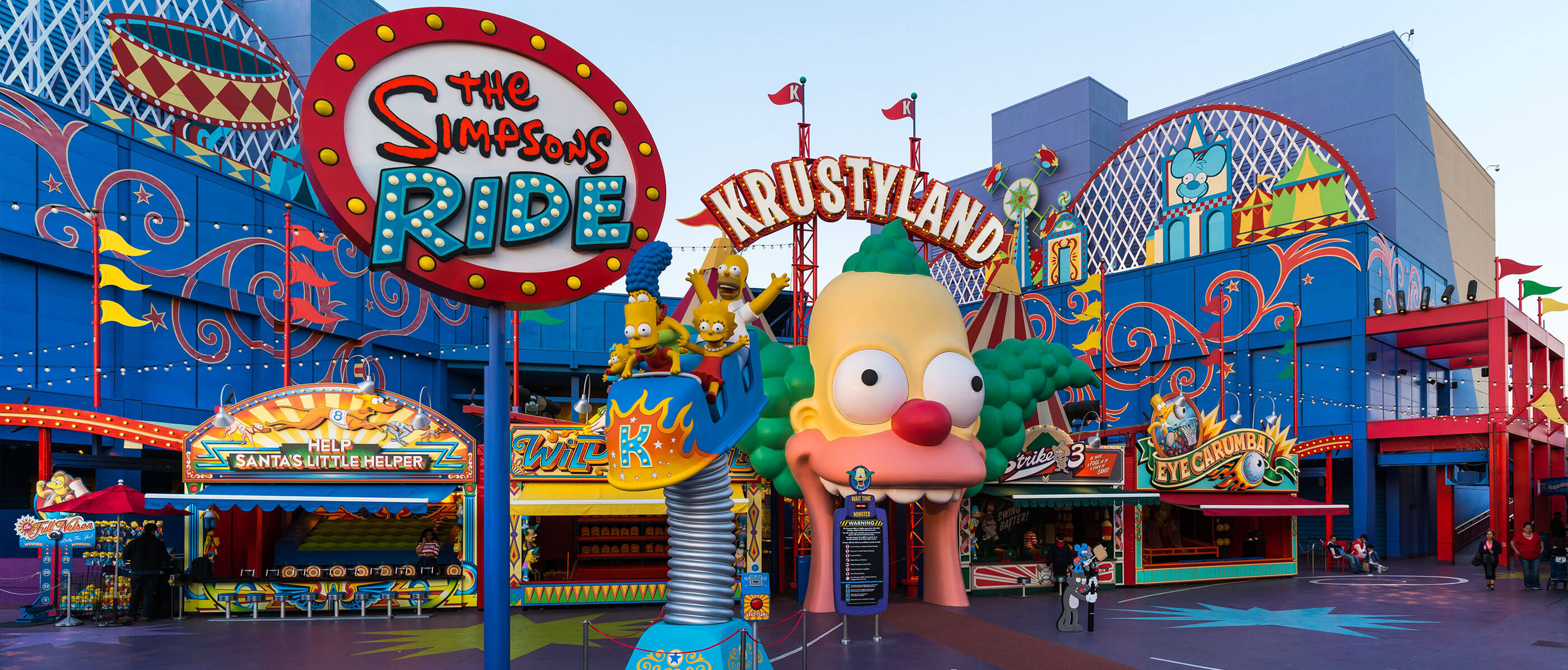 This theme park is known for the way it perfectly blends the magic of Hollywood with a host of thrilling rides and attractions. Visitors delight in the bold Wizarding World of Harry Potter, the world-famous studio tour, and much more. The much-anticipated Jurassic World attraction is set to open this summer, making it an ideal time to visit this venerable theme park.
Malibu Beach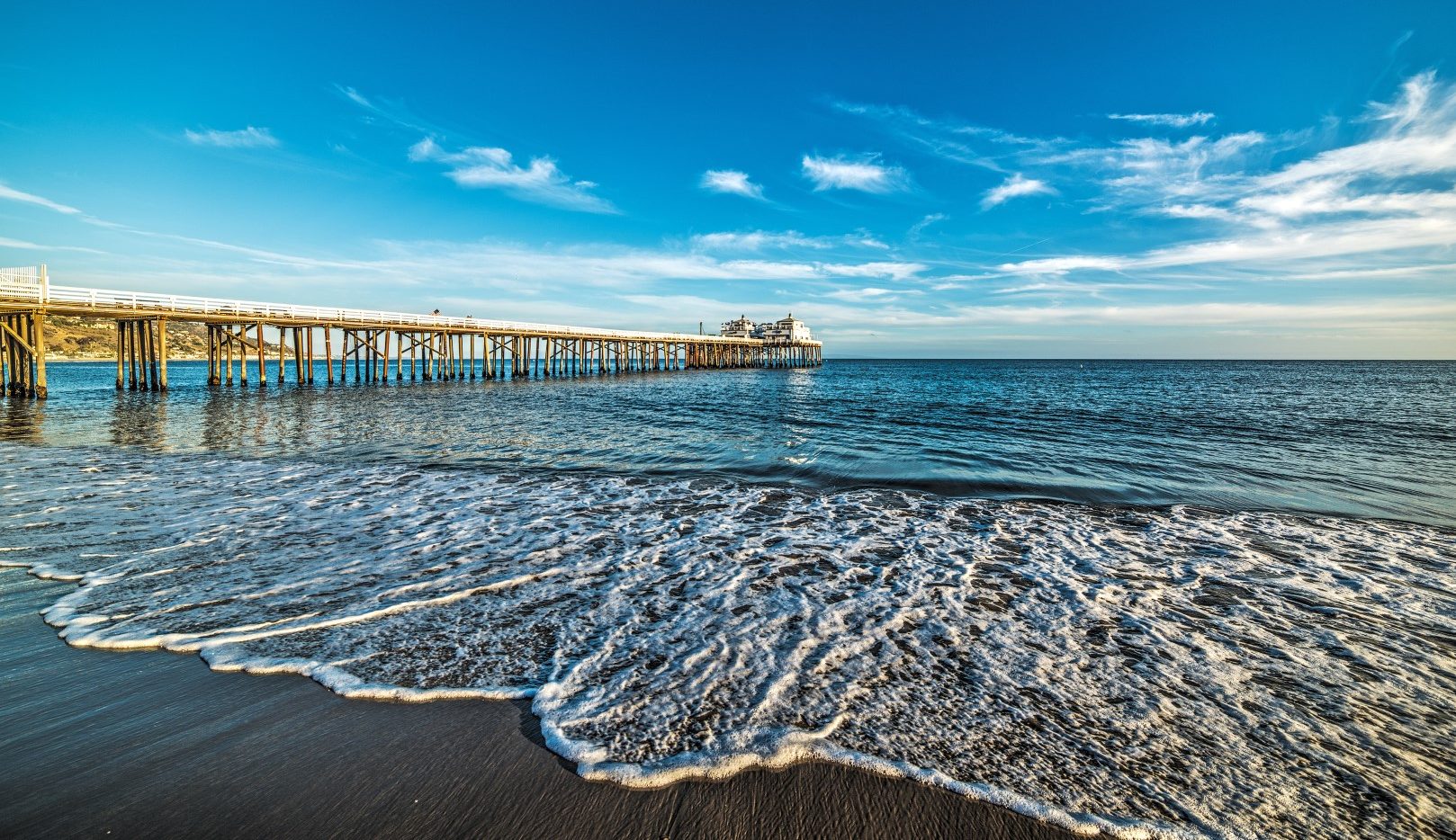 No trip to Southern California is complete without a trip to the beach. Located just around the corner from Westlake Village, Malibu Beach features sun-drenched sand, crystal waters, and a variety of shopping and dining options. Adventurous explorers will delight in experiencing the tidepools at nearby Leo Carrillo State Park and the sea caves at El Matador State Beach.
The Oaks Mall
This entertainment complex combines both an indoor mall and open-air shopping center to provide an inviting atmosphere to its guests. In addition to a bevy of shopping and dining options, the center also features a movie theatre and a variety of special events.
Enjoy Some Fine Dining
Boccaccio's Restaurant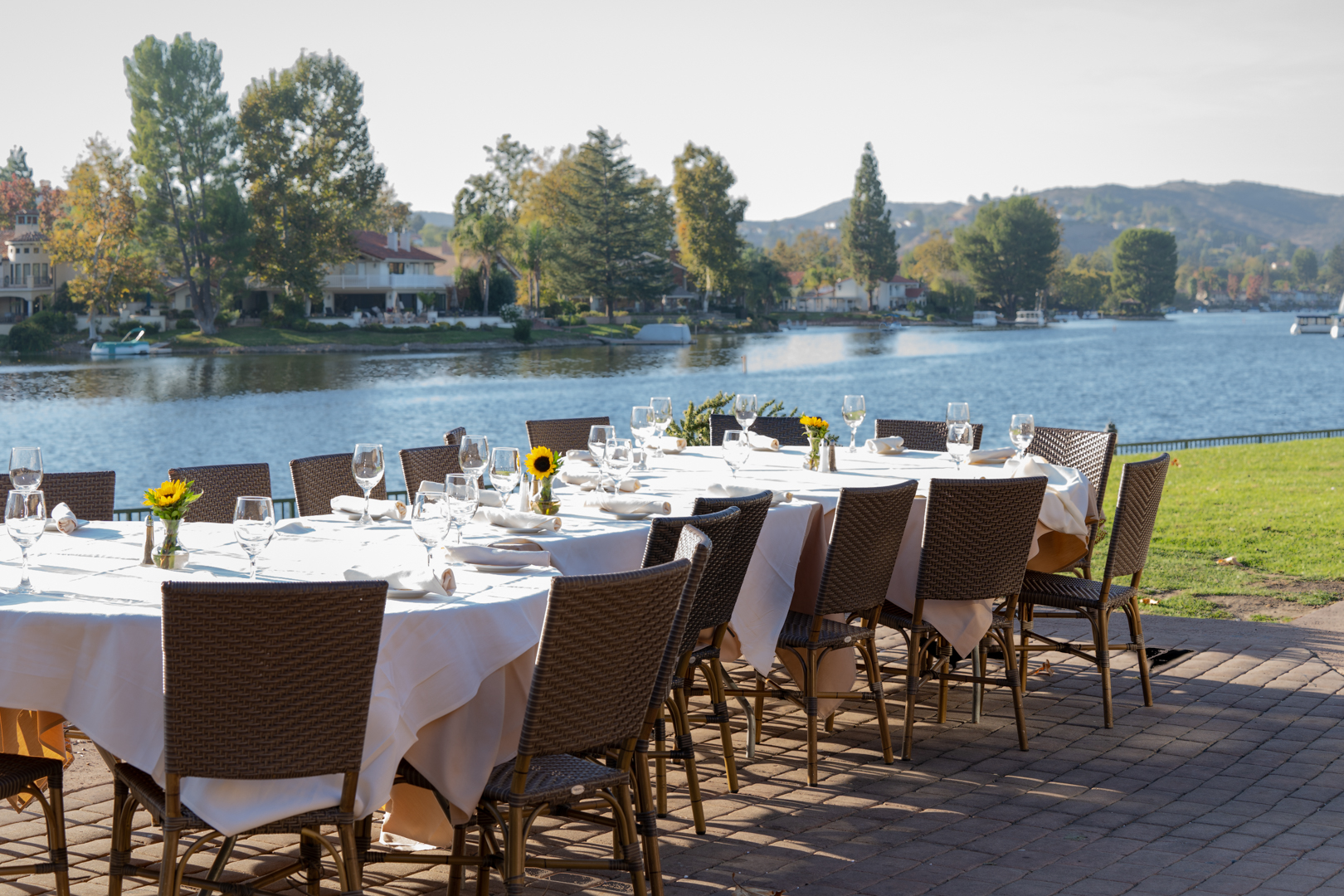 This upscale restaurant serves up a classic American menu that appeals to a vast array of tastes. The outdoor patio boasts sweeping views of the Westlake Lake, making it the perfect place to relax after a day exploring this vibrant region. Enjoy favourites such as the toasted ravioli, escargot, blackened shrimp pesto pasta, baked salmon picatta, grilled filet mignon, and herb crusted rack of lamb.
Lure Fish House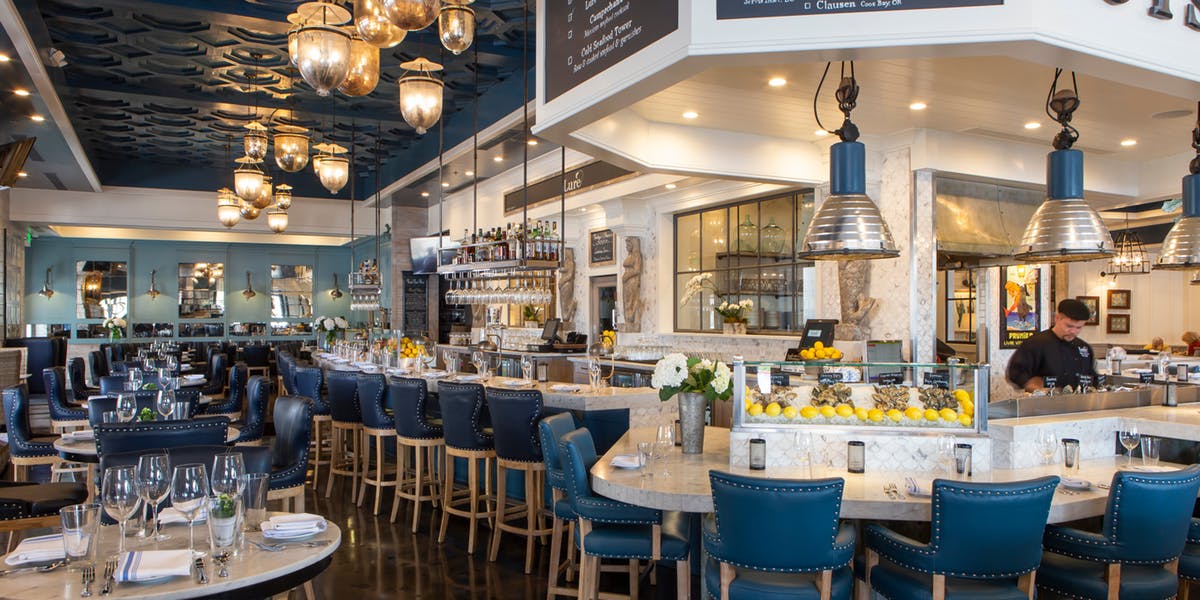 Indulge in all of the fresh seafood options of Southern California at this popular fish house. In addition to the oyster bar, Lure Fish House serves up specialties such as the wild Mahi-mahi, ahi ceviche, pan seared scallops, and lobster tail.
Brent's Delicatessen & Restaurant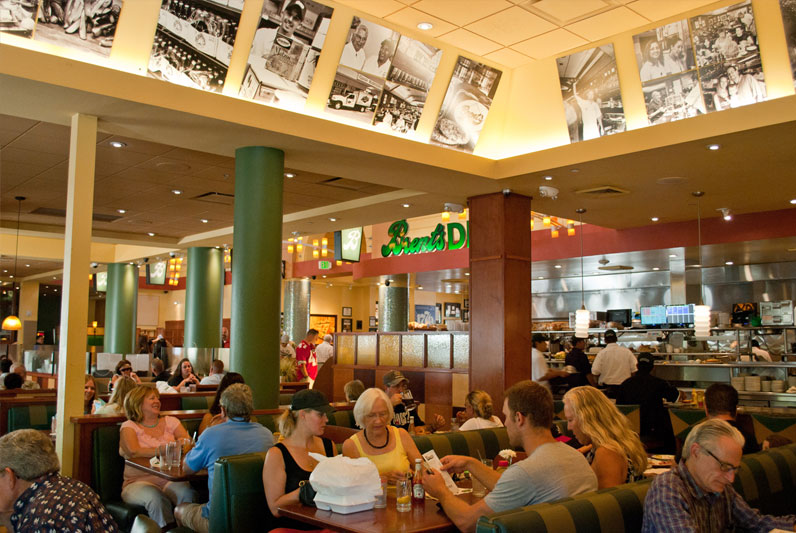 When you need a tasty and quick meal on the go, you would be wise to consider Brent's for all of your needs. This local chain features over 600 menu items, making it easy to customize the perfect meal for your tastes. Dine in or take out to enjoy in the brilliant California sunshine.
Recommended Article-