Tabarez: It will take entire Uruguay team to stop Cristiano Ronaldo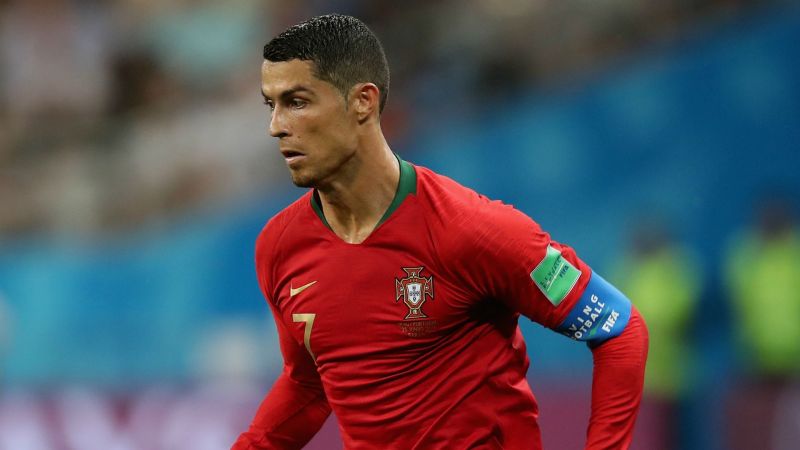 All eyes will be on 33 years old Portuguese star striker Cristiano Ronaldo.  Tabarez understands the task of facing Uruguay. Who has qualified as Group A winners.
" I believe that Ronaldo is one of the finest strikers in the world," Tabarez said " What Ronaldo has is one of the top quality that we find in a leader.  There isn't a single player that can contain him during the game. We will try to work more collectively in order to limit his effort during the game"
Absolute pleasure listening to Oscar Tabarez. His insight into football is truly remarkable and fascinating.

Could listen to him all day!#URU #URUPOR @OmnisportNews pic.twitter.com/bSgm5kZtJg

— Sacha Pisani (@Sachk0) June 29, 2018
Tabarez added " It would be a great match. We will see how the things turn out.  We have demonstrated. That we don't want to lose any sleep over this. We wont be obsessed with it.  As it would be difficult to win especially when you are not focused.
"Nine of the [Portugal] players on the pitch [in their last game] are European champions. That speaks of their quality. We've been preparing for a while – 12 years we've been working together. We've been obtaining goals and objectives, step by step. Given the limits we have as a footballing country, we've made it to the World Cup. We've started showing what we're trying to achieve. We're closer than ever to achieving our real objectives and we want to do this at the World Cup. I think we have a certain calmness in facing it."