From children to adults or men to women, there is no one in this world who can't carry a wristwatch with their everyday outfit. However, the problem with most people is that they don't know their style. That is why they end up wearing the wrong kind of watches that knockdown their entire outfits. If you haven't thought about these little devices carefully yet, it is time that you give it its due importance. You can begin your luxurious and elegant journey of watches with the best in class Seiko Chronograph. These are well-crafted variants that will instantly elevate your appearance.
But before moving forward, you must first learn more about these watches.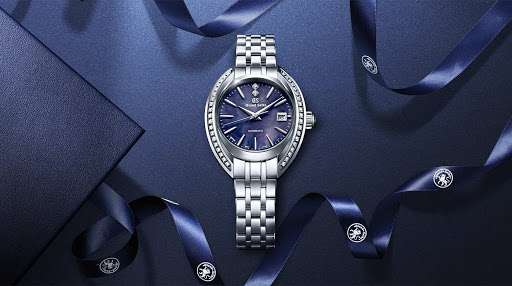 What Are Seiko Chronographs?
Chronographs, in general, are the watches that include a stopwatch in their display. Initially, these variants' design was kept simple by adding a button to alter the second's hand for stopwatch purposes. However, now times have changed. With an upgrade in style, many people don't prefer that conventional style of chronographs. Hence, you will find that now there are multiple hands to measure different time units, and the current models work much more smoothly.
Features of Seiko Chronographs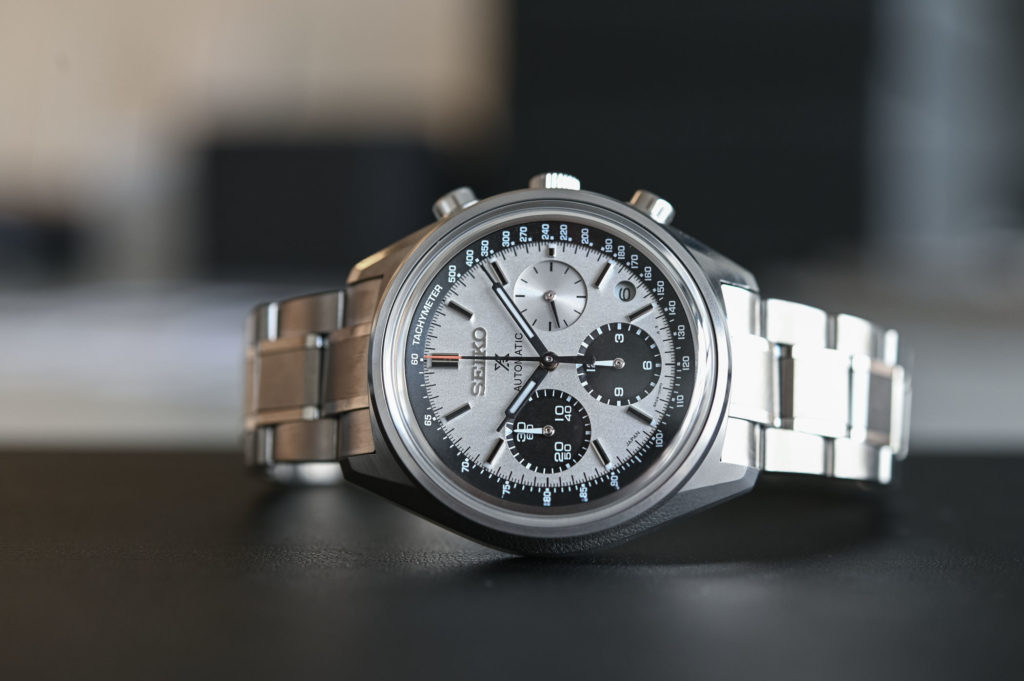 Style isn't the only factor you buy a watch for. You also need to consider its utility and other features to check whether it fits your purpose. A few characteristics found in the different Seiko Chronograph watches are:
Tachymeter Function: This feature allows you to measure distances with your watch. There is a different Tachymeter present outside of the clock region. You can simply calculate the distance by keeping your speed constant and noticing the movement of the watch.
Waterproof: Most of the Chronograph watches in Seiko's range come with a waterproof feature. If you wish to take your watch underwater, you will have to spot a variant that includes a diver's water resistance. Otherwise, you can choose a simple 10 bar water resistance for everyday purposes. All in all, there will be a variant suitable for your choice.
LumiBrite: This is an extra coating on the hands and indices of the watches. It allows the surface to absorb more light whenever it gets exposed. Then, it emits the absorbed light when you use the watch in the dark, offering a brighter light for a longer duration. It makes the device more useful and convenient.
Date: Some variants also come with an additional date indicator. So you won't have to look up to the calendar now and then. You can check out the Dress Chronograph Perpetual model that has a unique leap year indicator. It makes the watch even more interesting.
You will find several such features once you begin exploring the available Chronograph watches in Seiko's collection. You must go through the specifications of each variant carefully and see whether or not it fits into your purpose. Moreover, don't forget the style while deciding your perfect match. If it doesn't match your style, you won't be able to carry it seamlessly.
Therefore, looks and features are the two most crucial aspects you need to look for when selecting your favorite Seiko Chronograph.