Buying or selling a house or a property is big financial decision for any individual. Having an expert on your side is highly beneficial for you throughout the whole process. But before hiring any real estate agent there are some key points which one should take into consideration which we have compiled in the following article.
Local Experience:
The local experience is a key because the real estate markets change from one city to another with differences, even within the city or in the suburbs. So, you have to know the area covered by the real estate agent to determine if you have local knowledge about the real estate market, where your property is located.
One way to do this is by contacting agent and asking what are the areas they cover without first revealing where your property is located.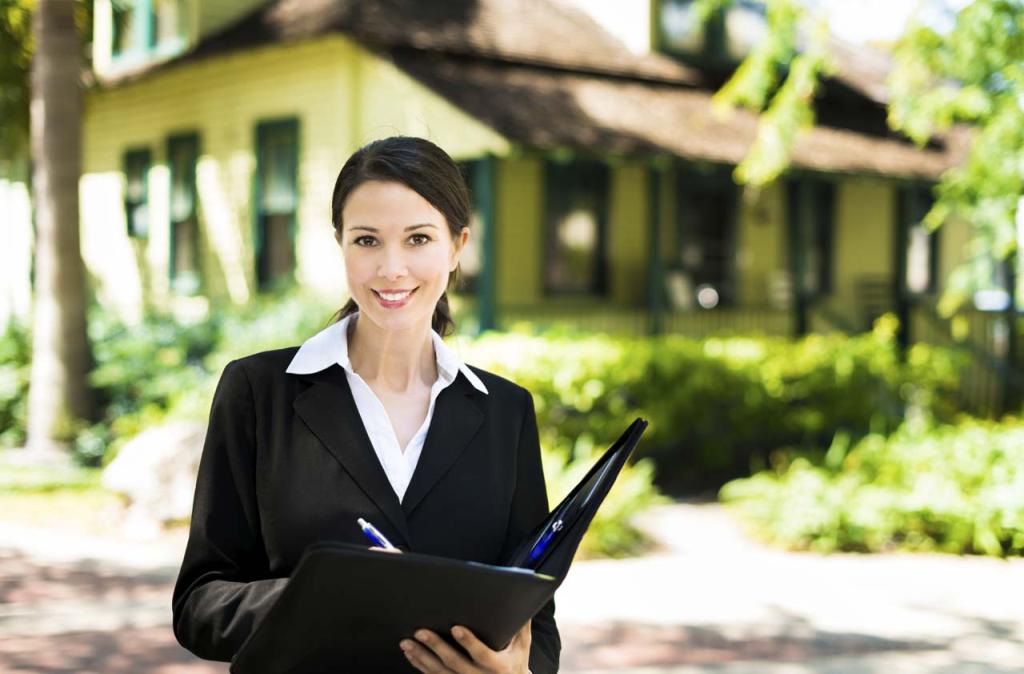 Years in the business:
It will be something more professional, but you may be charged a higher rate. Ask how long the agent has been actively selling or renting properties. The more experience they have, the better. Specifically, you need an agent that is the most experienced in selling or renting properties in the area where your property is located.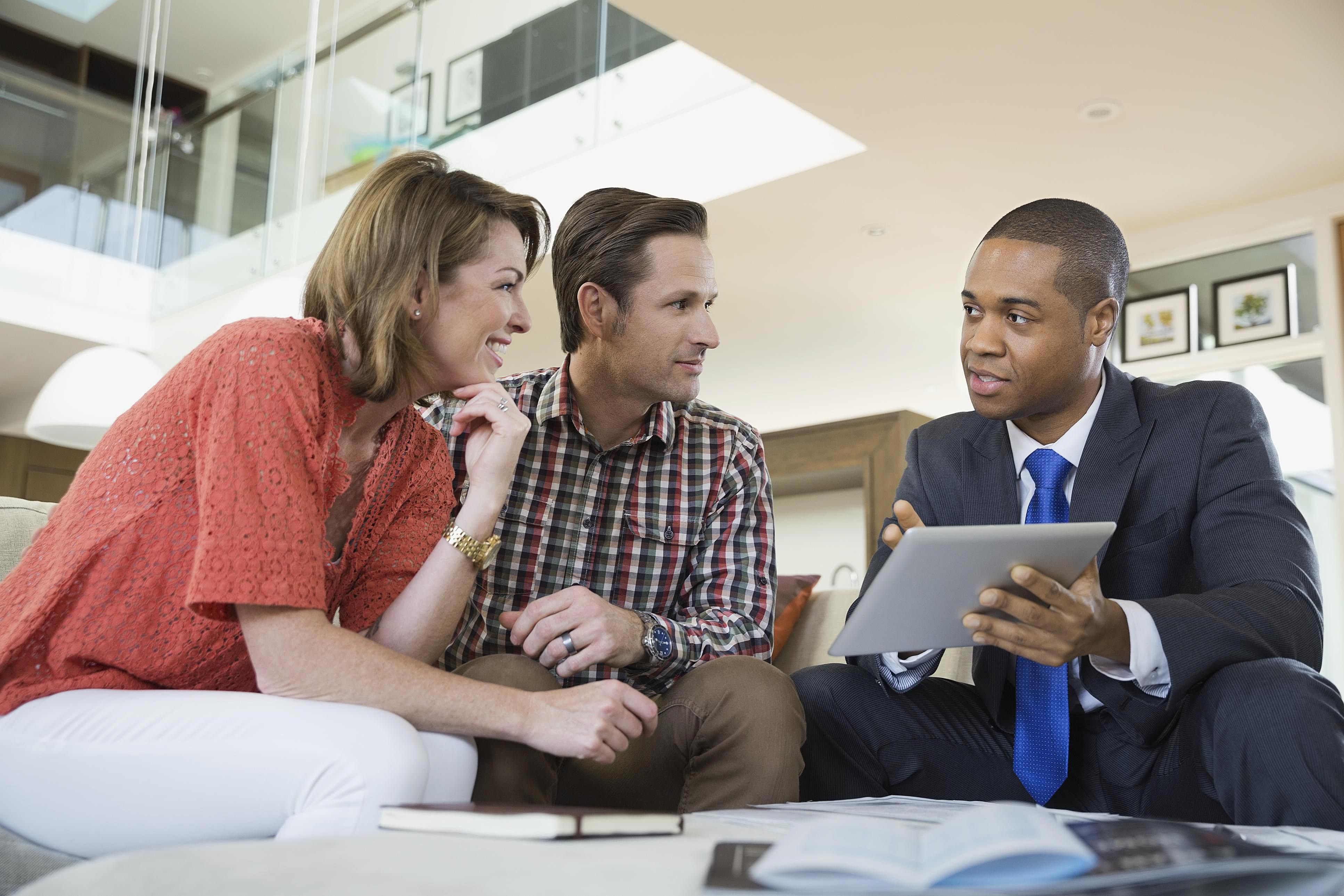 Read comments or recommendations:
If a real estate agent has experience, he or she will have clients who have served in the past. Ask the agent that you would like to see comments or recommendations from previous clients. In the same way, you should ask what was the sale price of the property of each one and the time taken too sold.
Test the agent:
A professional agent is aware of most (if not all) properties available within the area he or she covers. It is normal for agents to know about other properties that are available in their area. You can try the agent's local experience by talking about a property you recently sold, and so you know what's in the same area as your property. If the agent recognizes the property and can give you some details, then it can be safely assumed that the agent knows your area.
Rate Breakdown:
The agent's live on the commission, which is a percentage of the price of a property when it is sold or rented. And you have to talk about this from the beginning with the agent. Ask the agent to give you a breakdown of what he or she is going to charge you for closing. If you think there is a high demand for your type of property, you will have some bargaining power to negotiate reduced commission. However, you will have to be careful not to negotiate too much, so the agent is recommended to obtain optimal results. If an agent charges well below the normal commission rate, it can be an indicator of possible poor-quality trading by the agent. You can also take help from any experts like My Place Realty's Kris Thorkelson and Tom Haughton Barbados a Winnipeg-based entrepreneur whose main aim is to provide quality apartments that people can be proud to call home.