IS IT OKAY TO DATE YOUR BEST FRIENDS' EX?
Ask this question to the people around you, and most of them will give you a straight answer – No. However, sometimes you cannot help but feel attracted towards your best friend's ex; the heart wants what it wants. And when this happens, you need to be extra careful because one wrong move from your side can end your friendship.
You need to think a lot before you jump into a conclusion- what will your best friend feel about it? Is it really worth it? Is it just an attraction or something more?
Usually going for your best friend's ex is bad news, especially when your friend had deep feelings for the ex. So we are here with a few tips that might help you decide what your next move should.
1. KNOW YOUR BEST FRIENDS CURRENT FEELINGS ABOUT THEIR EX
Now, if they have been broken up for a long time, and you are sure that your buddy has moved on, then you can give it a try. However, if your bestie is still hung up on the ex, then you need to give him/her more time to get over it. Seeing you two together is only going to hurt him/her more.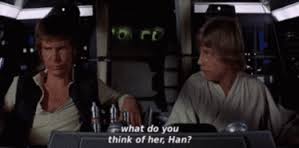 2. HOW WAS THE BREAKUP?
Breakups are mostly bad, but there are times when they are drama free and okay. So, if your best friend and his/her ex had a mutual breakup, then the ball is in your court. When there are no hard feelings between them, your best friend probably won't mind you dating his/her ex.
But, if it was a messy breakup, then it is probably best to just take a step back. Because the odds are he/she will still be carrying the old grudges. At least wait until your best friend has properly moved on.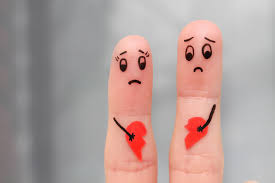 3. YOUR BEST FRIEND IS IN A HAPPY RELATIONSHIP
If your best friend has found someone new and he/she is in a happy, committed relationship. You know what that means? It is a big green light to date your best friend's ex if you want to. It is quite clear that your bestie has moved on and is very happy. Talk to them about it; they will be okay.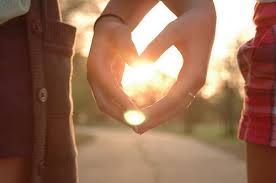 4. WHO DO YOU WANT MORE?
It is time to evaluate your feelings. Do you love him/her more than your best friend? You know if you date your best friend's ex, you might lose your best friend forever. So if you think you are madly in love and want to be with that person, then go ahead.
But when your feelings are not that strong, you should do some serious thinking. It could be a mere attraction, is it really worth risking your friendship?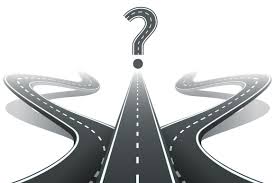 5. THEY WERE NEVER SERIOUS
How long they dated? Was it just a fling? If they were never serious about each other and it didn't end badly, then your best friend is probably not going to care. It didn't mean anything to them, so chances are you will get their blessings.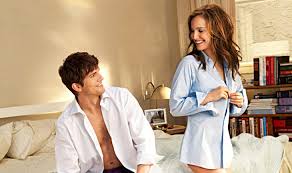 6. ARE THEY CORDIAL WITH EACHOTHER?
If your best friend and his/her ex are friends, then it an ideal situation for you. Their break up was not bad; they can stand each other. They have both moved on; there is no jealousy. Go ahead and ask him/her out.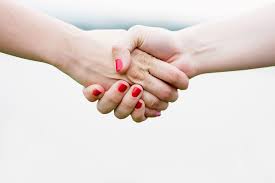 7. ASK YOUR BEST FRIEND
Well, this is something you have to do at one point or another. Just sit and talk to your friend. This talk can go in two directions. First, he/she might get pissed but will eventually get over it. As long as you respect his/her demands, you will not lose your friendship.
Now let's look at the second scenario, you asked him/her and your friend flipped out. It, in this case, listen to your friend if she is not okay with it. Forget about her/him.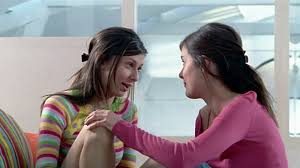 8. WHEN DID THEY BROKE UP?
You probably had a crush on your best friend's partner while they were dating. And you might get a chance to date them, now that they have broken up. But calm down for now. Never try to make a move on your friend's ex right after they broke up, even when they broke up mutually. If you jump too soon, your best friend is going to think you are trying to steal his/her lover.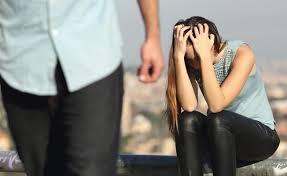 9. THEY CHEATED ON YOUR BEST FRIEND
I don't think I need to explain this point to you much as it is quite clear. It doesn't matter how much you like them, do not date. It will be highly disrespectful to your best friend. Besides, a cheater is not worth risking your friendship; actually, he/she is not worth risking anything.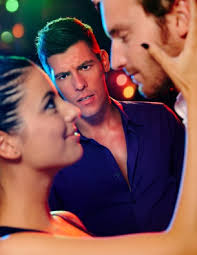 10. YOUR BEST FRIEND'S REACTION TO THEIR EX
Try casually talking about your best friend's ex. Does she cry or get angry? You need to know how if they are over their break up, for real. Otherwise dating your bestie's ex can get really messy. If he/she still gets affected by it, then give it a rest. You bringing up this subject will like pouring salt in the wound.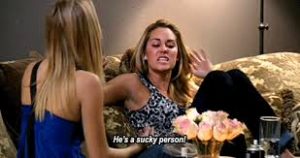 There you go. Some clear tips when it is okay and when it is not okay to date your best friend's ex. Use your judgments wisely and hopefully you will have a best friend and a date.