How To Sharpen Eyes In Photoshop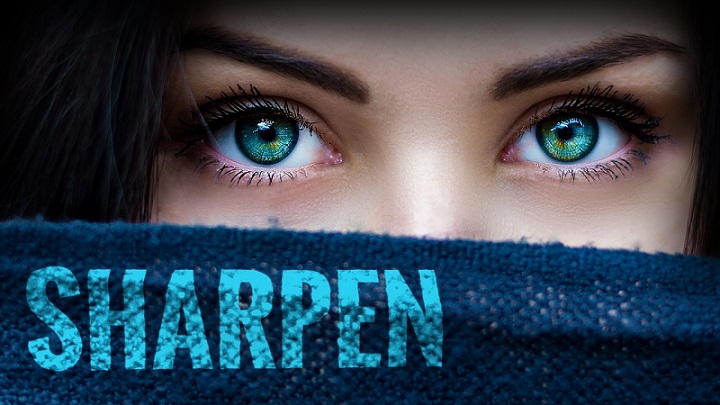 Photoshop is a shelter of a vast number of actions that make our photo look perfect. These actions are a direct result of increasing need of photo editing that is crucial for bettering the quality of Photographs these days. In this article, we shall look into how to sharpen eyes in Photoshop. Sharpening the eyes is a crucial action for a fashion photographer that requires considerable skill and finesse. The steps to sharpen the eyes are as follows:
STEP 1:
The first step is to upload the image into Photoshop. Then we create a new layer by pressing Ctrl + Shift + N or by clicking on Layer>New Layer. Rename this layer as 'Sharpen'.
STEP 2:
Then go to the tool panel and click on Sharpen tool.
STEP 3:
Now go to the options bar and decrease the value of strength percentage to 15 – 25% and then turn on 'Sample All Layers' option. This will sharpen the image with respect to all the layers.
STEP 4:
Activate the sharpen layer and start applying the sharpen tool over the eyes for 5 to 6 times considering the amount of strength that has been selected. The same process is repeated for both the eyes individually in the image. This concludes the process.
Thus, we have reached the end of the process of sharpening eyes in an image using Photoshop. The process is very simple and must not pose any difficulty to beginners who are new to Photoshop.