How To Seduce Your Boyfriend?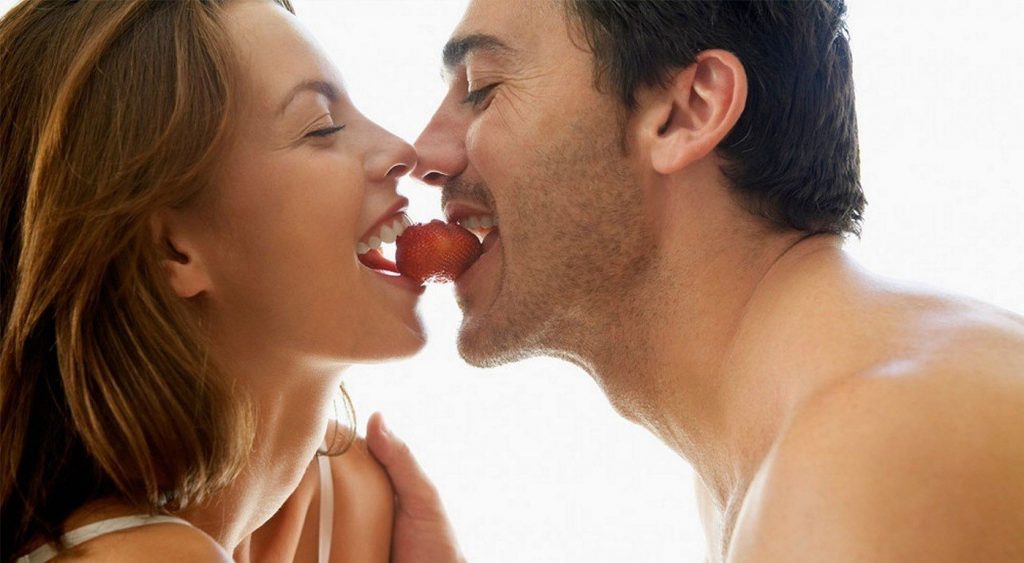 Ladies, if you are finding it hard to get your man behind the closed doors to spend time with you alone, I have some tricks for you. There is nothing better than having the control to seduce your boyfriend properly. Want to get his attention and keep it? It will not only heat up your moment, but it will also strengthen your relationship. These ten ways will make him want more of you, and you can seduce him anytime you want to make love.
1. Flirt with him
When you have been in a relationship for a long time, you know you have forgotten how much fun flirting used to be. So to heat up your conversations with your man, Start Flirting with him. Flirt with words or with actions, it will surely make a difference. Guys don't take longer to get turned on by your actions, ladies. Go start flirting and grab the opportunities. Guys love getting compliments as much as you girls love this act. Flirt with him and give him that look. Your guy will simply get attracted towards you.
2. Talk dirty
Which boyfriend doesn't like talking dirty? The number is zero. Every guy like talking dirty with their girlfriends. When it comes to girls, they are a bit shy about dirty talks but boys are open, and they love going dirty. Talking dirty is a great way of showing what you like the most about him, and it will inevitably draw all his attention towards you. Tease him and play around with him while having a dirty conversation. This will always turn him on in the best possible ways.
3. Be attentive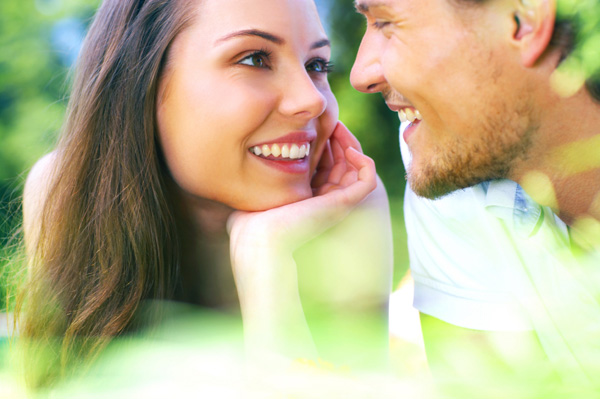 A man loves when his girl pays attention to him. If it's something he is saying, or he is doing, he will love you even more if you pay attention. Think about it. Break the old chains and pay attention to what your man is speaking this will make him seduce a lot towards you and it will surely help in warming up the things between you two.  Listen to them carefully and never make them feel ignored. Listening to what they are speaking with all you concentration will make him want you. Just keep your eyes on him.
4. Check him out
Men love to be admired and checked out. Show him that you are attracted towards him and slowly he will approve all your actions. When he sees how much you want him, it'll make him want you even more than that. Anyways, there's no harm in praising your boyfriend like he praises you because sometimes these small gestures may make them fall in love with you all over again. It will turn him on. Try it out ladies.
5. Surprise him
Reach home before he does and surprise him with your love. You know his taste and likes. Cook him dinner and decorate his bedroom. Dress well and how can your boyfriend not be turned on? He will inevitably be seduced with this act. Fulfilling his fantasies and desires will leave him wanting more of you. You can surprise him with whatever he likes. Wear his favorite lingerie or cook his favorite meal. You can do both and watch him getting attracted towards you very fast.
6. Give him a massage
Make your man lie down on the bed after his tiring day. Apply warm oil on his aching body and give him a gentle massage. Make his body relax and love him in the gentlest ways. While massaging his body whisper sweet things into his ear describing all the things you love about him and see how fast he turns on. After a day with loads of work and traveling, massaging his body is the best possible way for turning him on. Give him a warm massage and calm him down.
7. Play footsie
Do you have any idea how much boys love playing with their feet? When you're out somewhere, and you can't just get hot there and have a limit of just holding his hand, just know one thing that you always have it safe beneath the table. Reach your foot out and run it down on his legs. It is a secret game that the two of you can play all night long and just for your information, boys love this footsie play. Go ahead girls.
8. Brush his hair away
If his hair is falling down on his face, just reach up and brush it back into place. Start playing with his hair; this will calm him down, and he will start loving this. After this, let your hand down on his cheek and chin and caress his face. It is a very sweet gesture which will make him feel loved. When girls play with their boyfriend's hair, they love it. It is the most generous intimate act done by the girls.
9. Squeeze his hands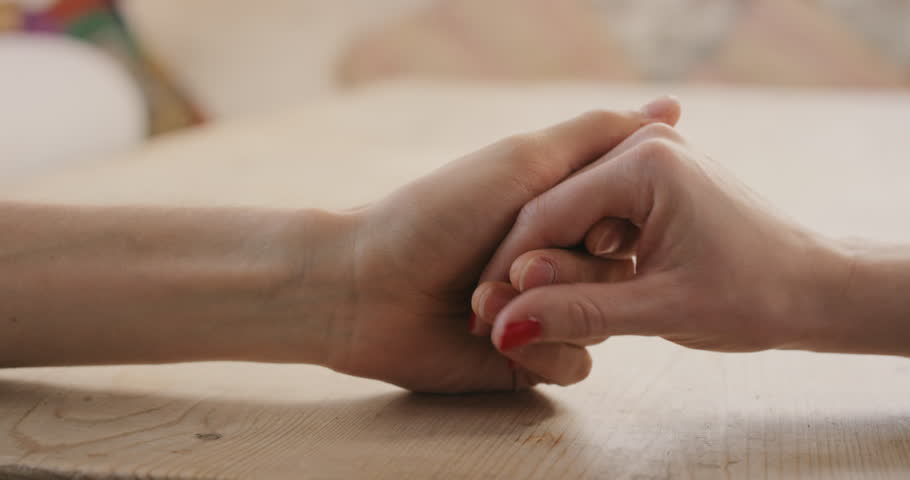 If you two are holding each other's hands, keep squeezing his hand once in a while. While squeezing his hand says something nice to him like compliment him about his looks or dressing sense. The touch will enhance the compliment and will turn him on. Holding hands has always been a turn on point for both the partners. It turns the men more when you squeeze their hands while complimenting or talking to them.
10. Wear his favorite lingerie
After work, when you two are together, wear his favorite lingerie and give him a hug. Keep your arms around his for as long as you can. It will turn him on automatically. Men like it when their women know what they want, how to touch them and pay attention to them. Do all this and seduce your man really in no time at all.