Dear friends! Do you feel shy to initiate sex? I think this is the problem with both the genders that they hesitate to initiate sex. There are various advantages of having sex like it improves your sleep, health and most importantly strengthen bond with your partner. But at times it is not easy for the couples to initiate first. You might feel scared, but it's not that difficult. It is a problem with those couples who are not having much sex.  All you need is confidence as it will serve you best outcome. Try to understand that what turns your partner on, do things which make them have best orgasm, and this will make them initiate sex more often. If you or your partner is feeling shy to initiate sex then follow the below-mentioned points and have a good sex life ahead: –
Send a nonverbal signal
Feeling shy to initiate sex don't worry we have another indirect way for you. Send your partner some signals like kiss on their neck, cuddle or suggest some videos which are romantic.
Need to bring changes in time
Maybe it is hard for you to initiate sex don't worry all you need to bring change is in your romance timing. It is not mandatory to have sex during bedtime only. Try to engage yourself with your partner when he or she is performing other task.
Try to be straightforward
If you can't go for indirect ways then straight forwardly tell your partner what you want. Being straightforward is natural for some men or women. If you can easily go for it, then it's amazing but make sure your statement should not make your partner uncomfortable or embarrassed.
Do new things together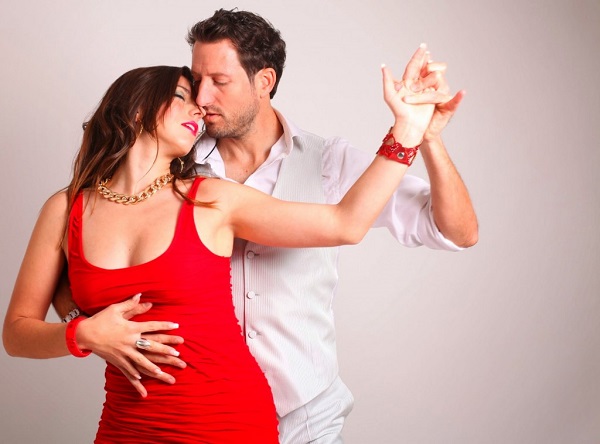 Trying out conventional ways always make things annoying, and change is always better so try to do new things with your partner. Trying out different things together strengthen your relationship and bring both of you close. You can go for dance classes or couples workout as intimate positions will help you both to step forward and have a good time together.
Stay in mood
A person's mood speaks a lot then words so keep yourself in spirit and see half of problem is solved quickly.  Try to read some romantic novels or stories to put yourself in a sexual state of mind. Watch movies or videos which create intimate mood this will inspire you to move forward, and it is true that your thoughts create your destiny. Dear friend, you know what you want so don't waste your time try out this today and have fun!
Be kind with compliments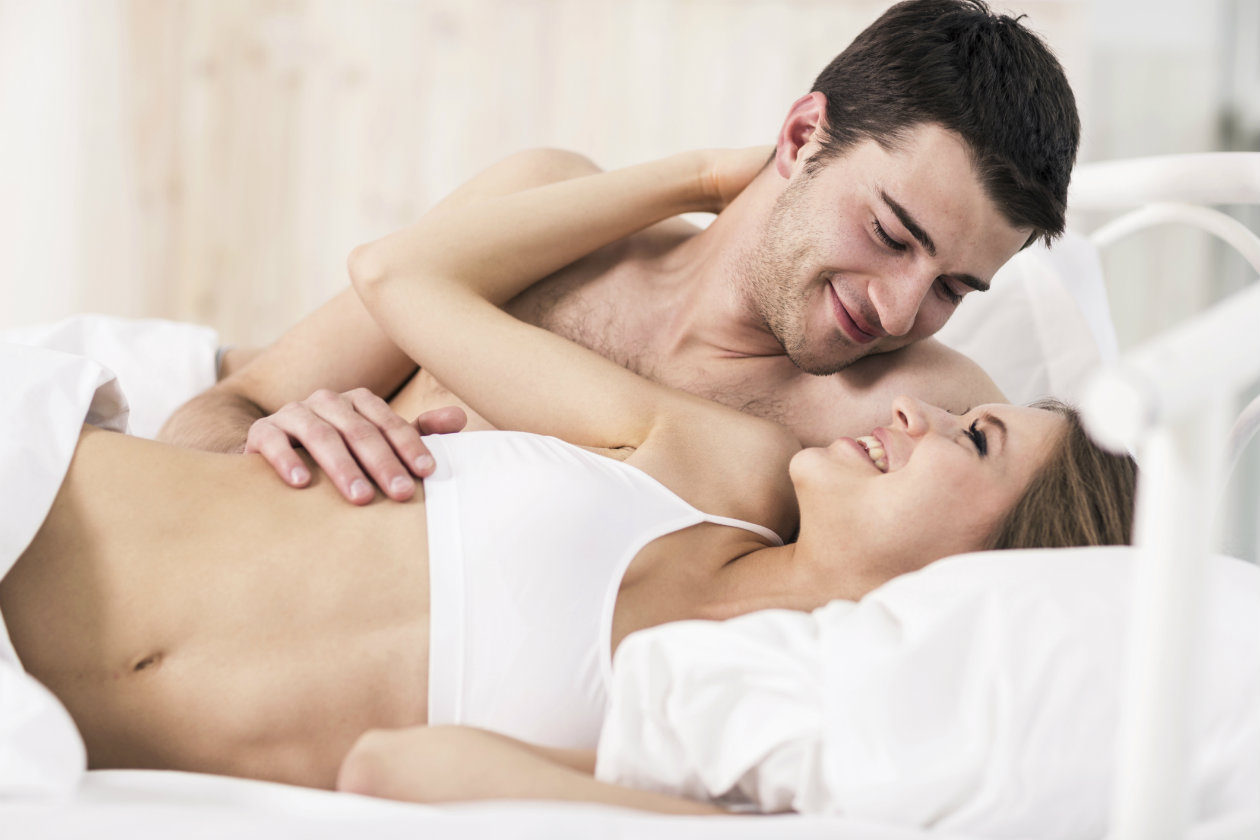 Sometimes small things can do big miracles. Usually couples forget to complement each other or sometimes due to shyness they hide their feelings. Complimenting each other will spice your sex life and you will not face problem to initiate sex.
Keep codes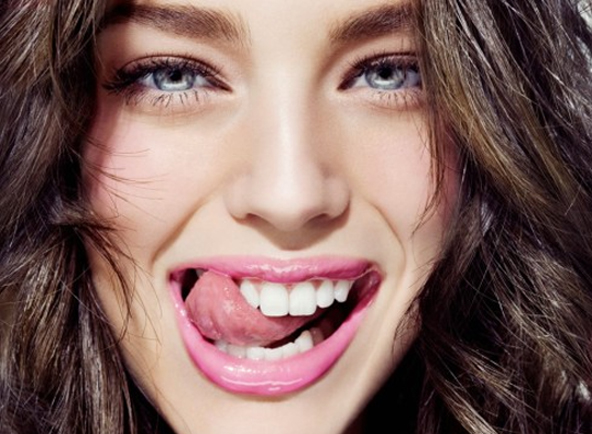 If you feel shy to say directly to your partner that you want to have sex and it's embarrassing as well so to avoid embarrassment keep codes. Keep codes that both of you understand quickly that it is a secret call for sex.  The codes will help to create excitement and encourage intimacy.
Writing
Writing is always the best way to express your feelings and desires. Yes, it is weird to say, someone, that 'I want you now' or something else like this is very embarrassing if you are not so open with each other. You might feel shy to say face to face, but you can email or send a message. Try to address creative and to the point message like 'can't wait until tonight' or 'imagined you differently' or 'a naughty thought about you right now' such types of messages can build excitement and arouse desire for sex.