Best/Worst work of Bollywood in 2016
Let us do a round-up of what Bollywood brought us this year. Like every year we saw some great movies that left us inspired and some that made us want to rip our eyes out. Let see which movie did what to us. Here we go!
The best Bollywood movies of 2016
Dangal:
Directed by Nitesh Tiwari, stars our Mr Perfectionist Aamir Khan as a wrestler and Olympic coach Mahavir Singh Phogat. Dangal took the idea of gender equality to a whole different level. It is not only the biggest film of 2016 but also the biggest film of Aamir's acting career. It is daring, devastating and eventually worthwhile. It is one of those movies that can motivate the nation.
Udta Punjab:
Co-written and directed by Abhishek Chaubey, Udta Punjab is an eye-opening story of the unending drug crisis in Punjab that is swallowing up the youth of the state. It is a historical film in more than one way. It not only succeeded in embarking upon the controversial topic of drug trafficking, it also serves as a compelling case study that challenges to question the relevance of our censorship norms in modern India.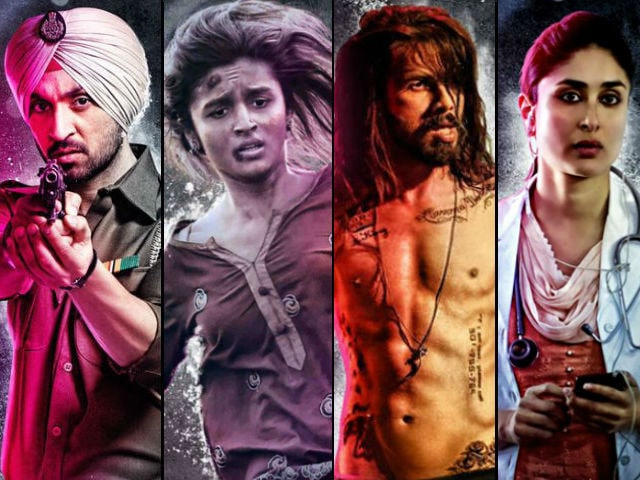 Pink:
Pink undoubtedly is one of the best counter dramas we have seen in Bollywood in recent times. Directed by Aniruddha Roy Chowdhury, this movie is a slap in the face to those who point outs the way women should live their lives. Sure the film has its flaws, but the way it stood strong against gender inequality and sexual violence kept us all glued till the end. You just cannot ignore this one.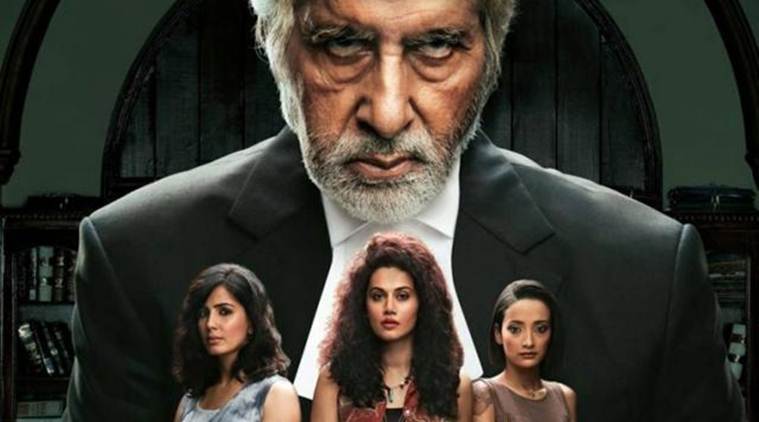 Airlift:
Airlift is inspired by real events, based on an Indian business rescinding in Kuwait named RanjitKatyal. Ranjith against all the odds plans the migration of Indian citizens stuck in Kuwait during Iraq-Kuwait war in 1990. The film is a powerful symbol of one of the most turbulent phases in modern history.
Dear Zindagi:
A beautiful film which reminds that life is a gift that is meant to be cherished to the fullest. Yet we often let our past get the best out of our present and destroy our future. The movie encourages us to get up and look for a solution in ourselves rather than searching in other places. While the movie has some Bollywood clichés, for most of the part it completely centres on a female protagonist.
Worst Bollywood movies of  2016
Banjo:
A film about the street musician is a dud enough but to top it off Ravi Jadhave chose Nargis Fakhri as the lead actress of the film. I mean, she exactly isn't known for her acting, and sadly she has several scenes to herself. The torture elevated a level every time she came on the screen.
Mohenjo-Daro:
I wish Ashutosh Gowariker didn't give us films like "Lagaan" and "Swades", we wouldn't have been this disappointed by "Mohenjo-Daro". But when a director like Ashutosh Gowariker makes something this horrible it is unforgivable. The film was a field with tired clichés.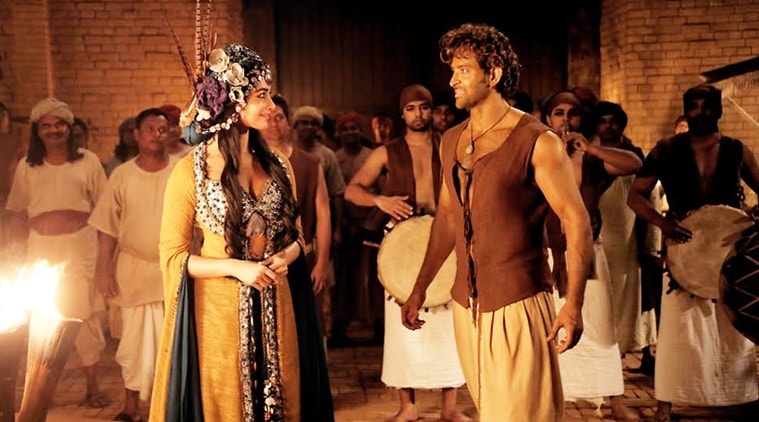 Shivaay:
This film was a manual on how to take the thrill out of action thriller. This Bollywood version of " Taken" put the audience to sleep with his morose expression and unimpressive action scene. Even the chase scene wasn't enough to wake up the audience.
Ki and Ka:
This movie is on the list of the worst films because of its ludicrous charade of being a "progressive film" when it disseminates the worst form of regressiveness. So basically the concept of the movie was, if a man is working he cannot cook, and a woman are either housewife and if she is working she cannot cook.  Its plot was irritating as it but with Arjun's self-satisfying expression throughout the movie just made the whole movie lot worse.
Mirzya:
Rakeysh Omprakash Mehra's Mirzya was supposed to be the big launch of Anil Kapoor's son Harshvardhan Kapoor, but the film left us all stone-cold. Even the striking panorama of snow-dressed mountains and the dream dance sequence with hundred dancers isn't enough to make up the fact that the film has no story and the leading duo had no chemistry. Mirzya is yet another example to prove that Bollywood seems to have lost its way on romance.