WordPress Donation Plugin
In the internet era, fundraising can be done online through designated online portals or even your own website. One of the most important things is that you need to inspire people to trust you and give them a safe platform to donate.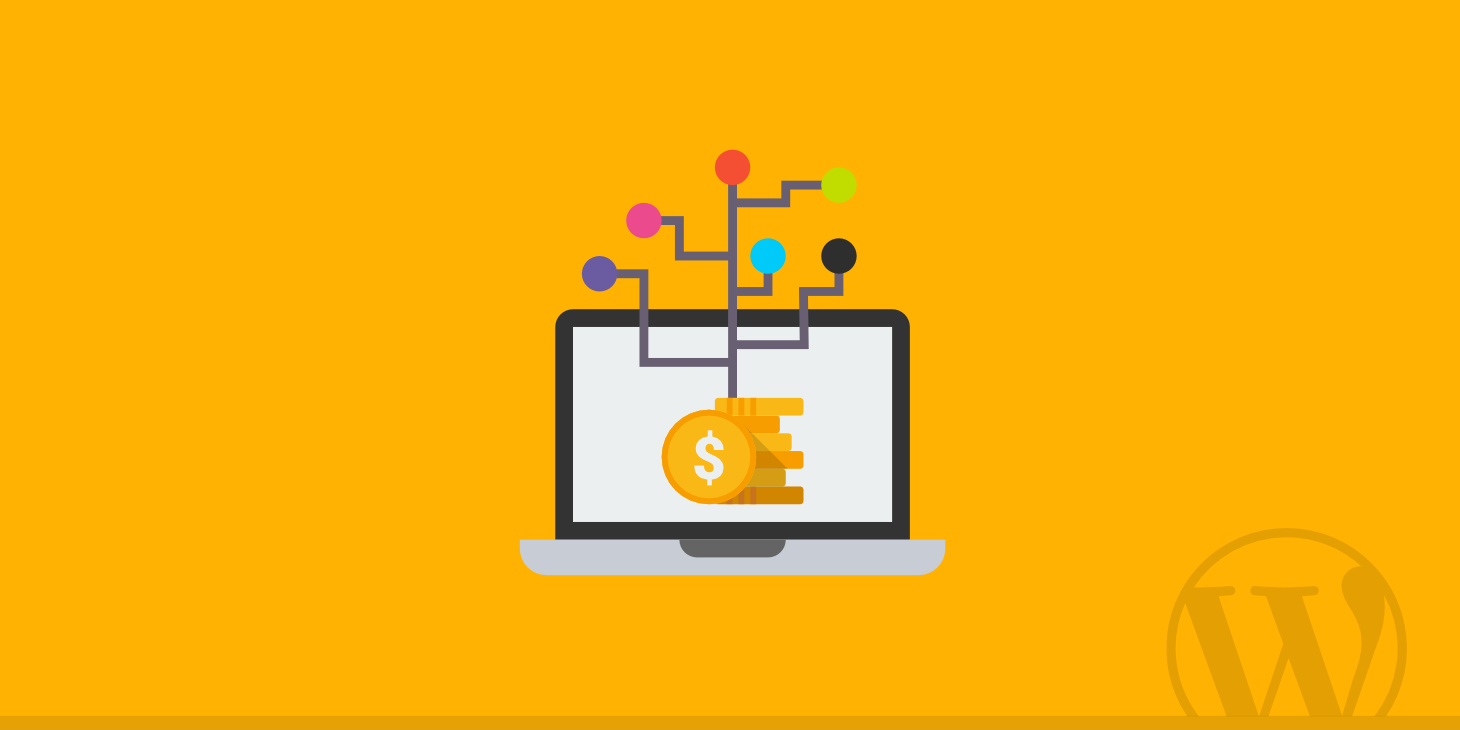 You don't have to manage this by yourself because it can be very complicated. You can use a specific plugin such as DonorBox which can be deployed on your website, especially WordPress-based website. This kind of plugin is offering online donation forms in order to help the visitors to donate. Before that, let's learn about the things you need to know while selecting a donation plugin.
Easy to Install with Friendly System
It is to make sure that the donation plugin and form is easy to install on your website, especially for the first-time users. The instructions have to be clear and easy to understand so the users are able to install it fast. A reputable plugin service will offer you a friendly system where you can install it in a few minutes or even faster.
Easy to Edit
An online donation form should be easy to edit. It means you can create a custom online donation form that represents your vision and mission. Your website and donation form could be customized to your organisation's style, color, etc. You should also put your logo to attract people to give their donation. By putting an online donation form which represents your visions and missions, it helps you gain more people to donate and achieve your goals fast.
Easy Donation Form to Complete by the Donors
Indeed, you should make sure that the donation form is easy to complete by the potential donors. The form should also help you to collect the most important data from your donors. The data is important to gain volunteers and for legal campaign compliance. Another good feature to have is allowing donors to specify a custom donation amount. Moreover, the online donation system has to facilitate a variety of payment options and currencies. The visitors should have options to donate via payment systems such as Stripe, PayPal, Apple Pay, Google Pay, and many others.
Multiple Language Option
One of the goals of announcing online fundraising is to gain donors around the world. Due to this need, the online donation form has to support a variety of languages. For example, the donation plugin should facilitate English, Spanish, French, German, Italian, Portuguese, and many more. It will be better if the language option system is using auto-detection.
Automatic Call to Action System
Call to action is important to make sure that the visitors clearly know where to donate their money. Commonly, a trusted donation plugin uses a popup system so the announcement will be appeared anytime the visitors visiting your website.
In the end, by choosing the best plugin WordPress donation service, you can run a success fundraising program. It can go a long way to help you get the amount of money you need for your goals.