If you are an English Premier League fan, then there is one place that you rather want to be – England. We all know England as a major global tourist destination that is known for its fairy tale castles, Tower Bridge, The Lake District, and an endless list of touristy attractions. But, if you are an EPL fan too, then England is the perfect place for your next international trip.
Getting to enjoy your favorite sports overseas is the best gift you can give to yourself this new year. As the new English Premier League season is kicking in, traveling to England is the best idea ever. In this traveling guide, we have compiled all the essential things you need to consider when planning an EPL-inspired trip to England.
Flying To England
The first step in the checklist is the travel arrangements to England. It is important to be early and book your tickets at least 2 months before your journey. Compare all the flight fares and then choose the best airlines for your travel. You will definitely spend a lot on sightseeing and game tickets, so it is better to start saving some money by buying affordable tickets.
Sightseeing in England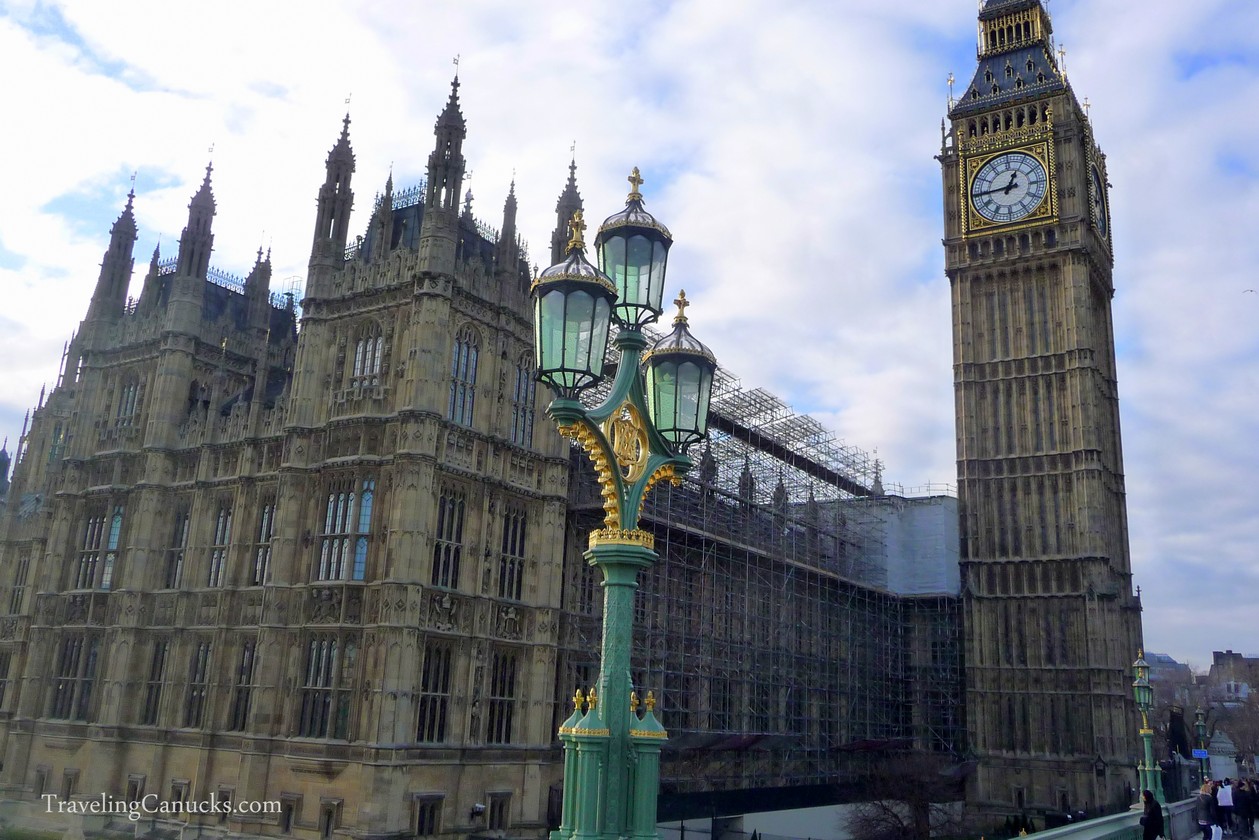 Once you step in England as a tourist, you can stop yourself from walking down the streets and exploring the places. There are plenty of places that must be on your bucket list of sightseeing when you are in England. Some of the best places are mentioned below:
Tower Bridge: If you want to start with some light sightseeing, start with Tower Bridge. It is one of the major tourist attractions in England that no tourist would miss.
Iconic Red Phone Box: You must have seen the iconic Red Phone Box in plenty of movies. Don't forget to click a few pictures with it. Also, it gives a magnificent view of Big Ben.
Stratford Upon Avon: Don't miss a chance to visit the Shakespeare country and appreciate the alluring architecture.
Emirates Stadium Legends Tour: The EPL fan inside would love to grab this tour offer. You will get the taste of English soccer at its best with this tour.
Well, there is an endless list of places that you have to visit, so it is best advised to seek help from a local guide during your visit.
Game Tickets
Now the most important part of your journey is to buy tickets for EPL matches. The biggest teams in the EPL are Manchester United, Liverpool, Arsenal and Chelsea. You can refer to websites like Seat Compare to find tickets at the best deals. You can also buy a membership of the teams to get bigger discounts on the tickets. Check out the sites and buy English Premier League Tickets that will provide you the best viewing experience.
The Bottom Line
English Premier League is the mecca of all the soccer fanatics and the best place in England to get the best experience. In this travel guide, we have highlighted how you can make the most of your journey to England.