5 Top Benefits of Custom Insulated Cooler Bags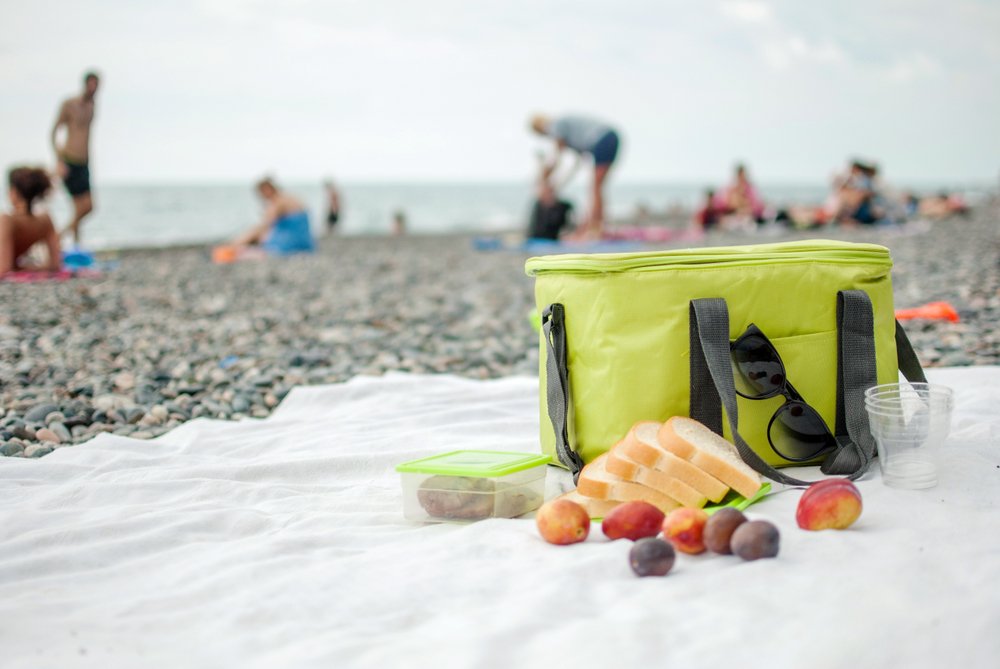 If you've been looking at your options in regards to being more eco-friendly, it's likely that you're exploring a lot of different ways in which you can make that process happen. What sorts of steps can you take? 
Using custom insulated cooler bags can be a great way to make this a reality. Here are 5 of the main benefits that you get from these bags. 
 1. Keep Your Items Colder or Warmer When Traveling Home
Insulated bags are great if you want to be sure that you can transport any type of food between locations without a problem. Food safety is essential, and insulated bags make it much easier to keep your food at safe temperatures. The insulation can keep your cold items as cold as necessary; it can also ensure that your warmer items are going to stay warm until you get to a picnic or where you'll be eating dinner. 
 2. Helps the Environment 
Insulated reusable bags are great because you can use them over and over again. Instead of using plastic bags, which end up putting a lot of pollution and trash into the environment, you have these great bags that both work better and last much longer. If you've been looking at eco-friendly ways to help the environment, then you definitely want to look at these insulated, reusable bags. 
 3. Affordability 
These types of bags aren't going to cost you much more than the standard reusable bag. You can even find a variety of bulk insulated bags so that you don't spend an arm and leg to get your hands on them. Shop around to find what ones you like and to see if you can get some personalized options that you're going to love. 
 4. Easy to Take With You and Store
These bags fold up easily, so you can pop them in your car or stick them in a closet without worrying about them taking up too much space. They're very light and they won't get in your way, so why not keep a few around so that you can easily access and use them as you wish? Find options that make sense for your purposes, too. 
 5. Fun Packaging
You don't need to get whatever you can find at the grocery store. Instead, you can look for insulated bags that have cool or pretty designs on them. Do you like bright colors? You can find them. Do you enjoy particular animals? You can likely find bags with those, as well. Find what you like and use it for all of your bag needs. 
Research your options and see what types of bags that you can find. There are all sorts of different types available, so you want to be certain that you get the one that makes the most sense for you and your needs. Seek them out and be happy with the great bags that you can get your hands on for affordable prices.