20 Tips To Make Your Love Last Even After Marriage
Marriage, for some, is a pious union of two souls, for some, it is just an official agreement to sleep with someone, and for some, it is a perpetual torture. What you think about your marriage is what forms your perception of love. It is quite difficult for today's generation to make their marriages work out for a lifetime. It is a difficult job to find a couple who is heading for the golden jubilee of their anniversary. Obviously, when the individuals in this century are independent and do not want their lives to be restricted, then definitely how can they manage to build a life with someone else for a lifespan. But if you want to keep the promise made to your spouse and set an example of eternal love for others then here are 20 tips that you can opt for to let your marriage last forever:
 1. Talk about your dating days
It is important to talk about the days when the love was in the air. This will help you in arousing the same romance between you two again. The coming years will pass in a snap of a finger if you keep the romance intact between you and your partner.
 2. Don't chain up your partner
Don't let your marriage suffer by imposing restrictions on your spouse. Marriage is about accepting the freedom of both the individuals and not about handing over one's liberty onto someone else's hands. Respect your partner's dreams and his/her chase for it.
 3. Your spouse's friends are your friends as well
Being jealous of your partner's friends is a common cause of the failing marriages. You must be amicable to the people who are close to your beloved and have faith in your partner. Greet them nicely and enjoy the treat of a healthy marriage.
 4. Do not act like a spy all the time
Cheating on your spouse is what forces him/her take such a step. It is difficult to guarantee the loyalty of your partner, but if you are married to your soul mate, then you must not suspect something fishy every time your spouse comes home late. Your anxiety and love compel you to do so, but you need to have patience.
 5. Give each other some space
The reason why some people say that marriage is like being imprisoned in one cell for a lifetime is that after tying knots, people tend to eat each other's privacy. Even after marriage, you are still individuals who have preferences and need some space to hang out with your friends. So, you need to accept that when you indulge in a relationship.
 6. Manage family matters properly
Sometimes the marriages fail not because of the lack of compatibility between the two individuals, but because the families become the matter of fight between the two. You have to show respect towards each other's families and be calm while dealing with such issues.
 7. Don't let the bond die
Do small gestures for each other like throwing an anniversary party, birthday party, etc. to let your partner know that he/she means a lot to you. The value of your partner can be depicted through your actions. So, watch out your actions.
 8. Let bygones be bygones
If your partner had committed some mistakes in past years and had strived to overcome it, then do not let your partner recall those bitter memories. If you try to dig out the past, then your present will be spoiled forever.
 9. Be there for your partner in hard times
Even if you are a military man, and you stay away from your family all the time, then also try to make your spouse feel your presence around her. If your partner is going through financial crises, then stand by him/her and resolve the problem together. Solving issues together increase the sanctity of the person in your life.
 10. Indulge in fewer fights
The hassle-tussle between wives and husbands is common, but if it turns violent, then this will affect the marital status. The cases of domestic violence and dowry are often the ones which lead to a disrupting marriage. So, as time passes understand your partner well and avoid getting into such conflicts.
 11. Have a culinary adventure together
Cooking together is the time you can enjoy with your partner. You not only get to make the favorite dishes of your spouse, but you also get some chit-chat time as well. The culinary lessons from your spouse will make you a better cook of life. The fun received from such experiences on weekends will become memorable for both of you.
 12. Be good listeners
Fight and disagreements are part and parcel of marriage. A healthy marriage needs to have such clashes so that both the individuals get a chance to raise their opinion. Always listen to what your lover wants from you, and do not try to oppress the views of your partner. It is significant to show your concern and register your partner's likes and dislikes into your mind.
 13. Go out very often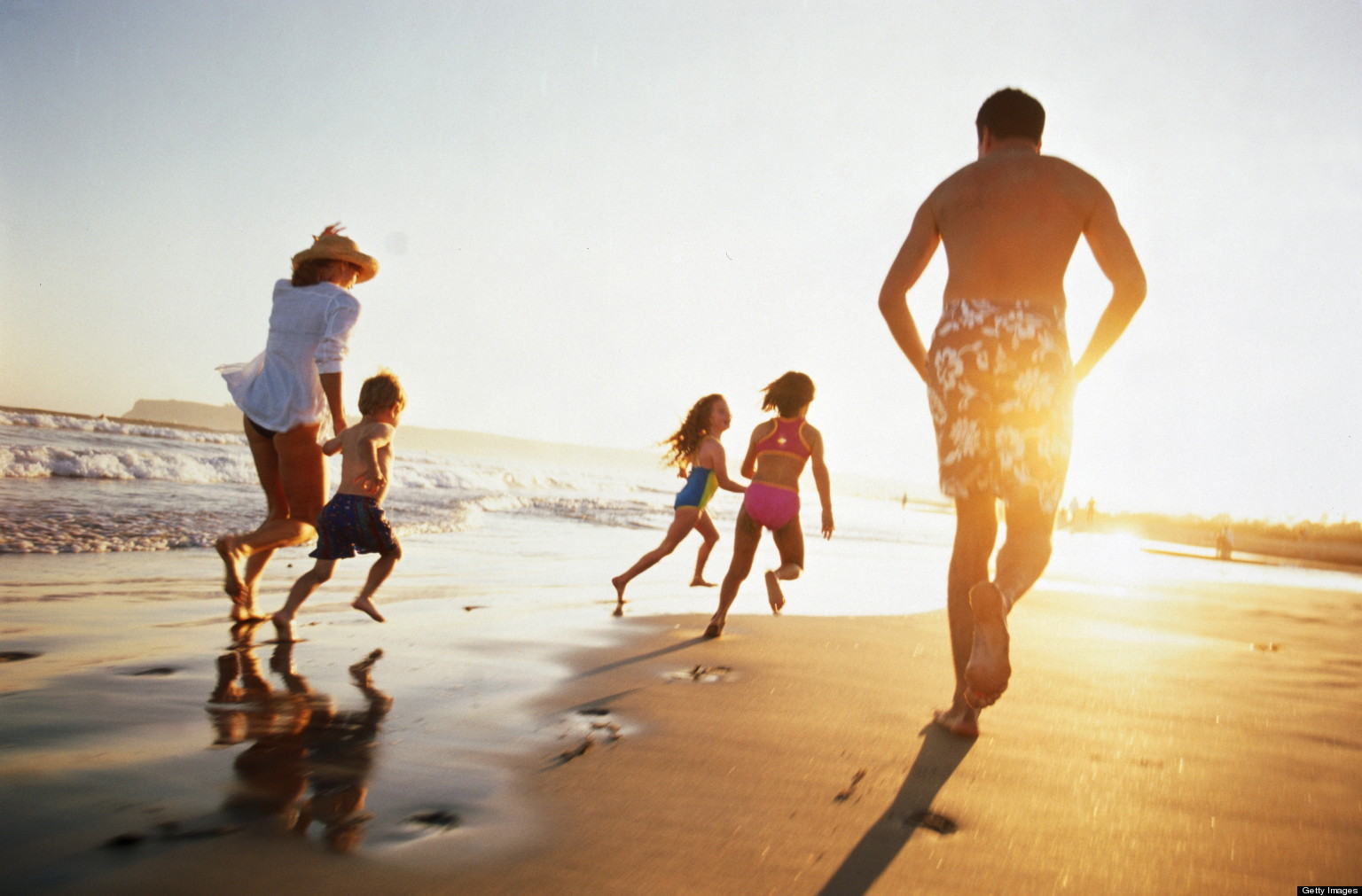 I know it is very difficult to get time for vacations. But remember that time when you were excited to go for your honeymoon! Bring back the same zeal and reserve some time quality time for your beloved. The picturesque landscape of the places will switch on your romantic mood.
 14. Go through your wedding album time to time
It is highly recommended because by doing so, you refresh the forgotten love in your heart and never let it die. So, always stay young at your heart and relive your old times. Such captured moments will help you in falling in love with your loved one all over again.
 15. Say sorry for your mistakes
It is very much required because when the individuals don't admit their faults and expect the relationship to mend on its own, then this is not a sign of living a healthy marriage. You need to accept your mistakes and have a big heart to pardon your partner for his/her errors. This will diminish the misunderstanding between the two.
 16. Be financially strong
Money is one factor that raises issues between the couples. When breadwinner of the house is not able to satisfy the needs of the family, then it leads to trouble. Also, if the both individuals are working, then salary differences might take the relationship on rocks. So, never let this tangible liability be the reason for your break-up.
 17. Have expectations for your life ahead together
If you are not dreaming about your future together, it means you two don't see yourself in the same way after few years. This not a good sign. You must have some future prospects that involve both of you.  It will help you two in living happily in the years to come.
 18. Communication is the key
Due to the intense course of life, you communicate less with your loved one. This develops a wall between you two that might turn into the cause of your failing relationship. So, always spare some time for your partner and have some alone time.
 19. Laugh on some small moments
In such a monotonous life, it is important to laugh a bit. Otherwise, you will be left with the grief and forget to enjoy the essence of togetherness. You must not let the sense of humor be out of your lives because it helps in giving strength to fight the challenges of life with a smile on your face.
 20. Always think about your children if the idea of divorce pops up in your mind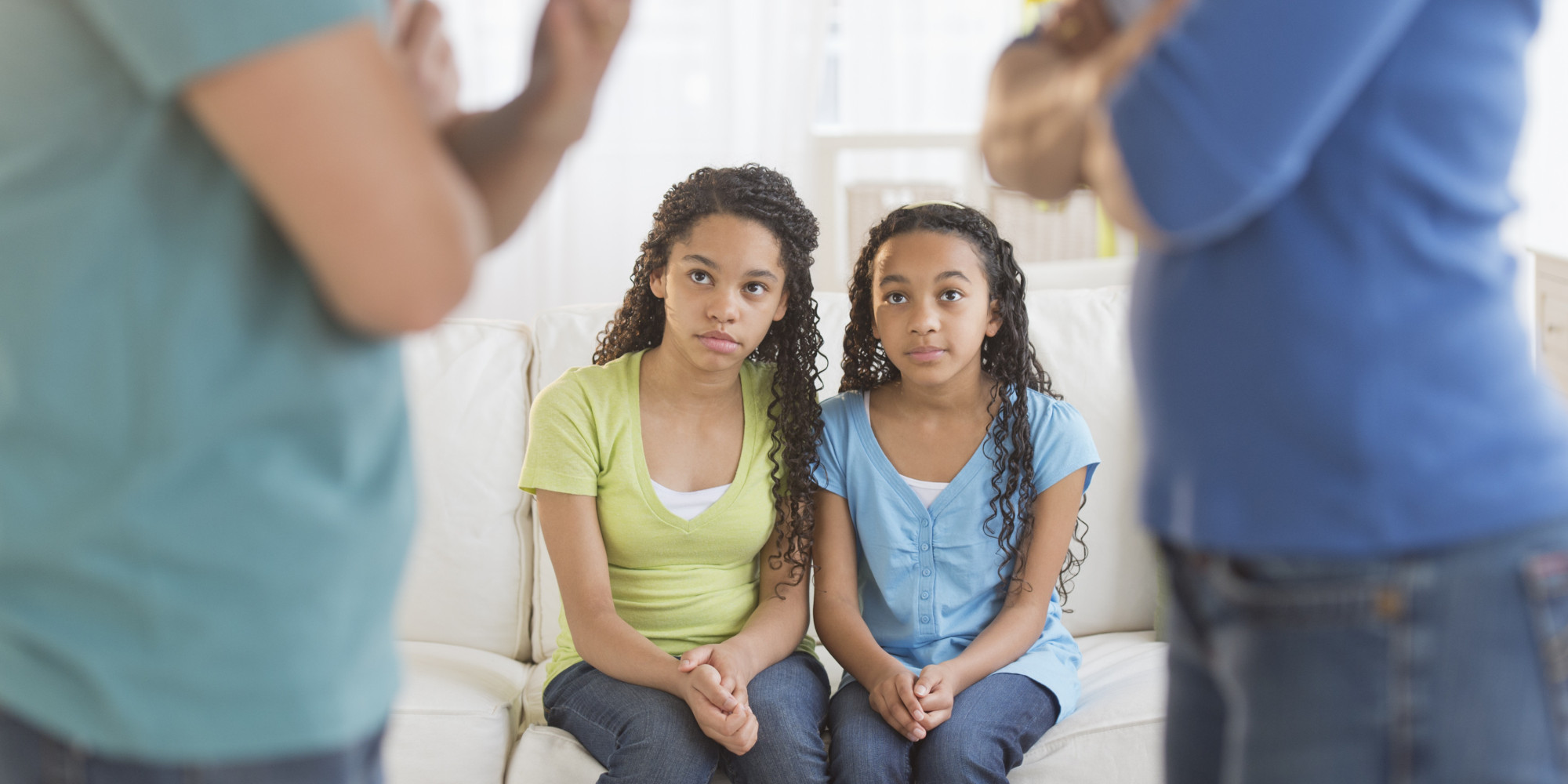 Before taking the big step of separation, just look at your kids and think about their upbringing. You know that people end up their relationship without thinking about the impact that their act will have on their children. The turmoil that the kids go through is undeniable. So, just don't let your instincts destroy the lives of your family members.
Hope you understood everything now
The life is long enough to be lived alone. Add some spice to it by sharing it with someone special. The feeling of getting to know each other before and after the marriage is incredible. Let your marriage breathe through the drudgery of life. The reason why marriages fail is that there is some sort of boredom that takes a place in it. Since people get irritated of the fights and demands of the spouse, so they consider divorce to be a way out. What about the precious moments that you spent together? What about the budding blossoms of your life? What will they do after you two break up? Do you want your life to be devoted to the fights for custody after the end of your marriage? Do you want to just reminisce the old memories by looking into the photographs and thinking that you are helpless and can't let the broken string be repaired? No, Right? So, it is never too late. Follow the 20 tips given above ad you will definitely make your marriage work.