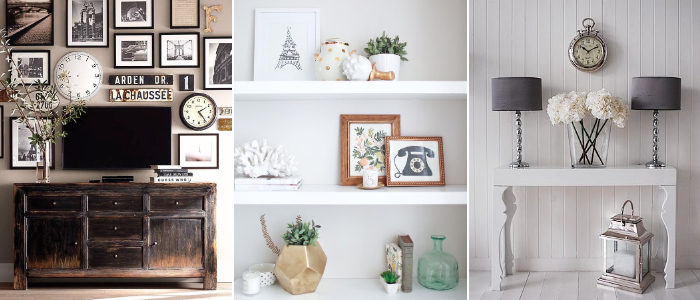 Have been dreaming about your dream house lately? Well, Home is where the heart is. We spend most of our time in our homes, and it's a shame that we keep our treasure chest of memories so bland and cramped. 'Interior designing' triggers our imaginations of the grand foyer, expensive chandelier and luxurious Jacuzzi but for all who does not have a fountain of money for these installations, there are some clever tricks which would give your home a luxurious and unique notion with limited money.
Here is the compilation of 20 amazing interior designing ideas that will give your house cozy, comfortable aura and the look to die for.
Decorating old furniture with colourful fabric
Modernity and sophistication are what we are after. Old furniture is a turnoff in such environment but with this little DIY trick, the worn furniture would good as new. Instead of throwing furniture away, you can revive it by providing a rusty and funky look.
The colourful and bold patterns fabric of pillow on the rusty wooden sofa delivers gothic and funky look to the house.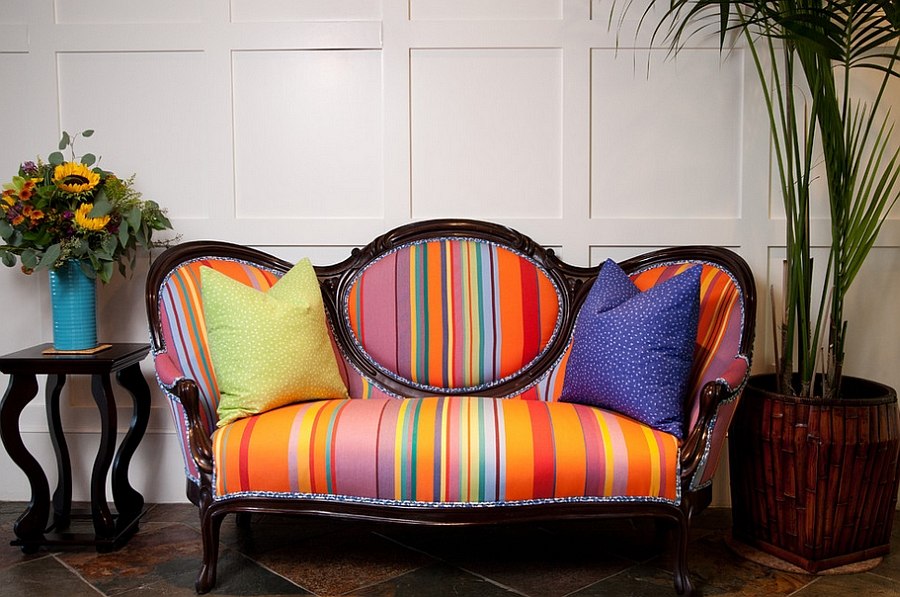 Puzzle on the wall
Care trying mosaic on the wall? All of us are acquainted with mystery and some of us enjoy sporting it. But the interior designers have qualified the mosaic for better things like beautifying your wall.
A large collection on the open living room wall will be the center piece of attraction as it is a perfect amalgamation of familiarity with rarity.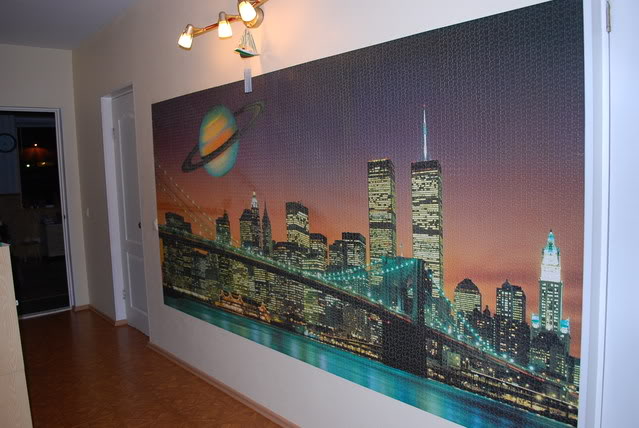 Mix, rather than match
Matching is cliché and expensive. Instead of digging a hole in your pocket for lavish cutlery set, try mixing smart work with it by surfing on the internet for cheaper alternatives. This simple hack will bar you from spending unnecessary money, and the place setting will impress your guest more than branded ones.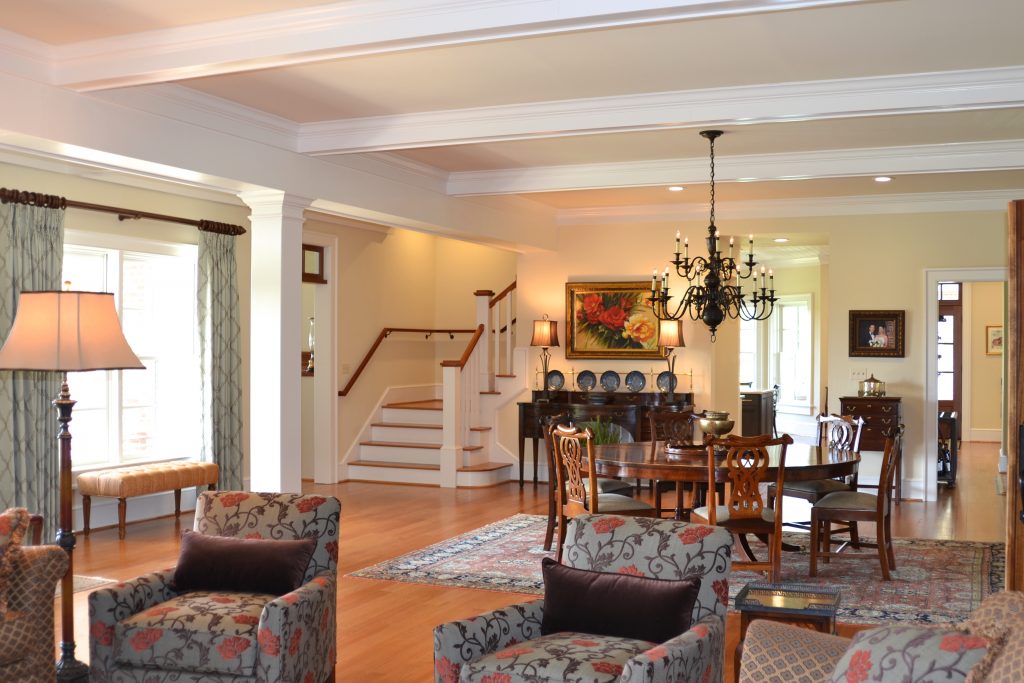 Light colour palate
Are you making a right choice? We choose from a catalogue but what worked for him might not work for you. For small spaces light shade, open things up. Try the Three colors trick: two, bright shades for decorating the majority of the room and a dark color to keep things interesting.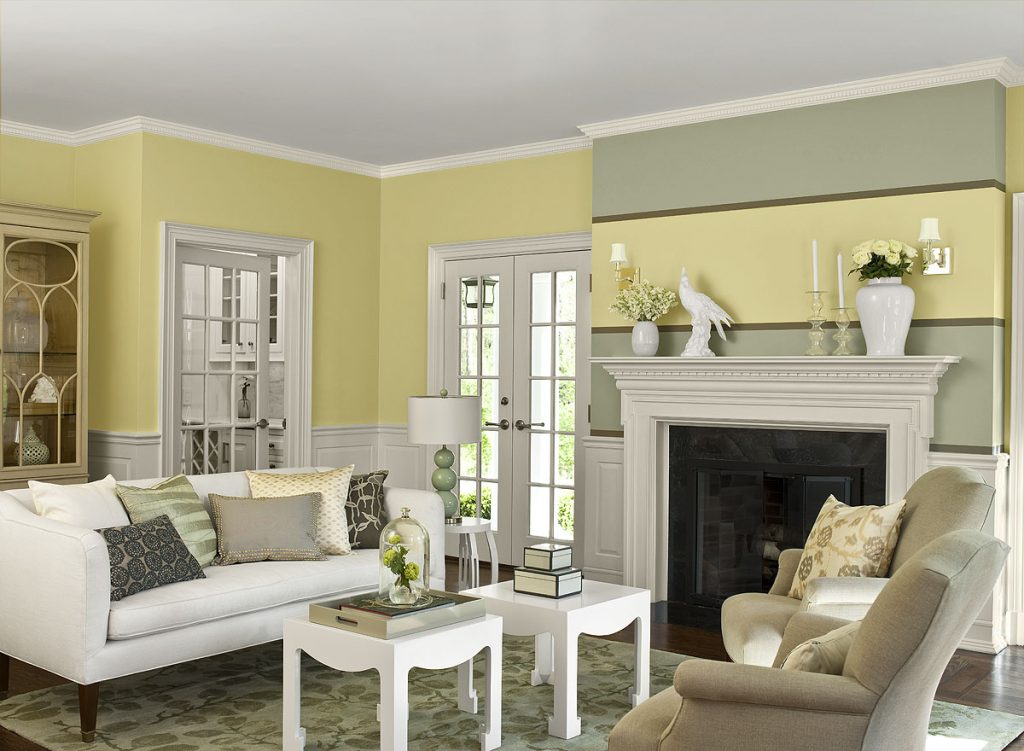 Pile pillows
Single color pillows are overrated and bland to look. Instead of using one pair of pillows use two pairs of contrasting color, texture and pattern. This idea will divulge luxury with not an extra penny spent.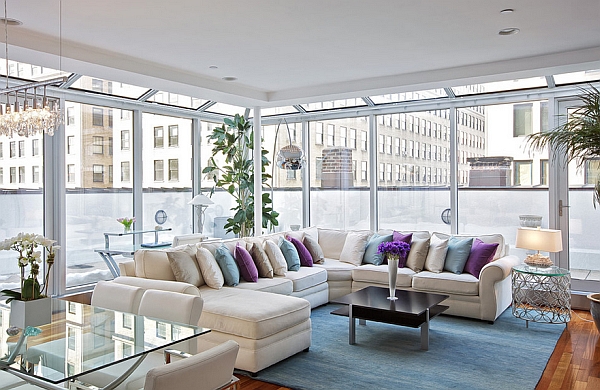 Placement of the Colorful rug
Precise Placement of rug is an art depending on the configuration and spirit of the room. If the rug is to be placed in a big room, it should be evenly positioned between the sofas, and if space is limited then the rug sit in front of the sofa, leaving a narrow strip of floor showing – this makes the room appear lighter and more spacious.
Color of the rug is equally vital as the placement of same because the color reflects a visual image of the place and shall ideally complement the room.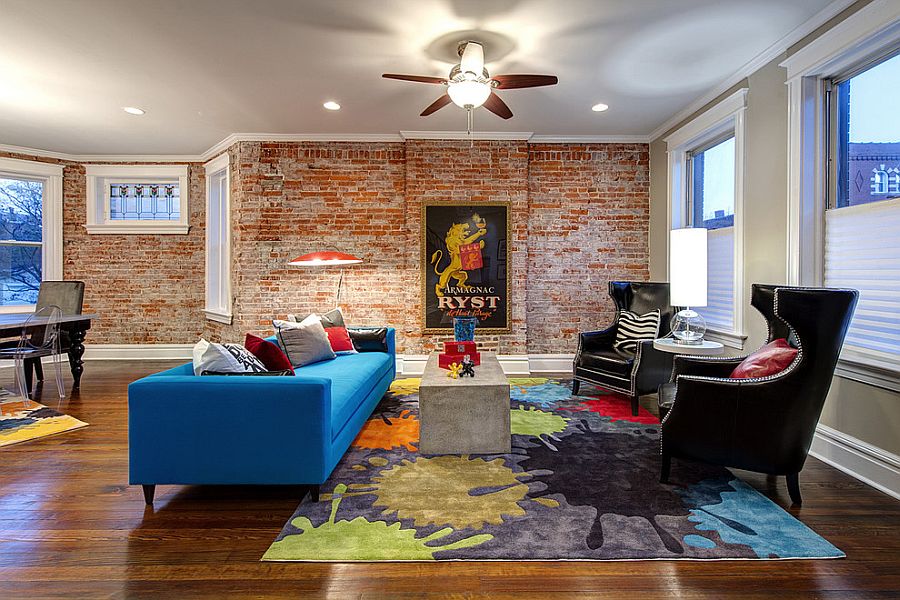 Mirror on the wall
A mirror is more than a beautification; it adds depth and light to the room. Mirror has the quality to reflect and accentuate hues and views from neighboring walls and thus create a striking effect. Mirrors not only enlarge space but also brighten it up and become a surplus source of lighting.
A mirror is versatile, use it as décor, art or statement object. It blends flawlessly.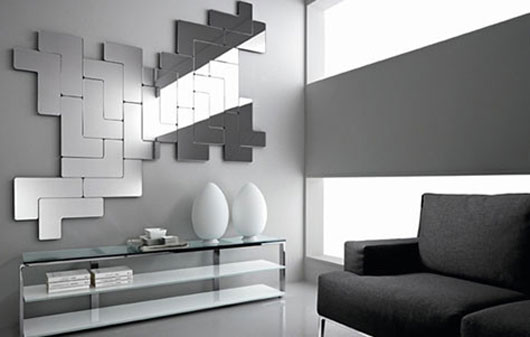 Under stair storage
Need for space? Then start identifying the dead areas like under the staircase. The dead areas like this can be morphed into an excellent storage. The contemporary designs use this dead space for the storage of books, creation of compartments or just a hideaway for the excess.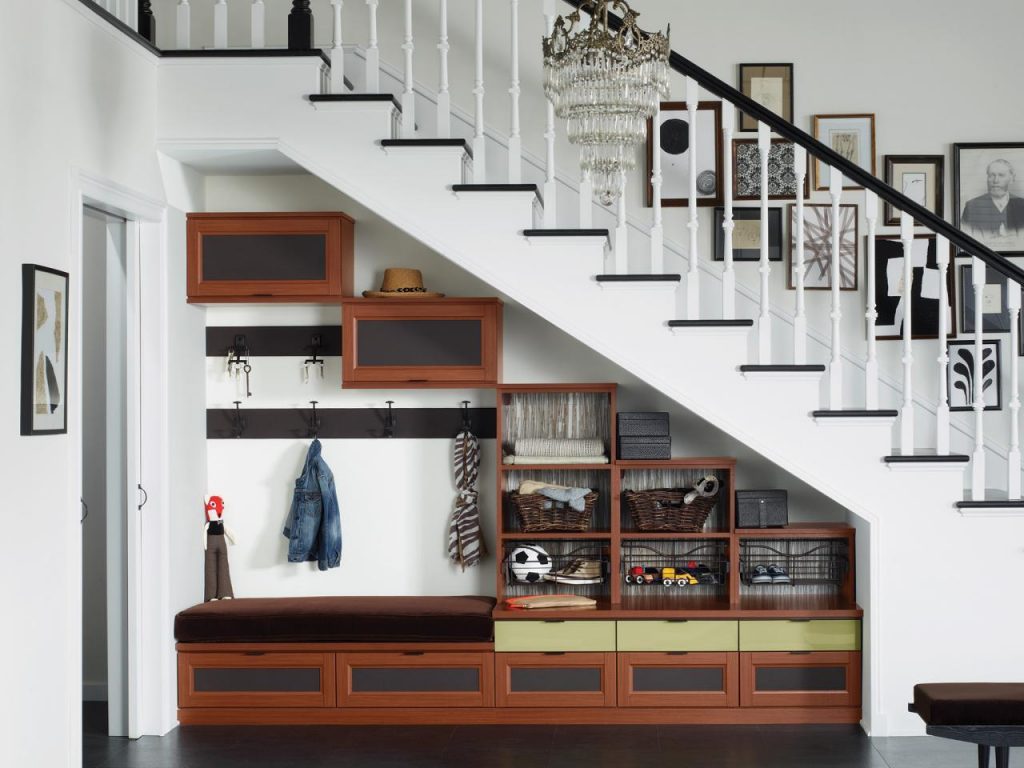 Vertical Herb gardens in the kitchen
Vertical placement of garden is the best bet when trying to get the most storage out of the least amount of space. Recycled bottles can be used to create a variety of shapes to fit a particular space.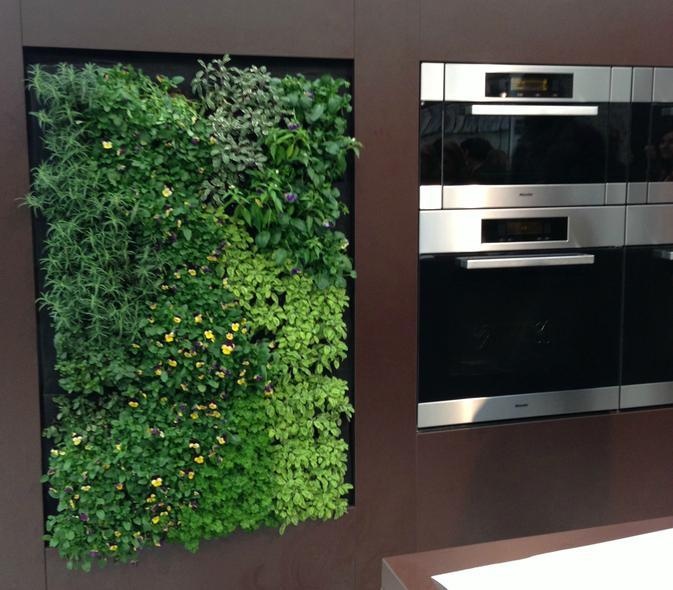 Reading Book
What is better than reading a good book in your favorite comfortable chair, away from reality and everyday stressful life in the fantastic adventures of literary stories and worlds? Reading nooks need to have plenty of light, natural or artificial so the selection of location with a comfortable chair, cushions and night table to keep your coffee.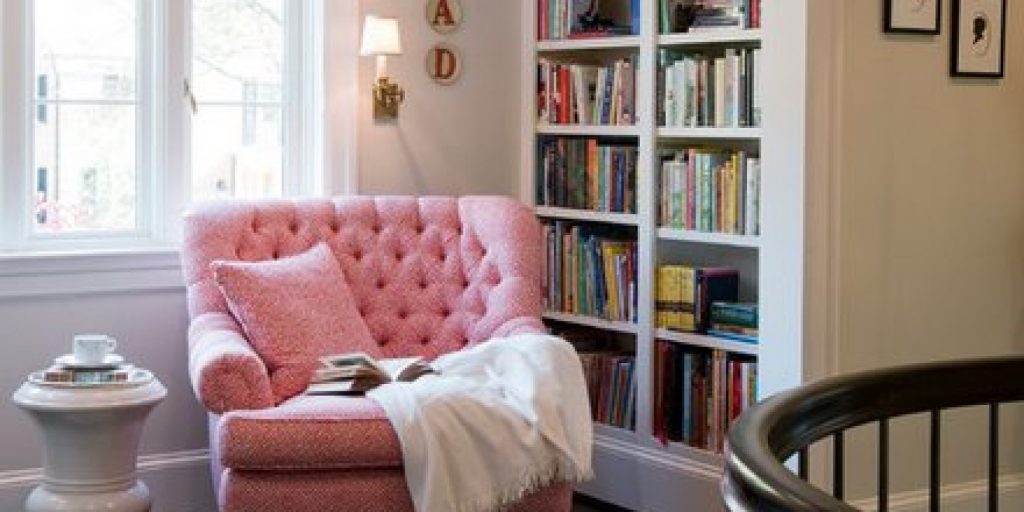 Stained Glass door
Glass exquisitely expressive. Usage of stained glass doors are seen in an old building, but the versatility of glass expands to customization of a cabinet door or for the creation of artwork for your home. Whatever you choose stained glasses are stylish and charming as ever.
Aroma lamp
Lamps are magical whether it is of Arabian nights or you're DIY. Aroma lamps are an inexpensive, simple decoration in a glass jar. These aromatic lamps are the combination of water, candles, vegetable oil, and aromatic oil. I have included it in my list because this simple trick leaves the room fragrant and soothing, a feeling of home.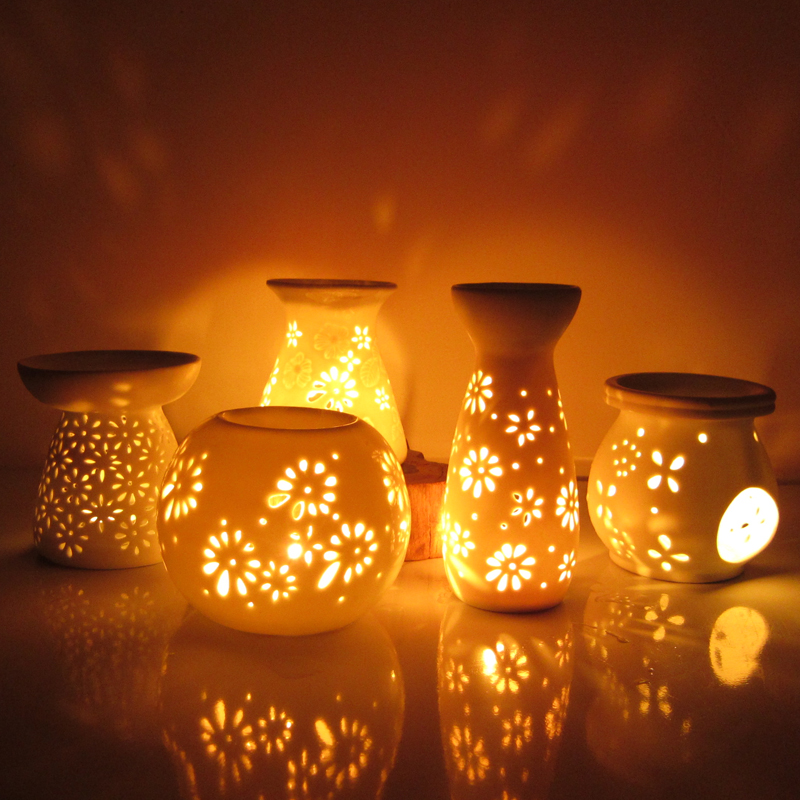 Pegs instead of photo frames
Home is a treasure trove of memories; photo frames are its display. But commonest of all problems is the monotony of seeing the same picture every day. An inexpensive way of getting rid of the problem is this simple DIY let you open to easy selections of the photo for display.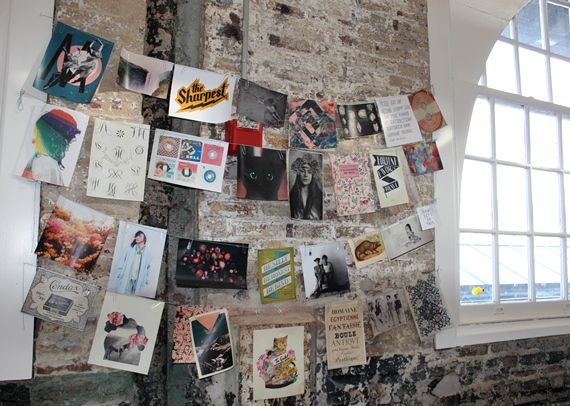 Implement 50/150 rule
Rule mainly comprises of mixing one batch of paint 50% lighter than the base and later is 150% darker. This constructive way of implementing the coloring strategy is a failsafe method of stripping a wall, breaking the ancient conventions of color coding.
Unusual flower pots
Planting flower pots in interior designing is more challenging than ever because the modern design demand cleanliness and simplicity whereas nature are wild and chaotic. These artful display of great flower pots bridge the gap between outdoor and indoor world.
Cacti fits into the modern design due to its geometrical formation and is more earthly.
Jewel box ploy
Jewel-box interior is the key to the challenge confronted by the designer in small spaces. Jewel-box is based on the ideology of 'transforming your shoe box into a jewel box' by using vibrant colors, textures, and accessories, the tiniest space can become a showstopper.
Scaled-down furniture
Scaling down the furniture is a humble hack for creating an impression of large space in a small apartment. Scaling down the furniture also includes fake-high celling. Curvaceous furniture will keep things from looking monotone.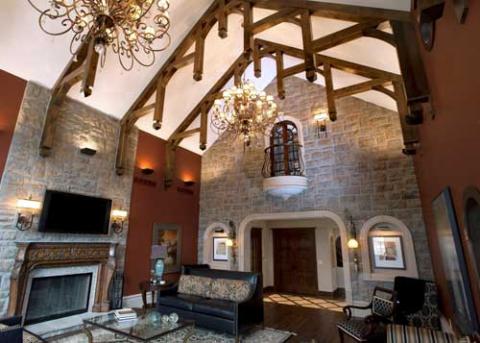 Space-saving furniture
Bulky furniture is a turnoff for small apartment reason being the 'closed-off' that it imparts. Embracing the floating furniture trend, open things up by allowing the eye to travel all the way through space, while still providing the same functionality.
Floating furniture in lieu of bookshelves, gallery style display, photographs and painting when coupled imparts a cohesive look.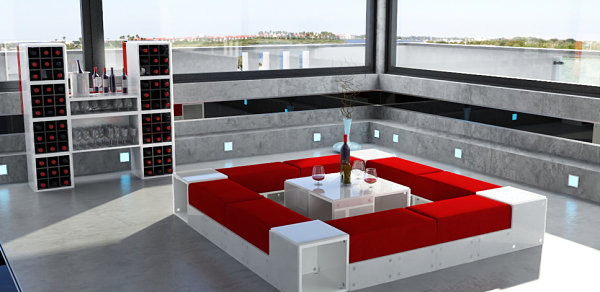 Add some depth
Small spaces apparently lack depth but could be incorporated swiftly into your design. Depth does not mean piling thing up rather it is about creating contrast. Texture, material and pattern are the illustrations of depth.
To impart depth to the neutral colored sofa, contrast it with pillows of bold pattern.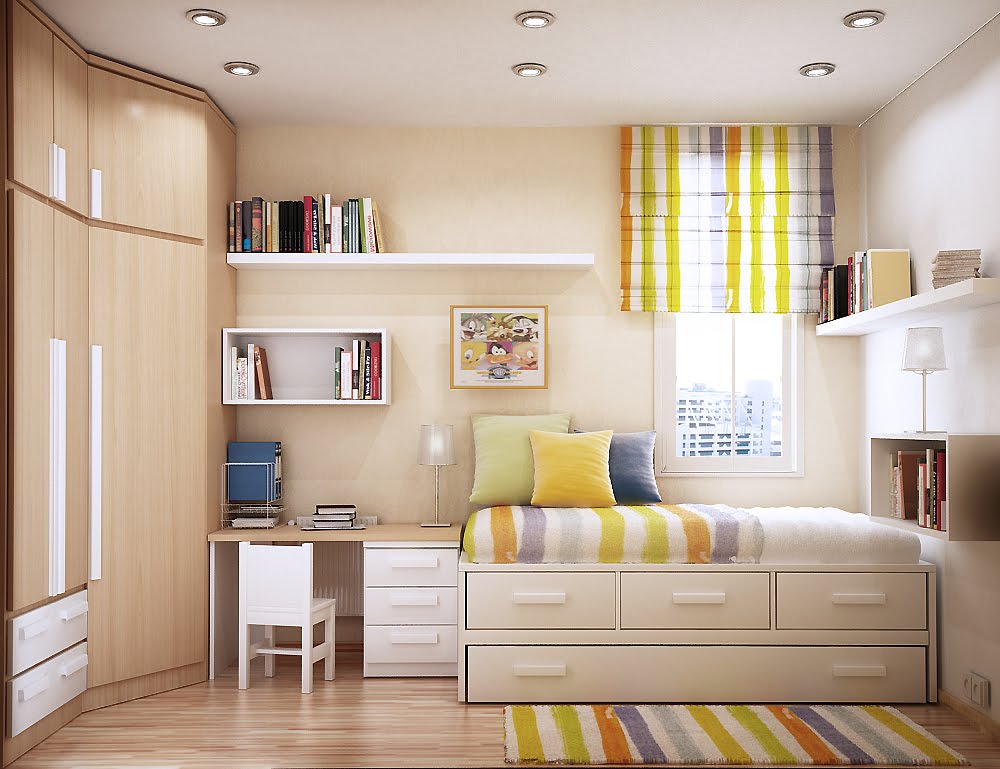 Marry the metallic
The marriage of gold and silver is rare. People are not confident about the mix and eventually shy away, but the metallic finishing of both gives a plenty of spark to the house, and the luster creates surprising impact with the range of colors.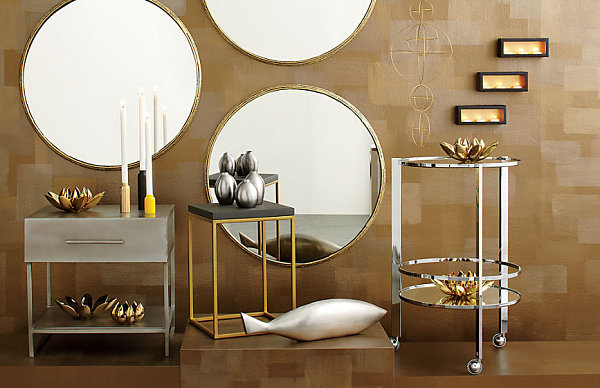 Ideas mentioned above are the results of experiment and thirst for something new. So don't ever shy away from trying because Albert Hadley rightly said "First of all, forget grandeur. I don't think it is the quality we want today."