What makes your girl happy? There are a lot of stuff that can cheer up your girl. Every girl wants her guy to do a few things for her which makes her happy or satisfies her. Some girls will ask for it and some girls won't. So, guys it's your responsibility to take care of what your girlfriend needs from the relationship. Here are 10 things that a girl expects from her guy in a relationship.
Express love
Showing your girl that you love her makes her feel very special and good about the relationship. Love means different things to men and women both, and they both have their ways of expressing love, but when you want to make your girlfriend feel special, you need to show your love to her in all the ways she will understand. You just constantly need to remind her that you love her.
Care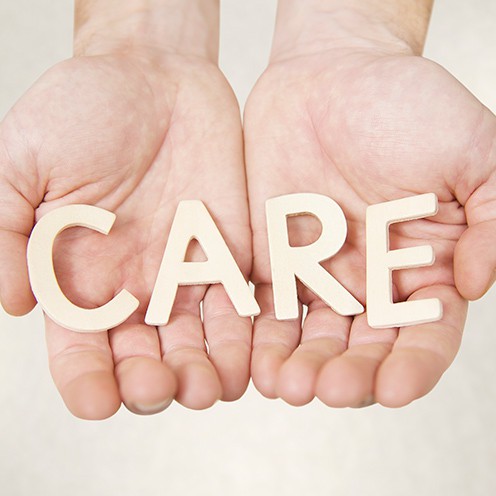 Girls expect a caring boyfriend, and if you love her, you need to care about her whenever she wants you to. You need to show that you care about her in every way you can. Girls expect this character from their men.
Someone who listens
Girls just want to vent all they have inside their head and heart. They want to tell you every little thing that makes her happy or sad. All you need to do is LISTEN to what she wants to say. Girls want someone who takes her thoughts seriously and don't just brush them off. They want someone to listen and help them when they are upset.
Someone who is sensitive
Girls just want a guy who is not afraid to be sensitive and vulnerable. Every girl wants a guy with a soft hard. The guy who will text her and write cute stuff for her. You just have to show her your sensitive side.
Respect
Like men want respect from women, women want the same from their partner. Women want men who can respect their emotions. Respect also mean avoiding to interfere in her personal space and trusting her enough with her own life.
Compliment her
Girls love to get compliments from their guy. When she dresses up for you, she also expects you to praise her. It makes her feel good about herself.
Time
Girls appreciate it when you spend quality time with her. Spending time with her makes her feel needed and secure. Make sure that you are mentally with her too. Every girl feels loved when her man wants to spend more quality time with her.
Only have eyes for her
When you are with her in the relationship, then have all your attention for her. Stop looking at other girls as it will piss off your girl. Never make her feel uncomfortable or unwanted in your life. If you are with her, just stay committed with her.
Remember important dates
Women love when their partner remember all the important dates and give her surprises. Make her feel special about her birthday and all the other important dates in your relationship. They just want you to remember the important dates and do something special for her on that date.
Honesty
Nothing can impress a woman more than honesty. When you are honest with your girl, she will feel happier. To gain her trust you have to be frank with her. Honesty is very compelling. A girl will always appreciate your honesty more than anything else. Trust is the most important base in any relationship. So, if you are honest with her, you know that you have her trust and she will always support you.