If you have a boyfriend, then you should know that he has some hidden needs from you. Ever wondered how you could be a better girlfriend for your guy? His needs are probably a little different from what you expect but those are his needs, and you should try to fulfil them. Here are 10 things a boy expects from his girl in a relationship.
Respect without ego problems
No relationship is going to last if the girl is shallow. Every guy expects his girl to have respect for him. Though some guys have ego issues, there are some without ego problems, and they want their girl to have no ego problems.
Love him

Guys expect their girl to love him more than anything. It makes them happy and attracted towards her. Loving him more than anything builds a deeper connection. Keep reminding him constantly how much you love him to see some amazing gifting options
.
Like his friends

Guys hate it when their girl keeps on complaining about his friends and doesn't like them. Let him make his own decisions and let him have some alone time with his guy friends. Being with his friends makes him happy. It doesn't mean that you are any less important to him but let him be on his own for some time.
Compliment him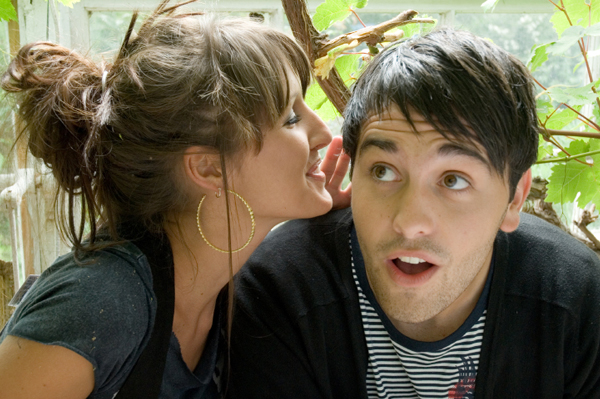 Just because he doesn't ask for this, doesn't mean he doesn't crave for this. Sometimes men feel insecure about their looks and girls you are the ones who can make your guy feel better. Keep complimenting him about his appearance and looks. He will feel happy and satisfied.
Support
Guys always want their girl to support him. He likes it when you believe in him no matter what others see him as. Support him for the decisions he makes and tries being there for him always. It will have an enormous impact on your guy.
Be jolly and fun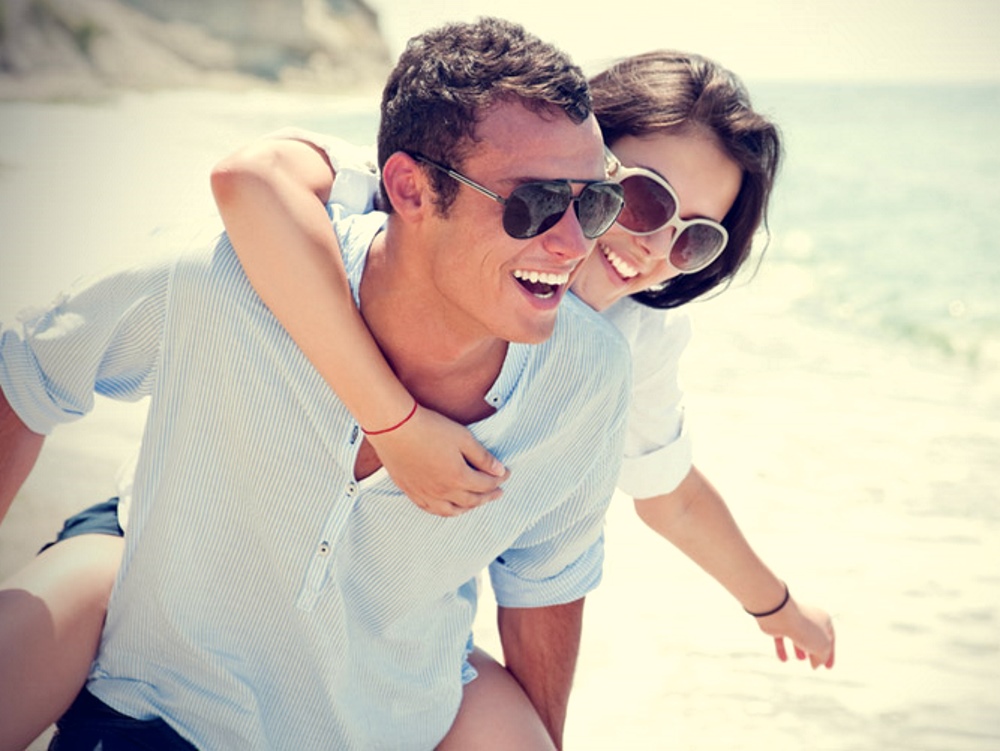 If you want your relationship to last, then you need to have the fun element in it. Your boyfriend will love to explore, fight and be free with you. It is kind of fun he might be craving for. Try being less serious and have fun with him.
Space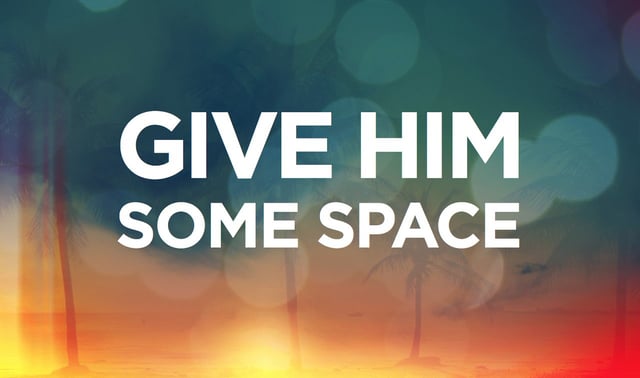 Give him his own space whenever he needs it. Most guys want to have their own time to fulfil their needs like working out, partying or any other thing they like doing. Giving him some space doesn't mean he doesn't care about you but that space is something he needs to have.
Understanding
A guy wants his girl to be understanding. They want their girl to understand what they need and want. A man feels very lucky if he has an understanding girlfriend as it reduces the chances of fights and misunderstanding between them. Guys adore it when their girlfriends are understanding and try not to stop them from doing anything.
No tantrums 
Some girls tend to throw unnecessary tantrums and guys hate it. They want their girl to throw no useless tantrums. A man wants his relationship to work smoothly and without any stupid tantrums. It somehow irritates them if their woman is constantly being dramatic and fussy about everything.
Loyalty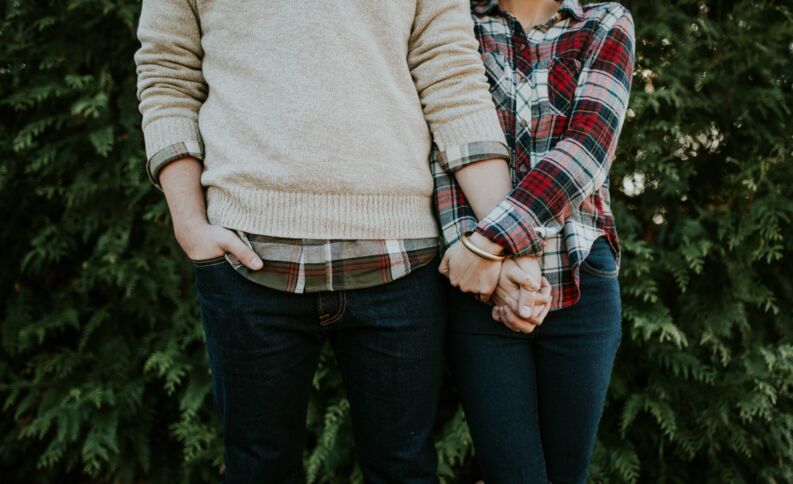 Loyalty is a need in all relationships. Guys are jealous when other men try to hit on their girl. They get insecure too quickly. All guys want their girl to be loyal and not get involved with other men. A man always wants to talk to his girl openly and expects her to show balanced emotions to him rather than going to some other guy here are some great gifting options to the love ones click to see.

More: 10 Things A Girl Expects From Her Boy In A Relationship
These were a few things that a boy expects from his girl in a relationship. Hope you found this helpful!