10 Signs You Are A Kind Of Woman, The World Is Scared Of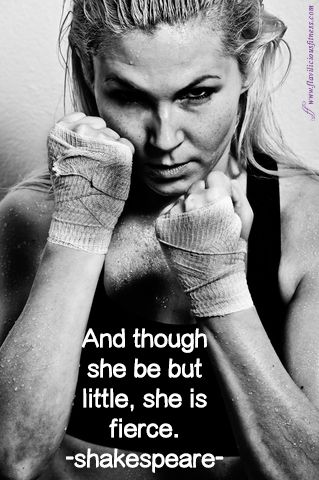 Some people will often tell you that they were scared of you when they first met you, but you should know that this is a good thing. You know you have become so strong, confident and independent that the world is scared of you, but you are not afraid of anything. Some think you are dominating, rude but you do not let anybody affect you. It is how strong you are. Here are ten signs you are a kind of woman that the world is scared of.
You are careful about people
Being a strong and confident person, you are always careful about who you let into your life. You never rely on other people for who you are and what you can do.  You do not need anyone to be there at every point. You learn to get up on your own and figure out on your own. You will never let anybody harm you.