10 Questions to Ask before you finalize to Cohabitate
Cohabitating or moving in together is a very important decision of your life. There are many reasons to cohabitate; as in anyways, you spend so much time with your partner. But, before you both shift together with your bags and baggage, there are some issues you should ask yourself and try to find out the solutions, so to avoid resentments and disappointments in life later. And try to figure out what exactly you want to do before you decide to cohabitate.
According to research, when a couple decides to cohabitate, they just assume about their partner's wishes. Therefore, it is advisable to communicate, and plan your life before you choose to cohabitate.
Here's a list of 10 questions to ask before you finalize to cohabitate:
1. Money Issues:
Money always matters; it is always advisable to decide who will pay which bills. If possible, talk about opening a joint account for household expenses. If anyone of you has a pet then who is responsible for its daily expenses and medical bills? Don't think of cohabitating if either of you is currently not earning, or one of you might not stick to sharing the finances.
2. Do you spend most of the nights together?
If you both are practically spending all spare time together, and not getting on each other's nerves, and also if you both are renting out separate apartments, then it's a good decision to cohabitate and in the bargain also save some money.
3. Grocery shopping:
Grocery shopping is the most time consuming and boring chore to do. Many times, you don't even think about such matters, but it is a very important issue. It may happen that your partner is not interested or not used to this kind of household work. Is he willing to adjust in sharing this sort of work? Clear this, before you decide to cohabitate.
4. Thoughts on friends and family stopover:
When you both share a space, you both have an equal right to privacy or "me time." And without informing each other, if anyone of you brings a guest at home, then it jeopardizes the harmony of the house. It's always nice to talk about such issues before you decide to cohabitate.
5. Pet issues:
If you both have pets, then you have to get them acquainted with each other in advance. And if you don't like your partner's pet it's always better, to be honest about it. Or if you are not a pet person, and not comfortable with them and scared of them, and not sure whether you can tolerate pets around, then you have to give a thought about moving in or not.
6. Sharing, cleaning, and other household work:
Some people are so used to being messy; and if your partner falls under this category, you'll end up cleaning all the time and doing all household chores. Obviously, you are not interested in becoming your partner's personal unpaid maid. However, you'll require a lot of time and effort to make them understand for sharing household chores.
7. Habits issues:
There are good and bad habits in everyone, how far can you tolerate those is what you have to decide before you cohabitate. If your partner has a habit to keep toilet messy, or he snores while sleeping, does sleep walking or has a habit of sleeping with TV switched On. Is he finicky about his diet; like no cookies or chocolate around, etc.? Check his/her habits before you cohabitate.
8. How you resolve your fight?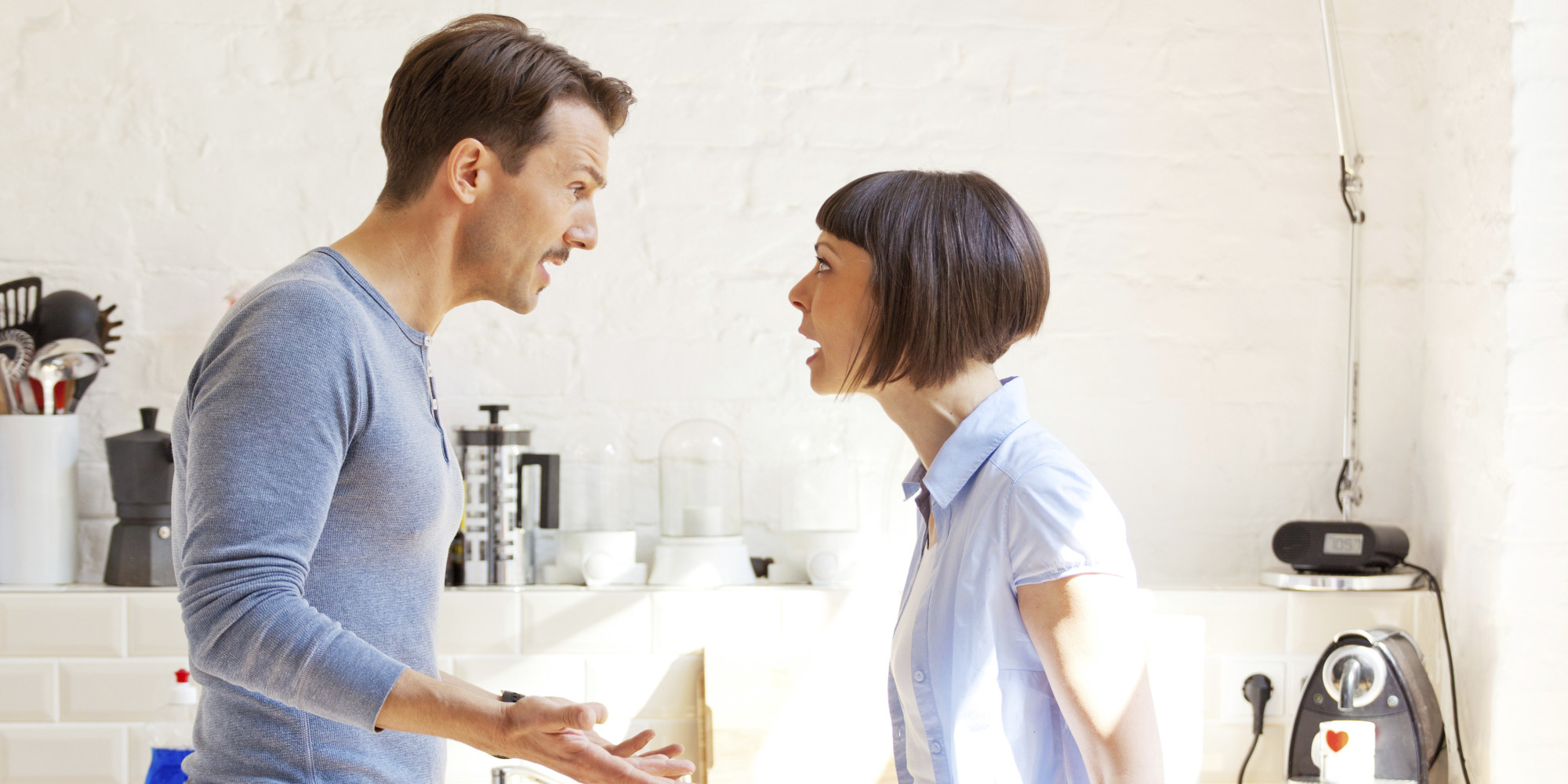 When you start living together, it is very common to have a disagreement, just try to recall things like – When you argue? How do you patch up? Is your partner aggressive? When your partner is in the offensive mood? Does your partner has anger issues? Ask these questions to yourself. If you get disturbing answers, then you are not ready to cohabitate.
9. Are you compatible in eating habits?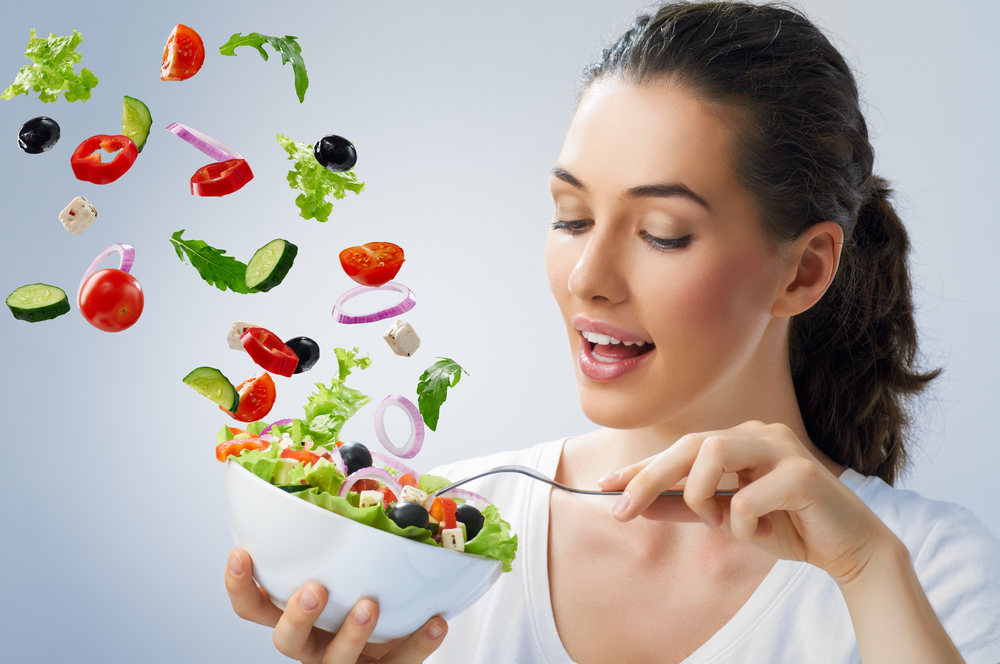 Are you both, vegetarian or non-vegetarian or you both having different food choices? You have a sweet tooth, and they are adamant about not storing or having any unhealthy food at home. Sometimes your partner forces you to make food which you don't eat. That might be an indication that both of you are not on the same page and you have to think twice before cohabiting.
10. What is your goal by cohabitating?
You have to be very honest with yourself when you are deciding to cohabitate. What exactly are you looking for this arrangement? Is it to know your partner better for long term commitment? Then you have to be careful and find out that the feelings are mutual. Or are you looking for saving on rent, and as a temporary arrangement. In that case also, it's better to erase your feelings.