10 Hollywood Stars Who Died Young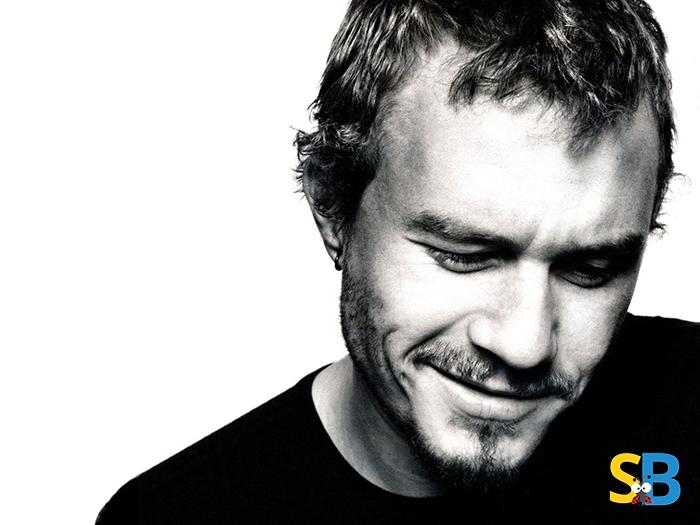 Hollywood, situated in the central of Los Angeles, California, is none less than a factory producing the most entertaining movies. You won't disagree with this statement as we all very well know that the movies and movie series we are in love with, like SpiderMan, Fast and Furious, Avengers, etc. are all made in Hollywood. Here we present you the list showcasing actors and actresses that passed away far too early, tragically taking them and their talents from the world during what should have been the prime time of their lives.
Marilyn Monroe
Marilyn was born in Los Angeles in 1926. She was one of the most beautiful and the most enduring sirens of the silver screen. Monroe had a horrifying family life and childhood. She became one of the biggest sex symbols the earth has ever known. She acted in ' The Seven Year Itch, Gentlemen Prefer Blondes and Some Like It Hot' which increased her status as a living legend. Despite all the fame and fortune she had in her life, she was suffering from a severe mental illness and some addiction issues. She died of drug overdose in 1962 leaving behind the legacy that only a few actresses have achieved.
Bruce Lee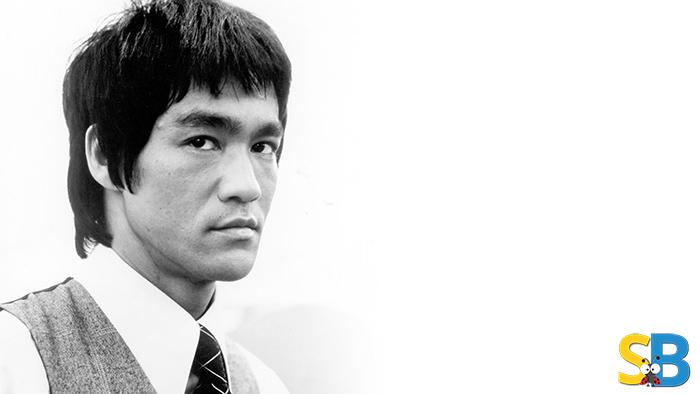 Bruce is still known for his name in martial arts that humanity has ever seen. He alone developed a new martial arts system and brought the genre to Hollywood and North America. He was born in San Francisco in the year 1940 and lived in Hong Kong where Lee played various roles as a child actor. He passed away in the year 1973 because of an edema of the brain due to the bad reaction to prescribed painkillers. Many stories are heard about his death that he was murdered or died due to a curse.
Paul Walker
Paul Walker became a famous action star when he started acting in The Fast and Furious series. The well-known and loved movie series, related to the car chase with death defying stunts. He also appeared in many shows. Walker's death was an irony. He passed away due to a terrible car wreck on his way to a charity event to help those affected by Typhoon Haiyan. The Porsche, his friend, was driving lost control, and this unfortunate accident took place.
Heath Ledger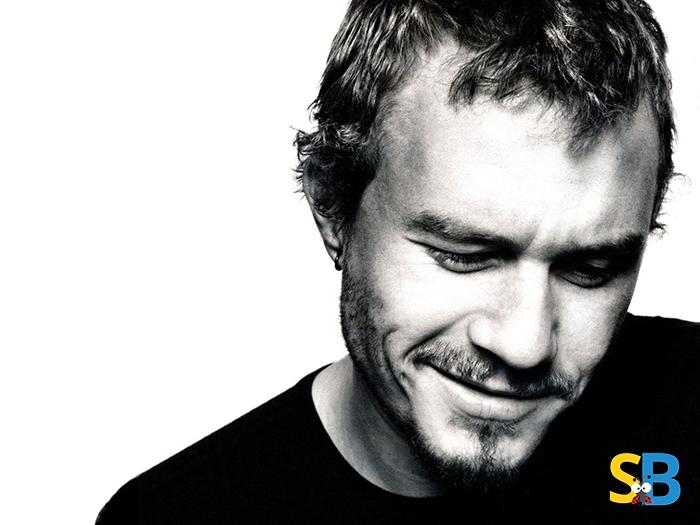 Heath was known as the Joker from The Dark Knight. He was becoming the best actors of his generation. He rose his stardom for his role in Brokeback Mountain. This role earned notice, and he received a Golden Globe and Academy Award along with winning the best actor honor from the San Francisco film critics and New York Film Critics. While working in The Imaginarium of Doctor Parnassus he died. His death was listed as an accidental combination of sleep aids and other prescribed drugs. It was believed that he became emotionally and physically exhausted after his psychotic character of The Joker the year before.
Brittany Murphy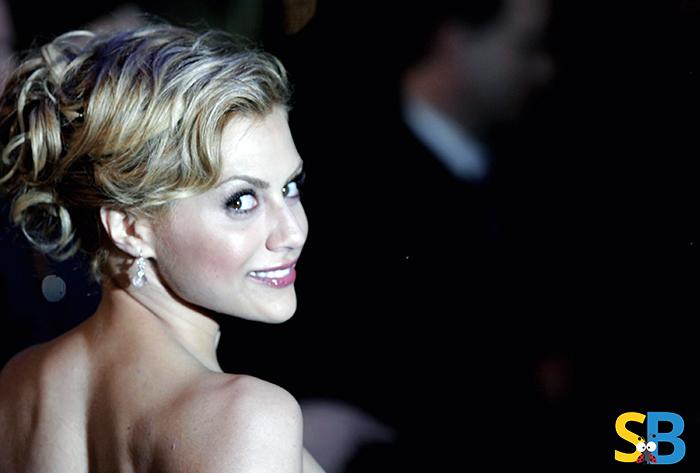 Brittany was born in Atlanta in 1977 and became famous after her role in Alicia Silverstone in Clueless. Brittany passed away due to the cardiac arrest late in 2009. The coroner suggested that she died of natural causes. It is also difficult to believe a diagnosis at such a young age. After her death, a variety of bizarre evidence has emerged saying that she and her husband may have been murdered purposely as a part of an unknown plot.
Skye McCole Bartusiak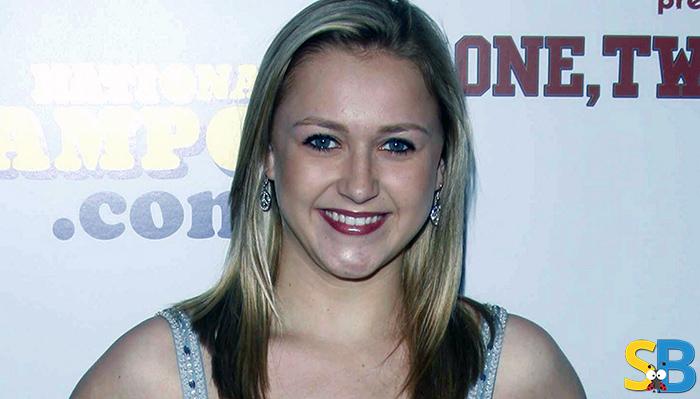 Skye McCole Bartusiak was born in Houston, Texas in 1992. Skye died due to an accidental overdose of medication she was taking for her epileptic seizures in the year 2014. Skye shot to fame in her movies like The Cider House Rules, Don't Say a Word and The Patriot as Mel Gibson's daughter. She had 24 appearances on the screen.
Cory Monteith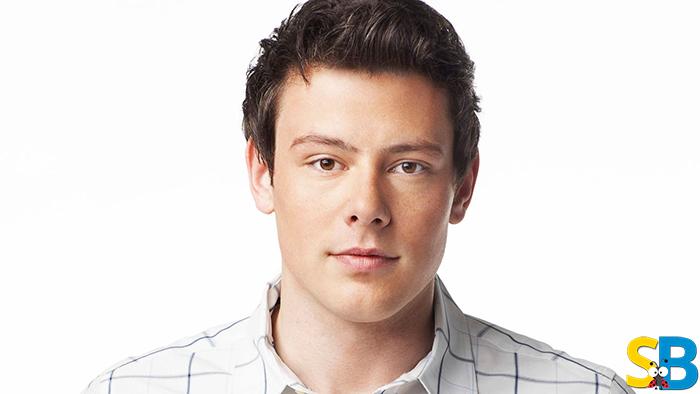 Cory was born in Calgary. He was one of the megastars of Glee playing Finn Hudson. His feature films include Final Destination 3, Sisters & Brothers and Monte Carlo. He made appearances on shows such as The Simpsons, Smallville, and Supernatural. He had an addiction with the support of his girlfriend Lea Michele. He was even into a rehabilitation facility. He passed away in 2013 in a hotel room in Vancouver due to the overdose of heroin mixed with alcohol.
River Phoenix
He was born on a farm in Madras, Oregon. River learned his craft as he traveled the world and then one fine day he landed in Florida where his talents were beginning to get noticed. He won Academy Award nomination for his work Running on Empty. He had a successful career. He was one of the most talented actors on screen. He died due to an overdose in 1993 at the Viper Room in Hollywood, California. His brother and sister tried to help but were devastated by the fact that their beloved brother passed away.
Chris Farley
Chris was born in Madison in 1964, and he was studying theater at Marquette University. Chris was one of the most funniest actors of his generation. He had a large physicality. He was a star of Saturday Night Live for six years. His performances were some of the best in 1990's. He passed away due to the drug overdose. He was also one of the victims to the addiction for drugs and over the top lifestyle.
Lee Thompson Young
Lee was born in Columbia, South Carolina on 1st February 1984. He played the role of Martin Luther King in play when he was ten. He found success in his characters in many movies. Lee suffered from bipolar disorder, and he was diagnosed with the mental illness as a teenager. After attending therapy sessions and taking medication, he was finally frustrated by his condition, and he took his life with a single gunshot in 2013.
Success for these people has resulted in wrong ways. Their deaths show some destructive pattern of addiction for alcohol or drugs. Rising stars perish early, as they are in the wrong place at the wrong time or because of an overdose of medication and alcohol. Due to mental illness or frustration in their life, they became a drug addict, and this addiction took their lives away from them. Their death touched a lot of people and devastated their whole family leaving them to grieve for the loss.