Why Being Single is better than being in a relationship
Being in a healthy relationship should not be the end of your personal goals. You should be happy regardless of your relationship status. You should be the master of your happiness. In fact, you can be a lot happier being single rather than being in a relationship. In a relationship you are bound by certain rules, your time is not completely yours, you have to share it with your partner too. You plan your life around them. While being single, there is no one to control, no one to care for; you could enjoy yourself entirely, more importantly, develop yourself.
Below are the 10 reasons why being single is better than being in a relationship-
INDEPENDENCE
There is a huge difference between being single and being lonely. If a person is single, it does not necessarily mean he/she is lonely. You need to actually embrace your singlehood, and when you will do that, you will start enjoying your company. It is really important to spend some time with yourself, discover yourself. You can enjoy your time; do all the things you always wanted to do, grow yourself as a human being.
MAKE UP FOR THE LOST TIME WITH YOUR FRIENDS
When in a relationship you don't give enough time to your friends. For some strange reason, he/she feels jealous when they spend a little extra time with their friends. Single? Grab your friends, have a fun time with them without any guilt.
POST WHATEVER YOU WANT ON SOCIAL MEDIA
When you are a couple, people see you as one. Your views and ideas affect your partner, so, you have to be careful about your partner's view. Being single gives you the benefit of posting anything you like, no one gets affected other than you.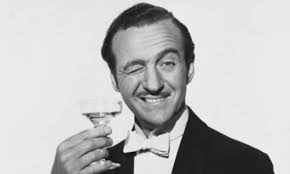 MORE MONEY IN THE POCKET
This probably will be the most significant benefit of being single. Being in a relationship costs money. You have to buy a gift for basically every occasion, Christmas, New Year's, birthday's valentine's and the list goes on. When you are alone, you only have yourself to pamper. You can do something productive with your money, rather than wasting it on another person.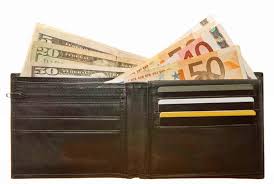 CONFIDENCE
When you are in a relationship, you naturally tend to depend on your partner sometimes even for small things. Being single allows you to do stuff on your own, take care of your own, and most importantly take responsibility for yourself. Thus when you do stuff on your own, it gives confidence in yourself which shows in your personality.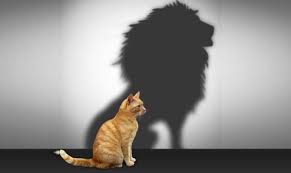 NO CHECKING IN WITH ANYONE
Couples have the habit of involving each other in every aspect of each other's life, which sometimes can be sweet, but sometimes it can threaten your personal space. There is no such issue in being single. You don't have to tell anyone about your day; you don't have to check your plans with anyone except yourself. You can make your plan according to you; you are your only priority.
NO MORE EXCUSES
We all make excuses to our partners. It may be to save our self or to put an end to a fight. Whatever the reason may be, we all have made excuses to our partners at one time or the other. Another benefit of being single is that you got no one to make excuses for. You can be completely unapologetic about your acts.
NO MORE PRETENDING TO LIKE SOMEONE
When you are in a relationship, you are not just in a relationship with him/her; you are in a relationship with their family, friends, etc. There are chances that you find someone in that group you do not like at all, but you have to pretend to like them for your problem. No such issue in singlehood. You don't have to pretend to like someone or hang out with them.
YOU CAN BE MORE SUCCESSFUL IN WORK
Being single, you can choose the career you want; you don't have to take your partner's opinion into account whether they like it or not or the pay is good and all. You got to think about the only perspective towards the opportunity you have.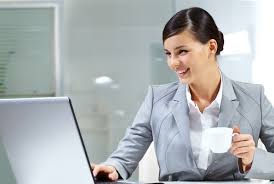 EAT WHATEVER YOU WANT
You can eat whatever you want with no one yelling at you; it's unhealthy. If one of the partners is health conscious, they make the other try to eat healthily. Being single you can eat whatever fatty greasy food you want and not feel guilty about anything.
It was my list of why being single is better than being in a relationship. If you are single, then stop feeling sorry for yourself. Singlehood can be the best time of your life, embrace it. You got nothing to worry about; you have only yourself to think about so take this time to make something great out of yourself.