How to deal with suicidal behaviour?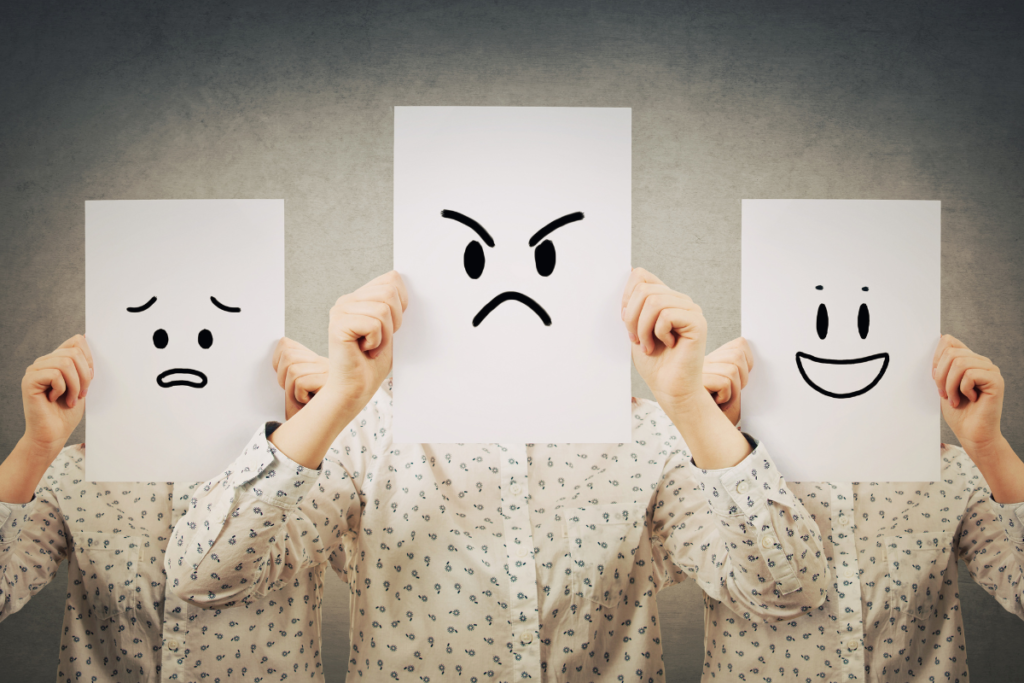 It's sad to know how some people end up suffering so much that they can think about nothing other than suicide. Various reasons push them to that extent, so it is important to always check on your family and friends. More than 3,300 Australians died because of suicide, and there are more than 30 attempts of suicide, according to research. Usually, it is the highest rate in men, so it is important to check on behaviour and deal with it with time. Here are some ways to deal with suicidal behaviour:
The first thing to do if you want to deal with suicidal behaviour is to reach out. Try to go to your trusted ones or people who can offer emotional support to you. Try to talk to them and tell them how you are feeling as they can help you in staying safe. You can also seek help from a counsellor if you are unsure about somebody you know. They will always listen to you with compassion and help you with the advice that you need. They will also offer you guidance that will help you get rid of such thoughts. 
Another important thing that you need to do is to go somewhere safe because it will help you in avoiding suicidal behaviour and thoughts. You can go to some public space like a library or a friend's house wherever you will feel comfortable and different. 
Lock up and get rid of the weapons: 
If you are facing this behaviour, then try to get rid of the weapons or any other method that can lead to suicide. You can also ask your family and friends to remove such items away from you. Start taking medications if you think it is necessary for you, but do not go overboard with them. 
Avoid alcohol and other substances: 
If you are feeling low or getting suicidal thoughts, then make sure that you are avoiding alcohol and other substances as they can worsen your situation. You might end up thinking about more emotional thoughts, and it will worsen your situation, so try to avoid the substances as much as possible. 
Try grounding techniques:
Whenever you get suicidal behaviour, try to use grounding techniques like going for a walk, cuddling with a pet or breathing exercises. It will help you in coming back to the present and controlling your thoughts, and it is one of the best ways to deal with suicidal thoughts. 
Do something that will help you to relax: 
Try to do something that will relax you and make you feel better, like listening to music or eating your favourite food. You can also go through pictures of people who you love and feel a lot calmer. Make sure to do everything that you can in order to feel better. 
If you feel loss and pain, you can also seek professional support but do not shy away from that. Try to find long-term solutions instead of seeking short-term help.