You might in a certain point of life be required to send a mail to a person you might not be familiar with.
You might only know the person's name and would feel awkward in sending something that might help you crack the deal.
These sorts of situations are more common in cases where you are trying to send or contact a company that has many employees.
All you have is the official E-Mail Id of the company, and you are required to make a good first impression.
You might not know who receives the mail and what would he think once he gets hold of the same.
Therefore, in order to compose a business E-mail for a company, you are required to follow certain rules which are mentioned below.
1. The Subject Line:
While you send a mail to any person or to any organization half of the impression is made based on the subject line that you mention.
It might be possible that the employee or the authorized person might not like the subject mentioned in your E-mail, and hence your mail would be pushed directly into the trash.
While drafting the subject line try to be as precise as you can. Don't make it too large or too short and carefully present the reason so as to why you tried contacting the organization.
2. The Opening Note:
Now, this is where most of the people are stuck or confused. You might not know whether the mail you are sending lands in the inbox of a male or a female; therefore 'Dear Miss or Dear Mister' is clearly not an option.
Some people might love to go with 'To whom so ever it may concern'. However, this mail appears to be too formal.
So in case you are stuck up in this section some of the best alternatives would be to write a simple 'Hello,' 'Hi, there' as this gives a warm impression and people are very less likely to be offended in any manner. You can also try the old fashioned 'Dear Sir/Madam' as it works almost in every case.
3. Start Any Mail By Introducing Yourself:
Don't just draft a completely formal business mail and simply write your name and designation at the end.
You need to have a bit of 'E-Mail Manners' and start by introducing yourself as well as your company.
Nobody would read a complete business mail without knowing who it is from? Your first sentence in any mail should be your introduction as well as the following two lines can be the introduction of the company you are representing.
4. Be Direct and Precise: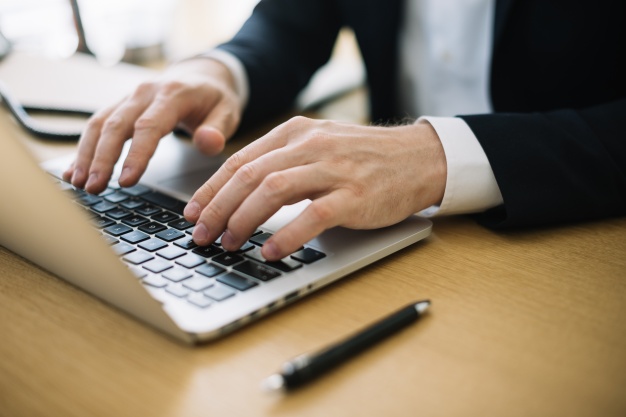 While drafting business letters always remember it isn't a letter to your friend who would all be excited to receive it. It would go to a corporate person who is working in a shift of 9 to 8.
So don't get too personal in the E-mail and try to establish a professional image from the start. As soon as you are finished with your introduction, the next step should directly relate to the subject line you have mentioned.
Also, try to be positive all through the e-mail and prefer not using any negative phrases.
5. Don't try and be the next Shakespeare: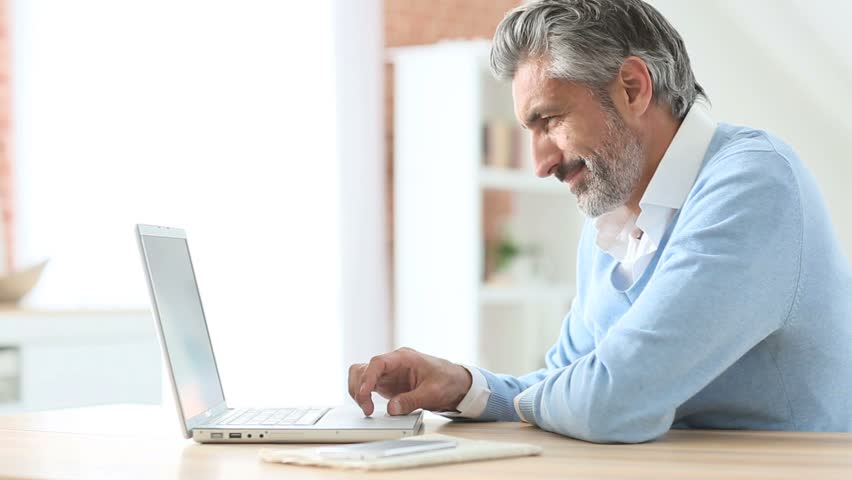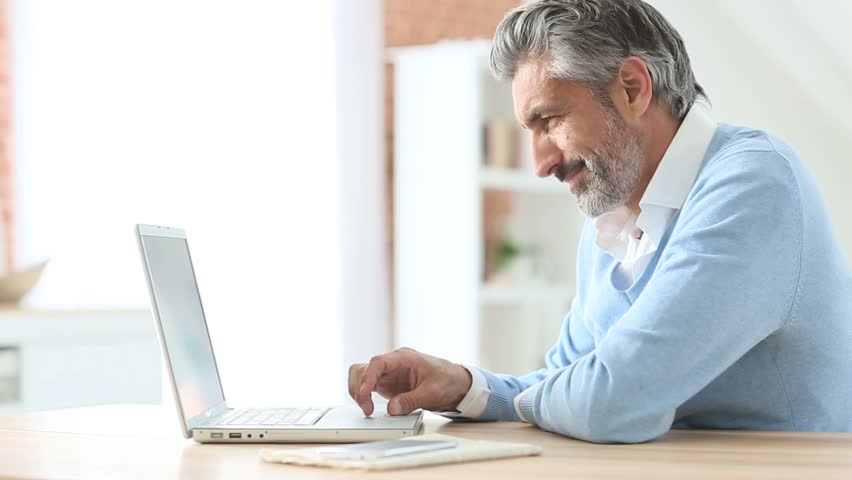 While drafting a business mail don't try and start playing with words. Remember that you are writing a business mail and not a poem.
Your E-Mail should be clear as well as should convey your direct intentions. Do not start using complicated words and make sure that your grammar is correct.
Also, try and not write sentences that are too long and use full stops and commas effectively.
6. Show professionalism:
There are certain rules while composing a professional e-mail. You need to have a clear understanding of what you can write or send in a professional E-mail and what you CANNOT!
Although attachments sent in the emails are fine, however, don't attach a file which is larger than an MB, until and unless it is extremely necessary.
Also, don't use graphic backgrounds as it is something that people don't think as professional. Last but not the least, keep your signature short and precise and mention the company name, designation as well as your e-mail address.
7. Towards the Ending: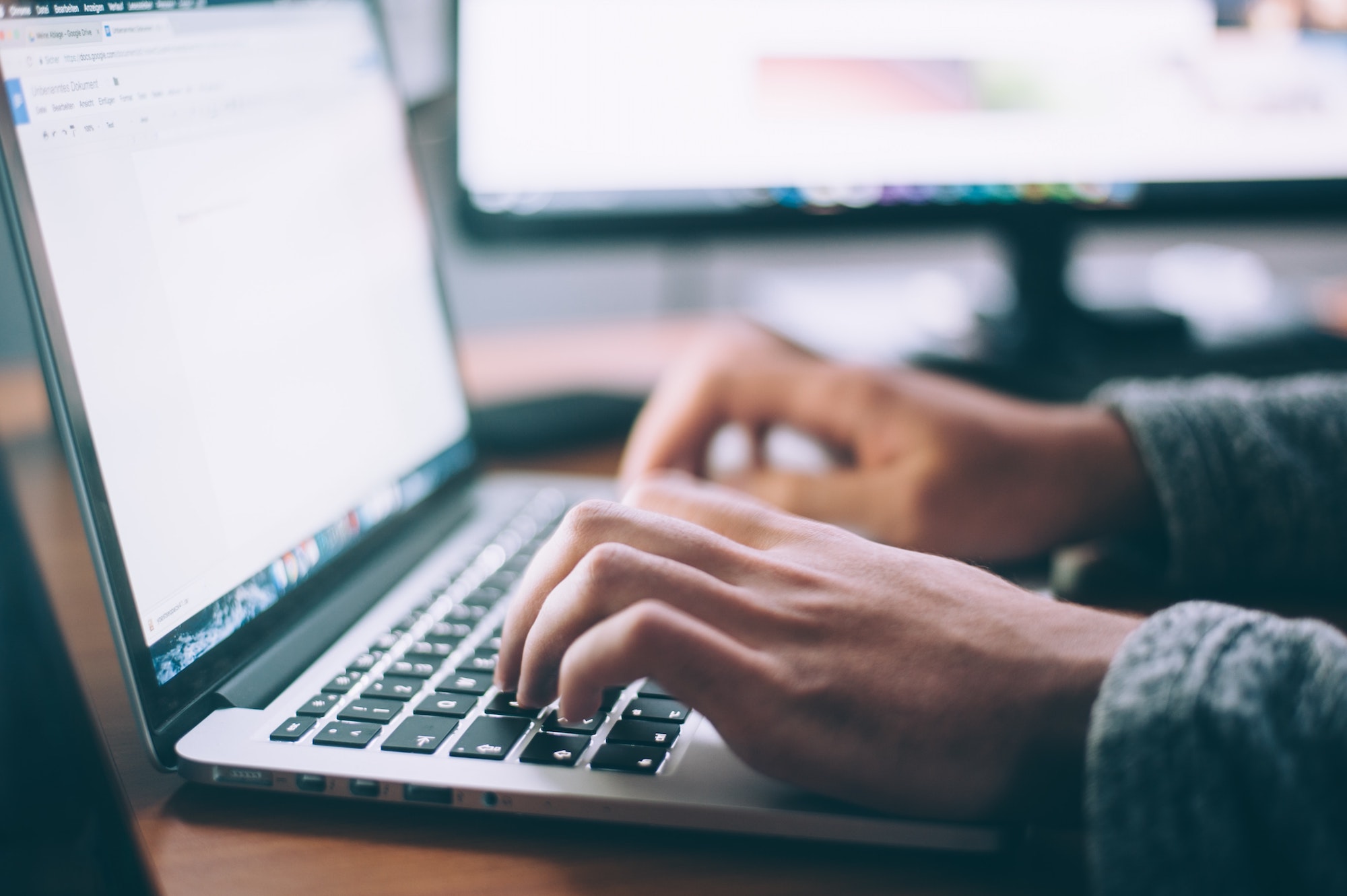 Once you have finished drafting your mail, you can provide some instructions to the recipient so as to how he can reply to the same.
You need to maintain that level of professionalism, but at the same time politely mention the time till when you can expect to hear from him.
In case you want him to call you back then you can mention your mobile number of Skype Id depending upon how you want him to reach you.
8. Think of an appropriate send-off:
Before you finally mention your name as well as designation towards the end, make sure that you have signed off.
There are some emails in which you would find a nonprofessional sign off such as 'See you around,' at the same time there are some sign-offs such as 'All the Best' which would increase the levels of professionalism practiced.
9. Follow Up Once: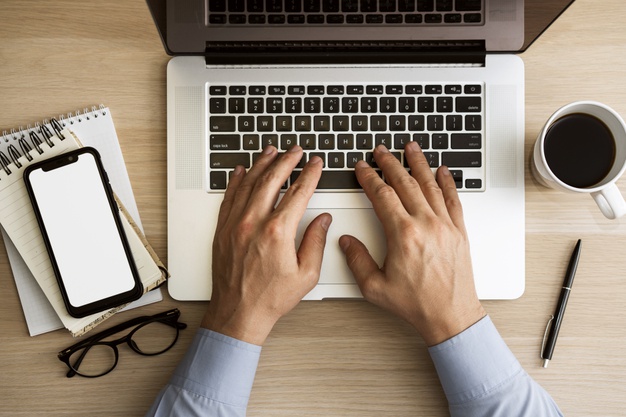 People who are working in the corporate sector tend to know that the world in there is quite complicated as well as busy ones.
Your mail might be lost within thousands of mail that the recipient might be receiving daily.
Therefore do not hesitate to send the organization a follow-up mail, however, if the company doesn't reply to one or two emails then probably they aren't interested in doing business with you.
Now, you might not be feeling that awkward, are you?