Bollywood movies turning 22 in 2022
Remember when you started dancing to the songs with the excitement of starting the year 2000? Now it is going to be 22 years for all those movies. We have come so far, and all the 2000 babies have grown up and grooving to these old iconic songs. Many iconic movies were released that year with amazing songs in the movie. Famous actors like Aishwarya Rai, Hrithik Roshan, and many more stars. Here are some nice Bollywood movies turning 22 in 2022:
Kaho Naa Pyaar Hai: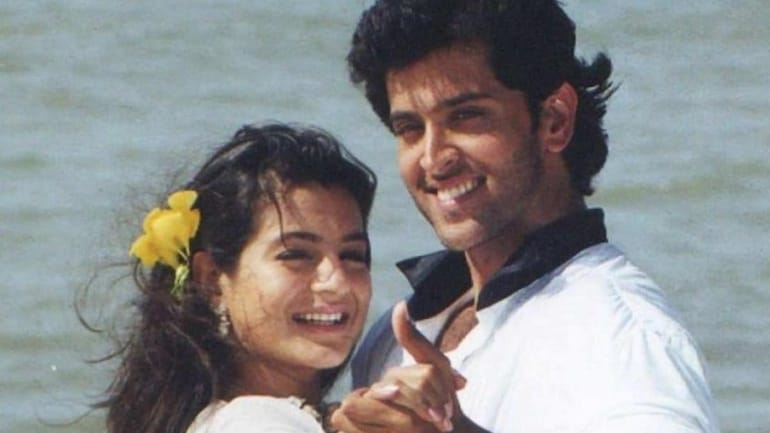 It has almost been two decades since this movie was released. It is one of the most iconic movies of Hritik Roshan with amazing songs and dances. The storyline hooked everybody to the screen, and the acting was amazing.
Mohabbatein:
One of the amazing Bollywood movies revolved around the battle between love and fear. Many actors and actresses in this movie made it even more special. Some amazing songs in the movie make us groove even today.
Hera Pheri as funny Bollywood movies:
This movie still makes everybody laugh out loud. It was one of the funniest Bollywood movies of the 2000s. There were funny jokes and scenes which made everyone excited to watch this movie over and over again. Even now, people watch this movie to have a good laugh.
Bichhoo:
There are some movies done by Bobby Deol which will make your hearts go tote. The expressions and sunglasses worn by Bobby Deol in this movie are just on point.
Josh:
The movie revolves around gang rivalries and gives the youngsters countless memories with friends. It also says a lot about friendship, but overall the movie is still fun to watch.
Dhadkan:
The emotional sentiments that this movie had were just beyond amazing. Imagine becoming a millionaire in just three years; that's the kind of luck Suniel Shetty had in this movie.
Mela:
It's one of Twinkle Khanna's movies with her funny wits and the charms of Aamir Khan. There were a lot of iconic scenes in this movie, and it will still make you want to watch the movie.
Mission Kashmir as Bollywood movies:
It is one of the highest-grossing Bollywood movies in those years. It became popular after its release. The amazing beauty of Kashmir was captured so nicely in this movie, and it still has a special place in our hearts.
Har Dil Jo Pyaar Karega: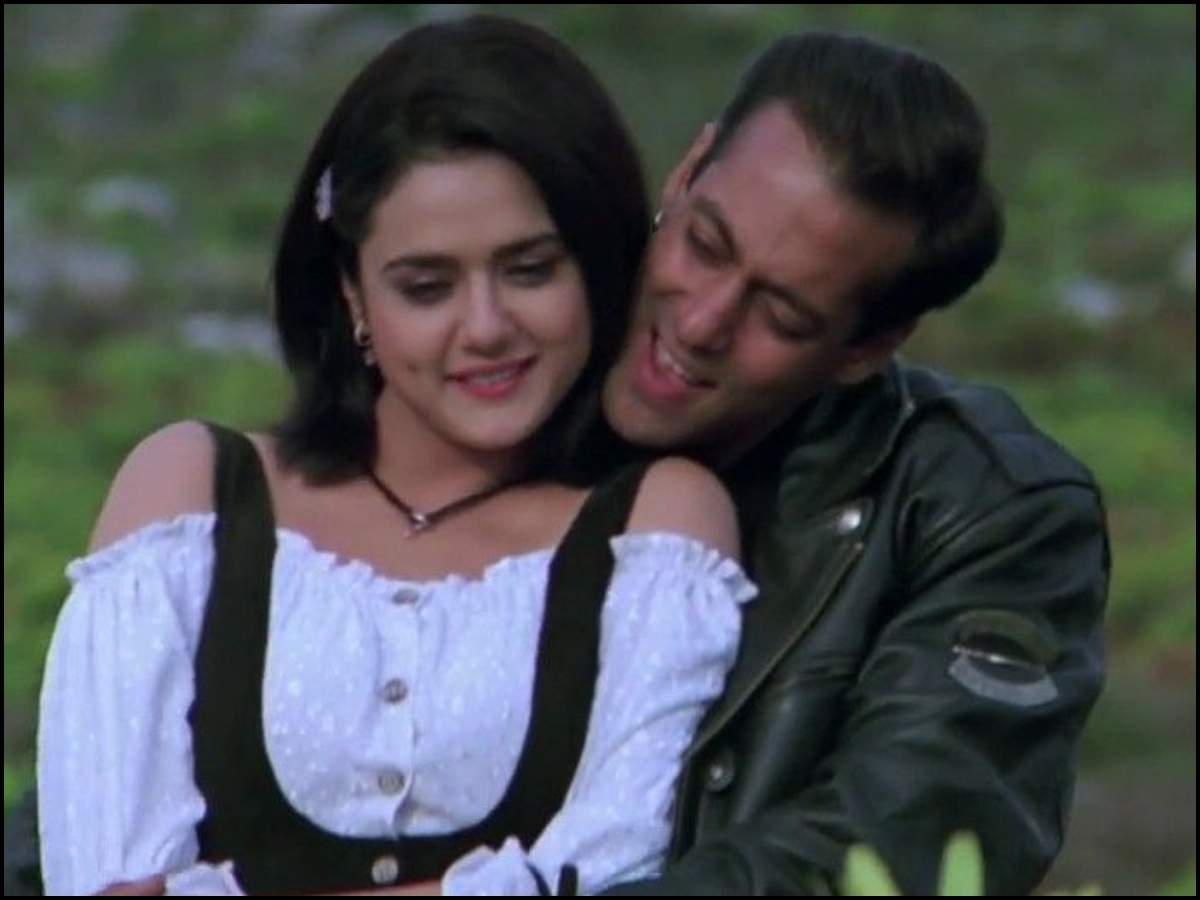 If you have ever seen those memes of Rani Mukerji being in a coma popping up on social media, then the movie has to be Har Dil Jo Pyaar Karega.
Raju Chacha, popular Bollywood movies:
It was one of the funniest movies of those times with huge and amazing setups. In the '90s, kids used to wish to have a beautiful house. Everything was for the kids in this movie, and it became famous instantly.