Moustache is the long-standing facial hairstyle that men go along with. The popularity of growing moustaches has started again in the last few years. The men can have different types of moustache and beard styles depending on their face shape and dynamics. Some men consider their facial hair a sense of self-expression and think that it will have a different impact on a person's appearance. A lot of men also use moustaches to enhance their overall personality and appeal. Every face has a different shape and characteristics, so the styles go on with different faces. Here are various moustache styles for men that they can choose to keep according to their face structure: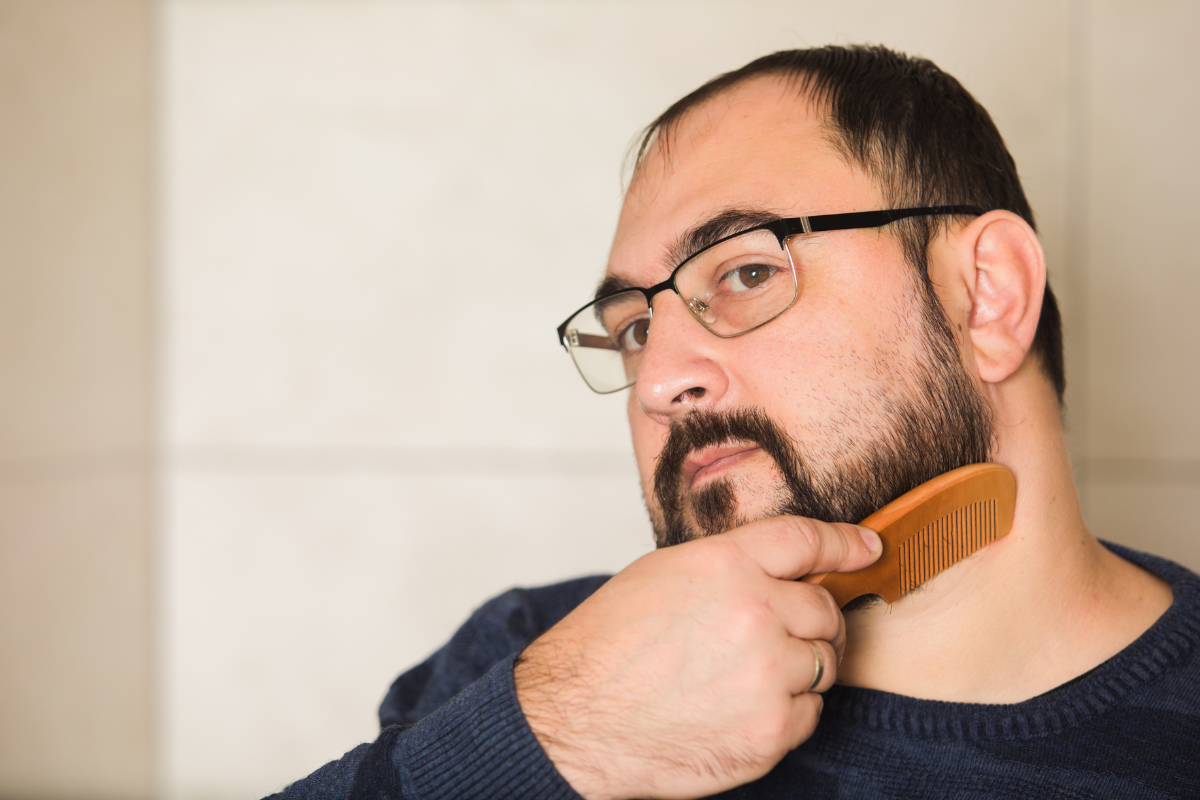 It is one of the original moustache styles for men, which is suitable for all face types and gives a very sophisticated look to the face. In this style, a thin line of stache lies on the upper lip and men can keep it simple to maintain and recognize. The popularity of this stache is because of the versatility it shows. 
It gives a very 19th-century appeal and is popular amongst celebrities these days. The handlebar moustache has a wiry edge, making it look like handlebars, and it is more suitable for square-shaped faces. The edges go upwards, and it coils the edges. 
Try to maintain a thin style stache for your face. You can leave a thin line of a hairy moustache on your upper lip, and it is suitable for a normal, daily work routine person plus, this type of moustache goes with all kinds of clothing. 
If you want to have a more rugged and masculine type of moustache, then you can go for a horseshoe moustache. It will look perfect if you want to give your face a rugged yet elegant look. 
It is one of the types of stache that gives a high-profile vibe to the face. Many celebrities go with this type of moustache. You need to make sure that you maintain it well for a better look. There is thin and short stubble with this type of moustache, and it gives a complete look to the face. 
It is one of the types of moustache which gives a bold yet ancient appeal. There is a thin layer of moustache that hangs down your chin, and this has been famous for a very long time. 
Conclusion: 
There are different types of moustaches that go with different face shapes and dimensions. Go for the one you are the most comfortable with and give your face a much more managed appearance.