India is a home to beautiful and fun places in the world. The best time to travel in India is during Christmas and new year. The short holidays makes you enjoy this period the most. Many places are decorated and booked for all night parties during Christmas and new year week. Here are 10 places to visit in India during Christmas and new year.
Goa
During Christmas week Goa becomes all the more fun destination to go to. It serves you with cheap booze and exotic beach side stay. Goa welcomes you to the world of live music and night long parties during the new year week. Goa is one of the most attractive places for youngsters on new years. It is perfect in all sense during this particular week.
Mumbai
This city never sleeps, and during the Christmas and new year week, you will find it even more beautifully decorated and booked with various uptown parties. Mumbaikars and people who love Mumbai also like to celebrate the new year with extreme enthusiasm. Mumbai is a place for party animals during that one week of Christmas and new year.
Gulmarg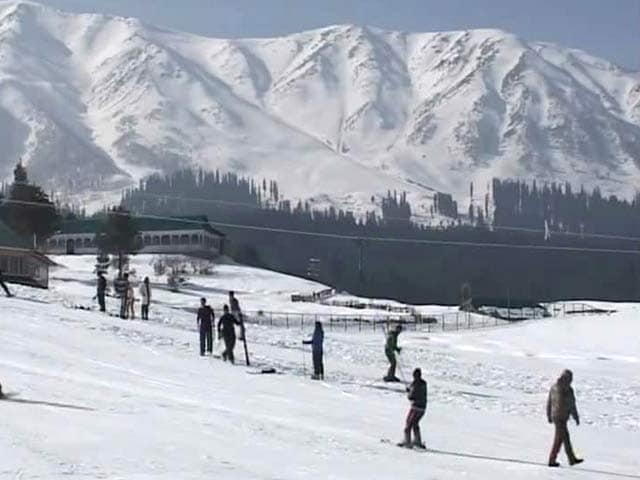 Those who are always in the mood of enjoying the scenic view and the climate during new years can visit Gulmarg. It is not a city with loud music and parties, but it is a city especially for people who love to enjoy in snow. You can have your own little party there in the snow and super cold weather.
Pondicherry
Pondicherry is again another desired destination to hang out with friends or family during the new year. There are many festivals and events organised there during new year eve. There are lots of happening parties with beaches and lots of sea foods and drinks available in this destination.
Kochi
Kochi is again another city with lots of parties organised and with an advantage of the natural fantastic beach scenes. You can enjoy Christmas and new years in this destination with your friends or family. You will get to enjoy Christmas with natural delights.
Vishakhapatnam

Vishakhapatman is also a beautiful place to spend your Christmas and new years. There are many parties arranged with loud music and dance in this city. Apart from Indians, many foreigners are also seen enjoying their new years in this destination. There are many uptown hotels and resorts where crazy parties take place.
Delhi
Without any doubt, Delhi is filled with people who love to party all night long. Delhites enjoy their Christmas and new year in their own special way. The city is always filled with tremendous zeal and enthusiasm during the new years week.
Bangalore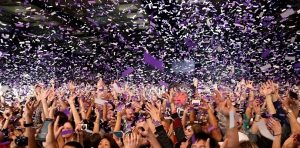 As we can see the nightlife of Bangalore is increasing day by day, and you should know that the people in this city celebrate the new year with a lot of enthusiasm. There are many happening pubs and clubs in this city which welcomes people for all night long loud music and dance. There are many arrangements done to enjoy every moment of the Christmas week with the fantastic weather.
Manali

If you want to have a perfect holiday in some snowy place, then you may visit Manali. It is one of the perfect destinations during the Christmas time because of the real snow and Christmas trees there. You can enjoy your Christmas by skiing or making a snowman or simply throwing snow at each other.
Hyderabad
Another city to celebrate your Christmas and new year eve is Hyderabad. The city is filled with enthusiasm as there are many parties organised in this city with lots of lovely arrangements. There are many pubs and clubs in this city which welcomes people to enjoy all night dancing and enjoying the music.