What License do Financial Advisors need to have?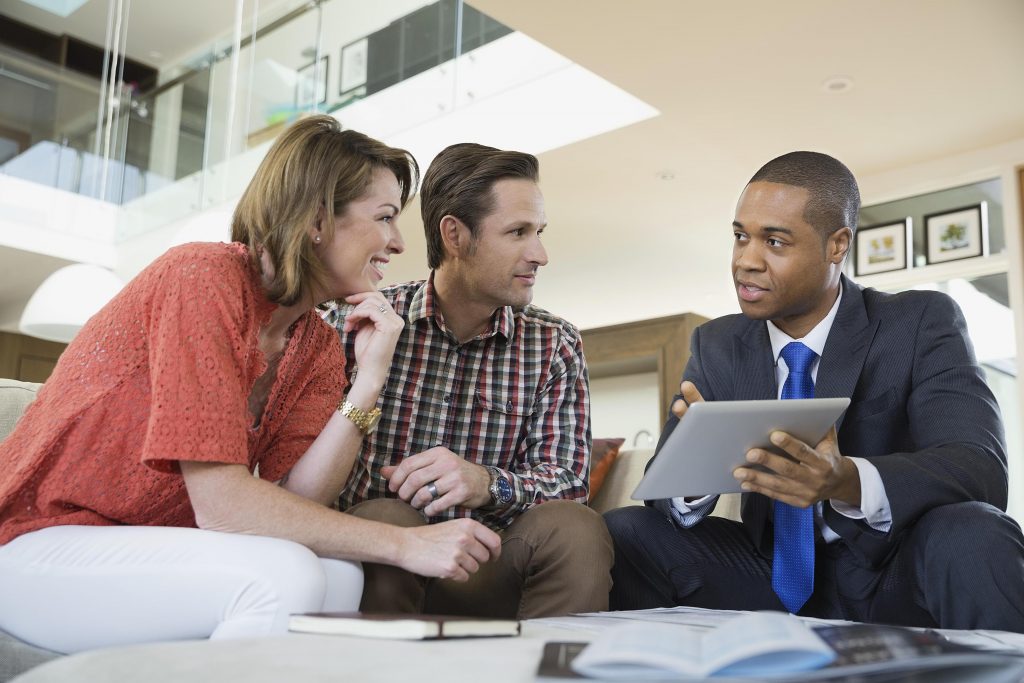 A financial advisor is a reputable profession because you're a guardian of one else's investments. People hire advisors for maintaining their future needs of cash, sudden life changes, meeting financial urgent needs and much more. All have own perspective, but the main motive is only, guide the client how to invest, where to invest and how much.
You're a financial advisor so you have to be very clear with the fluctuations of the market, trends as well as your client's needs. Well, before becoming a financial advisor you must clear up with one thought you're mentally prepared for this course. Well, there is no one way to become a financial advisor, but yes it requires bachelor's degree utmost. It doesn't matter which stream you're graduated. If you picked subjects like economics, accounting, maths, finance, will be plus point for you.
Other courses like estate planning, taxes, and management will also go better with this course or training. Whereas some people get full training of this job if they hired by any firm or company.
If you're hired by someone, so this will be grateful because in the position you'll easily get to know how you will become financial advisor also, on the other hand, you're gaining experiences to handle clients and even making your clients too. This develops a strong portfolio of yours, so when it goes to the next company you have many plus points. Well, the duration of job experience or training is for one year only.
License Requirements:
Well, if you're a financial advisor it needs a license for getting legal rights. Well, there are numerous licenses which vary according to the position you want. For example, if you want to work with a large firm with legal securities and commissions. You may also use this certification for enhancing your reputation in the market or for making your clients more.  Following are the certifications which you need to have, but to get these you have to pass the following examinations:
Series 6 (securities license) investment company, variable contracts products limited representative examination.
Series 65, Uniform Investment Advisor Law Examination.
Series 63, Uniform Securities Agent State law examination.
Series 66, Uniform Combined State Law Examination.
FINRA Series 7 General Securities Representative Examination.
Instead of all these examinations, there are numerous things which need to check out before filling the application form such as your background, attachment, and reputation in your state where you want to work in or want to get a license. To quote an example of licensed financial advisors who needs no introduction is Ed Rempel. In regard to Ed Rempel Brampton, all we can say is that he is a certified financial planner, and also blogs according to his experiences and shares meaningful insights.
Final words:
For becoming a financial advisor you need a bachelor's degree first or if you have done in Economics that will be plus point. Then you have to pass out the above examination to receive a genuine license for your state. Don't forget it is a reputable job so there is no cheating required. Must do hard work and keep your mind-set clear to achieve this goal. After becoming a perfect financial advisor, they must know about your clients, stay up-to-date with market fluctuations, focus on your niche and develop respect between your clients.