Today I am going to tell you about 5 important things that you should keep in mind for successful social marketing. Wait you could also scroll down and have a look at a cool infographic on "Rules of social media". To start with I assume you all know that social marketing has become an integral part of one's business strategy. And that is what I am going to talk about here, today.
Here are the five things to remember for successful social marketing.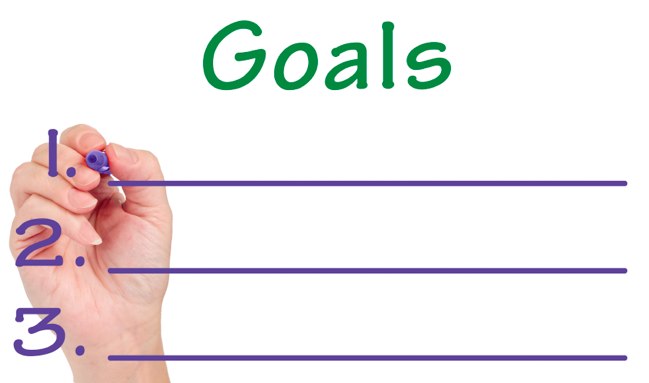 Ah! This is where you need to decide your aim. What do you actually want after you have spent hours of your precious time trying to target your social media audience?
Well you have to decide your focus and then Ask yourself
Do you need traffic to your blog?
Or do you customers for your business through the website?
Or are you serving to your customers through your website?
All of these can be achieved using social media but each question has to be tackled differently maybe with a slightly different approach and afterwards you need to stay focused on your path.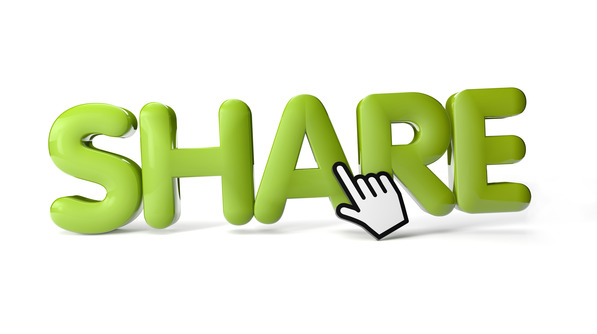 Keep sharing and try engaging
Social media is all about sharing and engaging your followers, which may be by sharing, commenting, asking or even having a poll. The point here is to do whatever to make your presence felt by them. Never hesitate to joke around and keep sharing to and engaging audience.
Always bear in mind that you are not a salesman. In order to keep your audience glued you need to be there to support whatever you post or comment.
You might be turning away from open door if you do not respond after what you share.
Once you have started sharing good stuff and your followers feel engaged that is the time you would have started building and growing your community. At this time people know what you post is worthy, besides knowing the fact that you are available; and you would be willing to come for their help.
Building a community is not achieved overnight and you need to put up great resource to capture people's attention.
To achieve your social media goals the fastest and the best way would be; to be helpful and supportive to your followers. Address their needs and issues and they would know that you care for them.
Make sure to share your blog posts, articles, and links etc. to a minimum, because that is what your followers might feel irritated about. If it is relevant then you might share but when it isn't you are slamming the door to your followers.
Wrap up
This post would certainly help you gather up tips on how to handle social media. Just mix it up with some common sense and you would be on your way to build a successful social community.
Now here is an infographic on "36 Rules of social media". Don't forget to share it with your friends. You might also use it on your website by specifying our link as a source.