Waking up and going to the gym is hard enough every day. Women feel harder because there are various things that they have to face in the gym. They face other comments coming from the men, or there is something that keeps on going that the females have to struggle with. Here are some female gym struggles:
Gym bros:
Even in the gym, men will go to any lengths to put in their alpha status. They will slam the barbells on the ground or leave the stinkiest sweat while leaving the bench after working out. Sometimes it means going to lengths to prove their point. They will comment about postures and different things about women. They will try to shoot their shots and flirt with the women in the gym, which is not cool. They will laugh out loud if something goes wrong with the girls. The guys need to stop doing this now.
Breasts as female gym struggles:
Having heavy and big breasts is a curse and blessing both when it comes to working out. Cardio is one of the worst enemies for women because whenever they are working out, their rack will start shaking, which makes a lot of girls uncomfortable, plus the sweat, which causes discomfort.
Wardrobe malfunctions: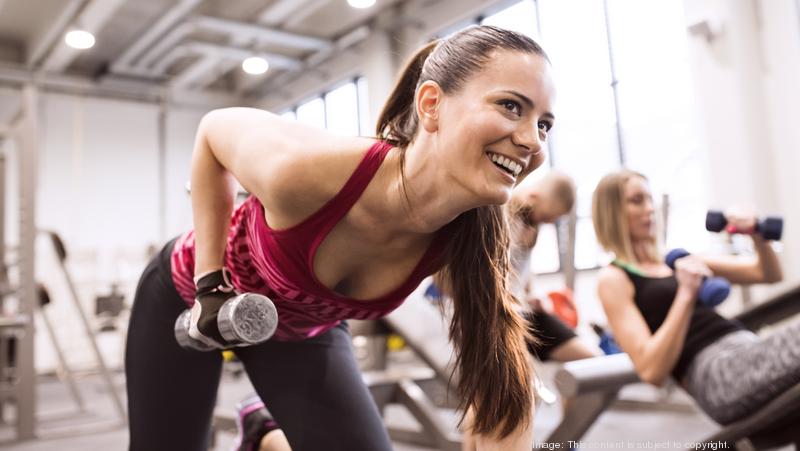 Fitting into the gym clothes can be a task sometimes because of the fittings and how the fat pops out sometimes. The sports bra should be of good fitting so that they hold the breasts in one place and the boob doesn't start aching or pop out. The see-through leggings can also be a task because the guys won't stop staring at the butt, and women tend to feel frustrated and angry about it, which is their right.
The looks for female gym struggles:
The dudes will come in and notice every girl that is there in the gym without even thinking about it. They will keep staring at the girls and make them feel awkward. Nobody likes people to stare at them with the looks they are coming in the gym.
The periods:
One of the biggest female gym struggles is the periods. There is nothing more irritating than getting periods for the girls. They have to go through mood swings, hormonal changes and much more when they are on their periods. There are times when they feel aches in different parts of their bodies, and gyming becomes difficult. Girls have to deal with their period cycle and then go to the gym also, which makes them become tired most of the time.